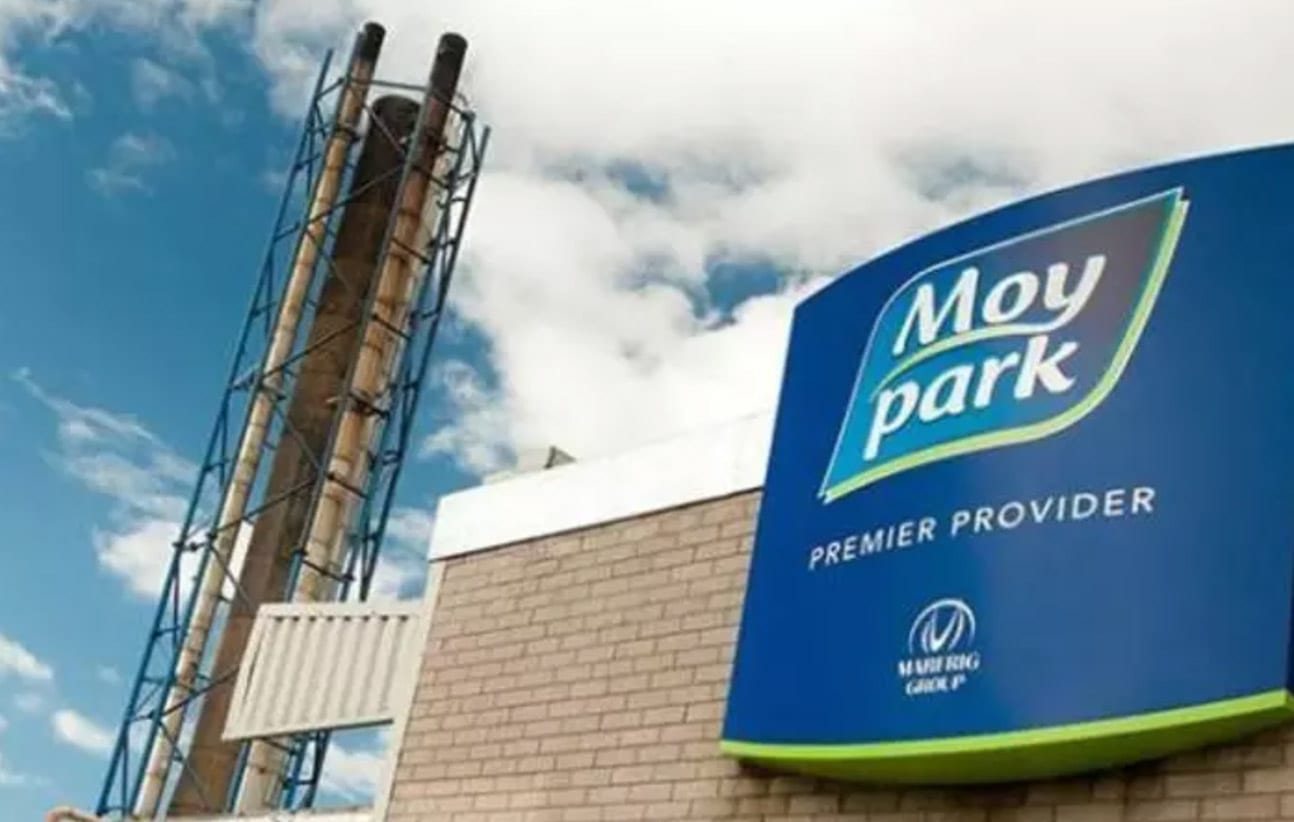 A Co Armagh factory is planning a £1.6 million extension in order to provide more room for staff working during the Covid-19 pandemic.
Moy Park Ltd has submitted an application to Armagh City, Banbridge and Craigavon Borough Council for consideration.
The company hopes to be given the go-ahead to provide more space to adapt to current pandemic conditions.
Back in May, at the heigh of the first wave of Covid, the union Unite confirmed a worker at the company's Dungannon premises had died after contracting coronavirus.
Don't miss a headline and sign up to our daily newsletter here.
And Sean McKeever, Regional Officer for Unite, speaking at the time, called on the company to act to ensure the safety of staff.
He said at that time in May: "For some time our union has been raising our concerns about the failure of management to ensure proper social distancing on production lines in Moy Park sites in Dungannon and Portadown.
"Sadly, the Health and Safety Executive has yet to conduct a physical inspection on either site – the dreadful news that this female worker lost her life does not come as a huge surprise.
"We are aware of outbreaks in Moy Park sites at both Dungannon and Portadown – and yesterday Unite exposed clusters forming in a growing number of meatpacking sites.
"Workers across the poultry and meat sectors are hugely concerned for their safety and the Mid-Ulster area is now suffering a higher rate of infection than any other part of Northern Ireland."
The plans are in direct response to Covid-19 restrictions.
The existing premises is located in the Seagoe Industrial Estate in Portadown.
Approval is being sought an extension to the existing dry goods storage facility, as well as the provision of additional toilets and offices.
The aim is "to distribute existing personnel within the factory due to Covid-19 restrictions".
The site at present is described as "vacant open ground" within the existing factory.
There are no plans to increase staff numbers as a result of the application. CIS has estimated the cost of the project at £1.6million.
And according to the planning submission the maximum number of staff on the premises at any given time will be 650 per shift.
The application, if given the go-ahead, will provide an extension in excess of 1,200 sq metres.
The proposals are due to be publicly advertised next week and a decision expected from ABC Council in due course.
Sign Up To Our Newsletter