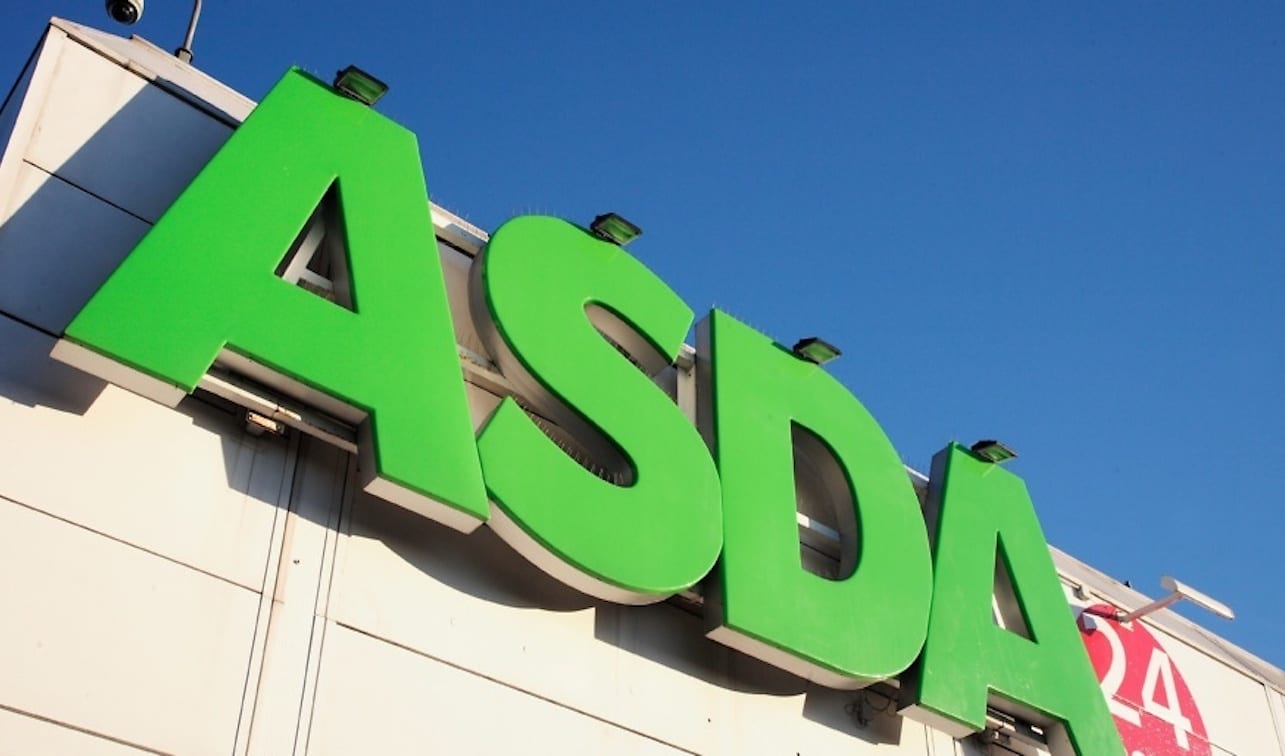 A mother and son-in-law have both been handed suspended jail sentences after being caught shoplifting just months after entering the country.
Aurel Sulea, 24, and Lidia Romona Antosco, 44, both of Mourneview Street, Portadown, pleaded guilty to two charges of theft and going equipped for theft at Craigavon Magistrates' on Friday.
The two defendants appeared separately via video link from Maghaberry and Hydebank.
The court heard on August 9 police responded to a call from an Asda store where both defendants had been detained for shoplifting.
They had attempted to steal a pair of shoes priced at £16.
Staff then identified the pair, Sulea and Antosco, as being the same two who had stolen two laptops to the value of £318 from the store just three days earlier.
Police searched a van belonging to Sulea recovering clothing and jewellery to the value of £168.
Officers also found scissors and pliers in the vehicle.
The laptops were also recovered by police during a search of the defendants' shared address.
Court heard that all the items were deemed fit for resale.
Defence solicitor Siun Downey informed the court that Sulea had moved to Northern Ireland in April with his mother-in-law and pregnant wife, who has since given birth.
Ms Downey stated that when the defendants arrived they found work at an apple factory, but this employment ended a week before the offences.
She claimed these had been carried out through "complete desperation for the baby".
Court heard Social Services were now involved and that the pair had spent a week in prison.
District Judge Gregg McCourt called this a "serious matter" and added "there is enough welfare in Northern Ireland without resorting to theft".
Sulea and Antosco were both sentenced to three months in prison, which was suspended for two years.
Sign Up To Our Newsletter