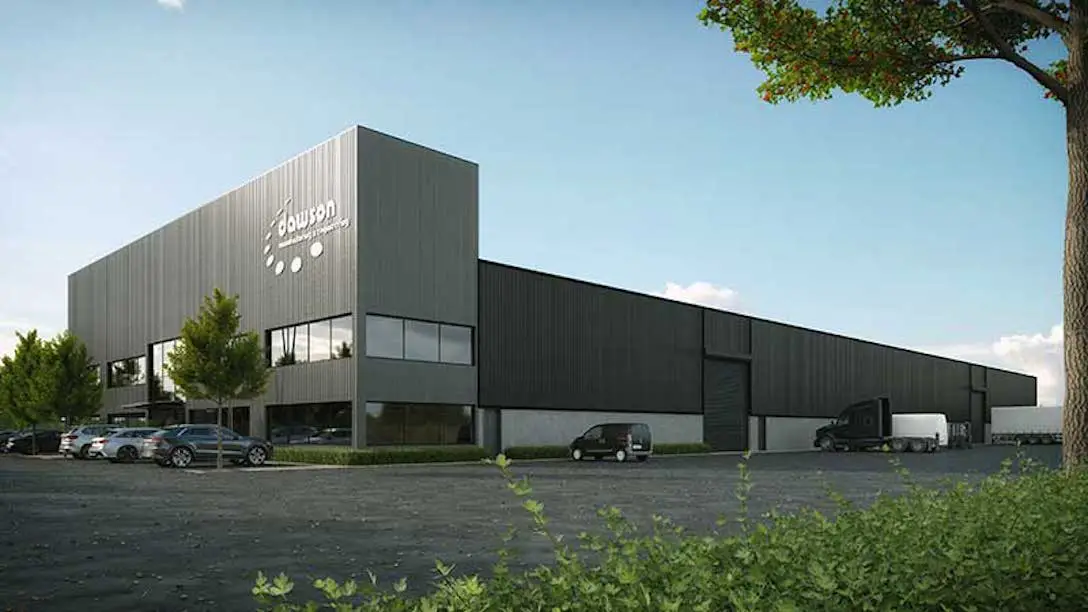 A new multi-million pound manufacturing and engineering factory could be built on the outskirts of Portadown.
A pre-application notice for the development – in the name of Dawson Engineering – has been submitted to Armagh City, Banbridge and Craigavon Borough Council.
Such an application indicates that the proposed factory – expected to bring a significant jobs boost – falls within what is considered to be a 'major' category of development and as such pre-consultation will take place.
The proposals relate to a site on "lands adjacent to and east of 1 (A J Power) Charlestown Drive, Portadown BT63 5ZE and 25M south east of 22 Ballynacor Meadows, Carbet Road, Portadown".
The applicant is planning to build a new manufacturing and engineering factory, complete with a canteen, toilet facilities and office block.
Car parking will be included within the site, as well as an area for lorries to load and unload.
The new facilities would offer floorspace in excess of 50,000 sq ft.
The factory would account for just over 45,000 sq ft and the remainder would relate to the office accommodation, canteen and toilet facilities.
Dawson Manufacturing and Engineering have made public their plans and are inviting feedback.
According to the details released: "The access to the site is off Charlestown Drive that leads into the existing industrial estate.
"The yard area will be concreted and the car park at the front and side of the building tarmacked. The front area and side next to the office block and car park are to be landscaped, and the area next to the front fence to the entrance gate and area next open space landscaped.
"All existing trees to be kept where ever possible."
Dawson M&E is one of one of Northern Ireland's leading manufacturers of bespoke stainless steel products, carrying out work right across Ireland.
The company works within various sectors, including healthcare and sterile service, the catering and food industry, education, pharmaceutical, industrial, conveyor and packaging systems and architectural.
According to the company website: "Our talented, knowledgeable team of designers and fabricators join together to produce the highest quality products, competitively priced and delivered on time to achieve total customer satisfaction.
"We provide our customers with a full service including; consultation, design, manufacture and installation if desired."
Neighbours and local political representatives have been notified of the proposals for this new state-of-the-art facility which will help the company continue to grow and expand its operations.
And all responses to the pre-application consultation will be taken into consideration before a report is compiled and this will be lodged with council – along with a bid for full approval – at a later date.
Anyone with any comments to make on the proposals can email seamusdonnelly80a@btinternet.com, or post to: Dawson's Consultation, 80A Mountjoy Road, Aughrimderg, Coalisland BT71 5EF. The closing date for responses is Tuesday, March 15.
Sign Up To Our Newsletter