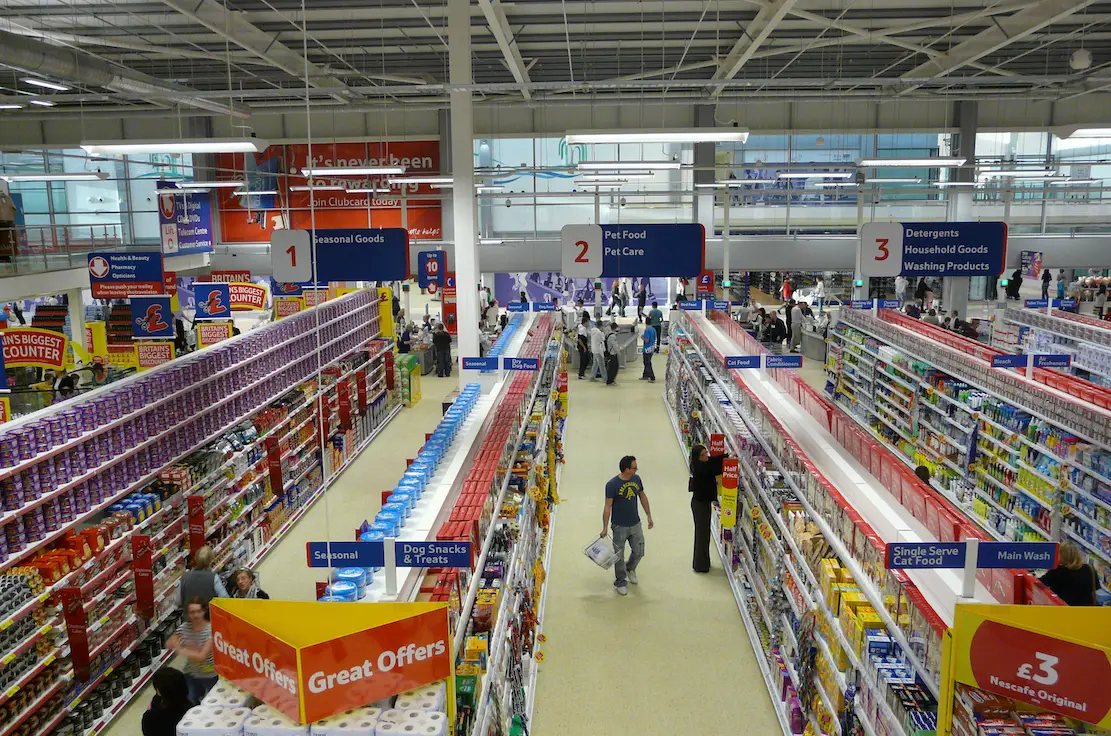 A man who stole alcohol on two occasions from a Portadown store and urinated in a police cell has been handed a suspended sentence.
Among the items stolen by the 26-year-old were two bottles of Chambord, a bottle of beer and a bottle of rosé wine.
Ibrahim Braima Sanha, of Garvaghy Park in Portadown, appeared for sentencing on three counts of theft and criminal damage at Craigavon Magistrates', via videolink from Maghaberry.
Prosecution outlined that on June 6, at 2pm, the defendant entered Tesco in Portadown, went to the alcohol aisle and placed two bottles of Chambord, valued at £12, into a shopping bag before leaving without paying.
He returned on June 16, at 7pm, this time placing a bottle of beer, valued at £2.60, and a £6 bottle of rosé wine down his trouser legs before once more leaving without paying for the items.
Then on July 6, at 4.40pm, police on patrol observed Sanha walking on the Garvaghy Road appearing to be trying to hide something in his waistband.
During a search of the defendant, officers located an electric shaver and a camera which Sanha admitted to having just stolen from The Range.
He was interviewed regarding the previous thefts and made full admission.
On November 12, whilst in custody for unrelated matters Sanha deliberately spat in a police cell.
After being observed to place items of clothing around his neck, officers entered the cell to find the floor was wet with the defendant stating that he had urinated on the ground.
Defence barrister Damien Halloran stated: "I ask that he is given credit for his guilty plea and full admissions. Mr Sanha comes before the court with a limited record and no previous for thefts.
"I believe that Mr Sanha has underlying mental health issues, which are evident in the observations in the police cell."
Mr Halloran informed court that the defendant had been granted bail but having been unable to perfect had been in custody since December 19.
Deputy District Judge Chris Holmes sentenced Sanha to one month in custody suspended for 12 months and handed him a conditional discharge for two years.
The defendant was also ordered to pay £20.60 in compensation for the stolen alcohol and £80 for the deep clean of the police cell.
Sign Up To Our Newsletter