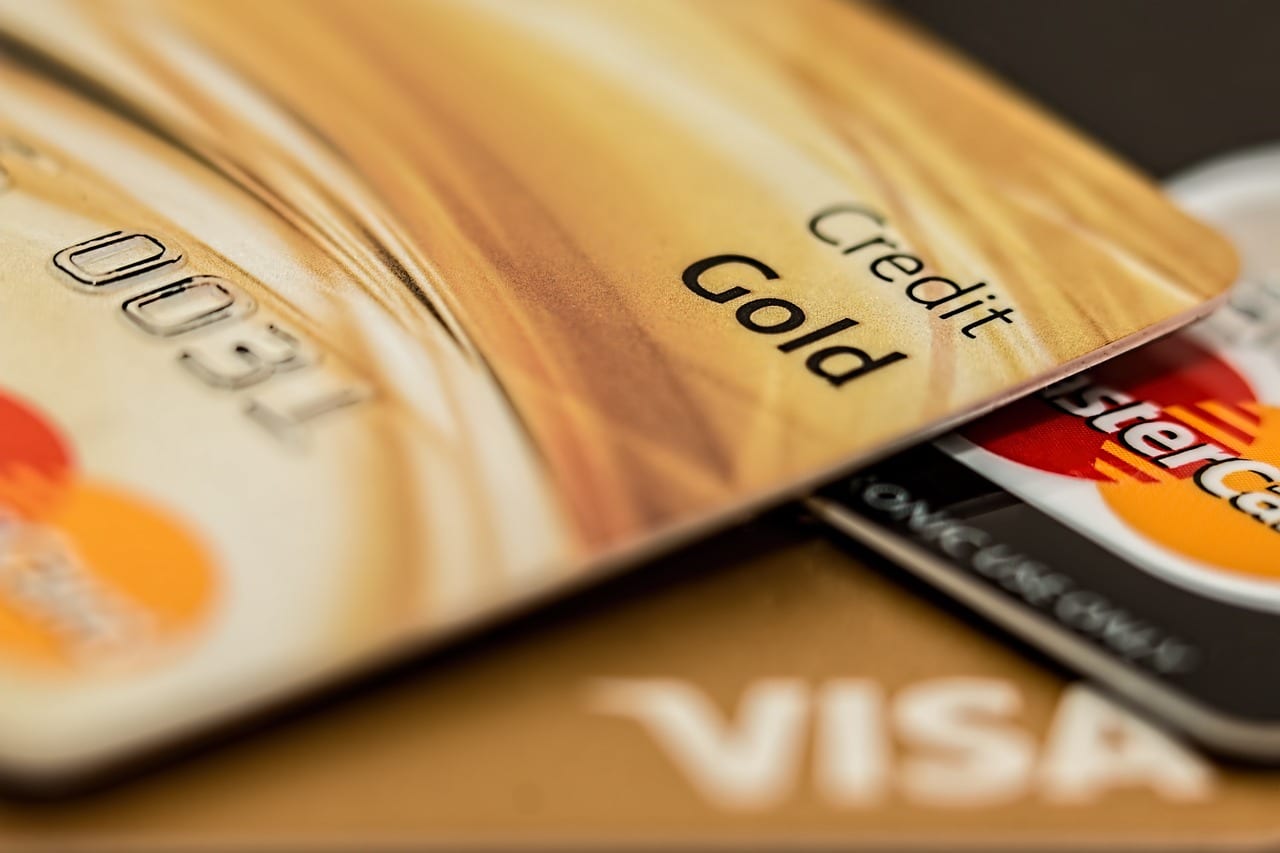 A Portadown man who stole £800 off a woman after stealing her bank card has been told to pay the money back to avoid prison.
A judge told the 45-year-old: "You come back with so much as £799.99, you will be going to prison".
Thomas Joseph Creaney, of Moy Road, pleaded guilty to theft and seven counts of fraud by false representation at Craigavon Magistrates' Court on Wednesday.
It was heard that the estimated amount take was £800 and that the defendant had not paid this sum back.
District Judge Bernie Kelly stated: "That's going to make it very difficult for me".
Defence barrister Ciara Ennis said: "There had been some confusion, Mr Creaney thought he had paid the money back but his mother has informed him he has not".
Judge Kelly commented that she would tend to believe the defendant's mother.
She told Creaney: "If you don't want to go to prison, I need that £800, the quickest way for you to get that is to get a job.
"You can count yourself lucky, the end of my runway is March 13, if you come back with so much as £799.99, you will be going to prison".
The case will return on March 13 for sentencing.
Become a member
Support local, independent businesses by becoming an independent member.
Become a member