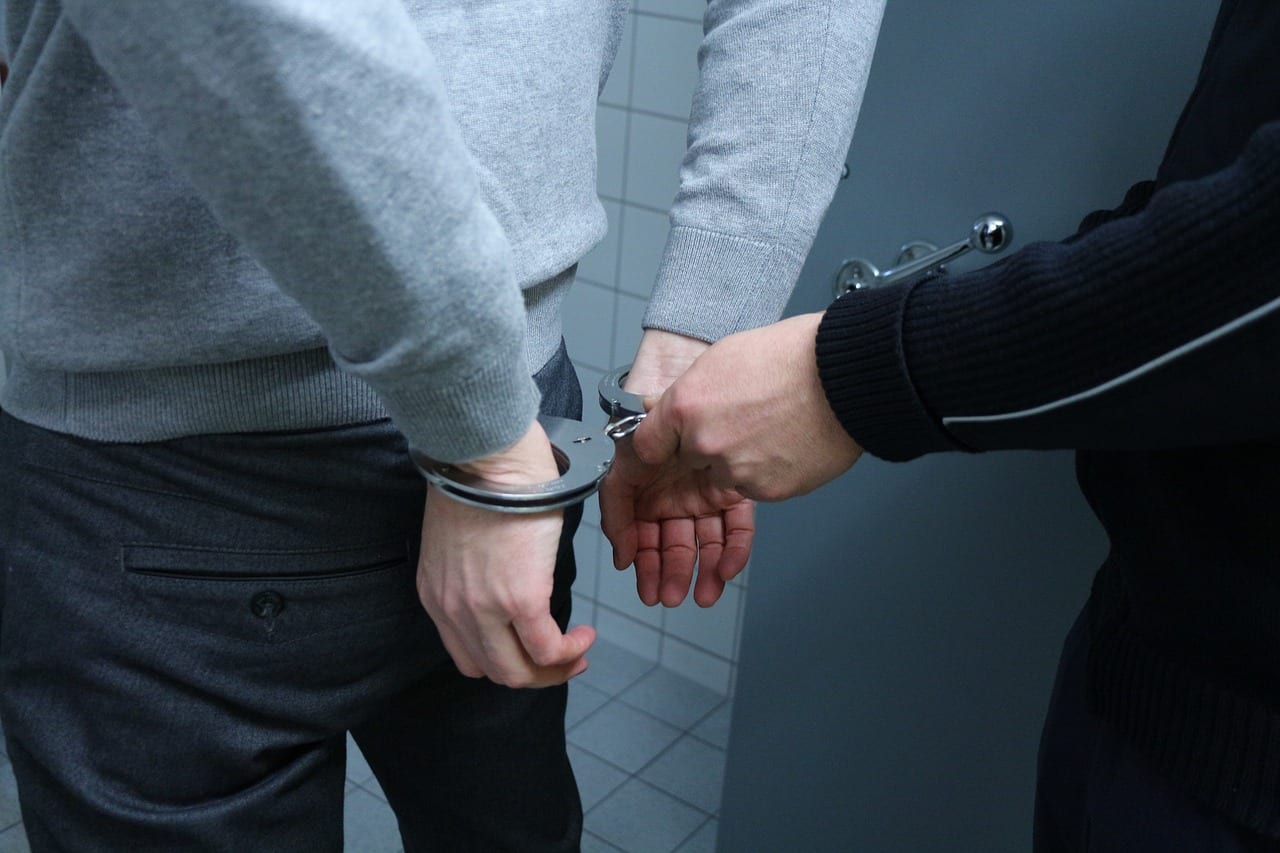 A Portadown man who continually returned to his mother's home, despite warnings from police, has been sentenced to a month in prison.
The 22-year-old's solicitor told court: "This was the aggravated and nuisance behaviour towards his mother. Having been giving numerous warnings from the police he returned four times."
Malachy McCann, of Churchill Park, pleaded guilty to causing a breach of the peace at Craigavon Magistrates' Court, via videolink from Maghaberry.
Prosecution outlined that on November 9, at 11pm, police were tasked to Churchill Park in Portadown to a dispute between a mother and son.
Officers spoke to the injured party, and she stated that her son, the defendant, had been verbally abusive towards her and refused to leave her home, but had done so before police arrived.
However, at 1am police were called once more to a report that McCann had gained entry to the property through an unsecured window and that he was being verbally abusive once more.
When officers, arrived the defendant had left the vicinity and could not be located.
A short time later, police received a third call in which the injured party claimed that McCann had once more gained entry to the house through the same window.
Officers on this occasion spoke to the defendant. They advised him and he told them that he had another address at which to stay.
Police transported McCann to the property, with defendant giving them assurances that he would not return to his mother's home.
However, once more at 3.20am police were tasked to the home of the injured party after the defendant returned.
Officers noted that McCann's mother appeared increasingly upset. They were concerned that this persistent behaviour would escalate and the defendant was arrested for the charge before the court.
Defence solicitor John McAtamney stated: "This was aggravated and nuisance behaviour towards his mother. Having been giving numerous warnings from the police he returned four times."
District Judge Amanda Brady said: "I will take into account his very early guilty plea. He has been in custody for one and a half weeks, the equivalent of three weeks, and I think a sentence of one month is more than sufficient."
Sign Up To Our Newsletter