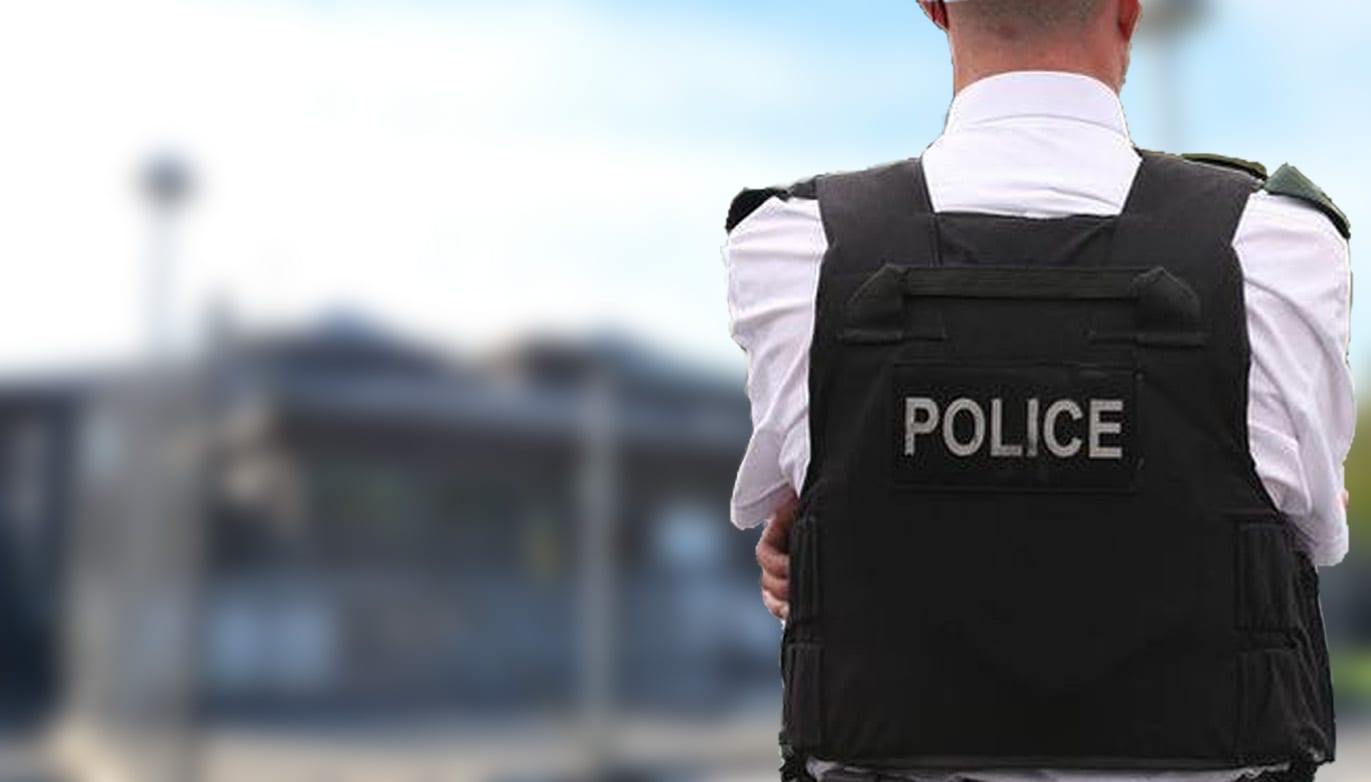 A Portadown man who was left "horrified" by his actions after assaulting his long term partner has been sentenced to community service.
The 42-year-old, who classified himself as a "social drinker", claimed that he could not remember the incident but accepted his girlfriend's account.
Paul Dale, of Bridge Street, pleaded guilty to criminal damage and common assault at Craigavon Magistrates' Court on Friday.
Court heard that on July 29, at 2.35am, police received a call from the injured party who claimed her partner, the defendant, had assaulted her.
She said Dale had hit her with an open hand twice to the side of the head and grabbed her by the neck before leaving.
During this attack, the defendant had broken a golden chain which the injured party had been wearing.
Officers located Dale a short distance away in Mandeville Street, Portadown. He was subsequently cautioned and arrested.
Defence solicitor Joseph McDonald stated: "This couple has been together for 13 years. They went out that night to celebrate Mr Dale's birthday and they went back to her house to order a pizza.
"An argument transpired. Mr Dale would classify himself as a social drinker and he had taken more than he usually would on that night."
He continued: "He instructs that he simply can't remember what happened but he accepts her account.
"Mr Dale has been left horrified by his actions but they had reconciled and are still together."
Court heard that the defendant had already paid £35 to have the gold chain repaired.
Mr McDonald stated: "Mr Dale does have a record but it goes back some time. He is absolutely horrified by what he did and asks that this is seen as a one-off."
District Judge Peter King said: "Probation have recommended community service. You are a man with eight previous convictions but nothing of relevance.
"You have one prior common assault but that goes back to the last century, but this was a domestic violence case which the court takes a very dim view of."
Dale was sentenced to complete 75 hours of community service for the offences.
Sign Up To Our Newsletter