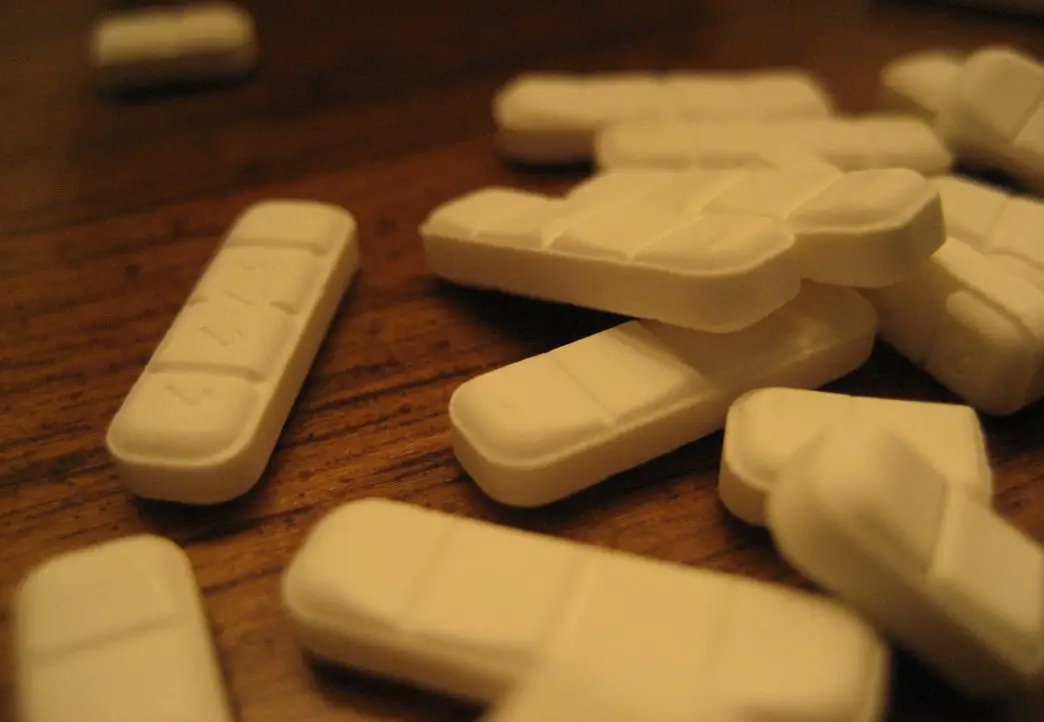 A Portadown man caught with over 200 Xanax tablets after overdosing on the drug has been fined £150.
The 34-year-old claimed that he did not know the tablets which he bought from a friend to help him sleep were illegal.
Stephen Barriskill, of Whitesides Hill, pleaded guilty to possession of a Class C drug at Craigavon Magistrates' Court on Friday.
Court heard that on July 5, police were contacted by ambulance staff after they found a bag of tablets on the defendant.
Officers seized the drugs that were found
On August 1, police cautioned Barriskill who claimed that the tablets were sleeping medication he received from his doctor.
The tablets were found to be Alprazolam, also known as Xanax, and were not available on prescription in Northern Ireland.
When interviewed, the defendant said he had purchased the tablets from a friend and they were for personal use.
Defence counsel stated: "Mr Barriskill suffers from mental health problems. He used the drugs to help him sleep.
"The sleeping problems began after he lost his son two years ago and he obtained the tablets from a friend in several batches."
Court was informed that there were around 236 tablets.
He continued: "Mr Barriskill did not know they were illegal and he actually overdosed on them on the date in question which is what brought it to police attention."
Court heard the defendant did have a record but had not committed an offence in some 26 years.
District Judge Peter King stated: "The drugs are to be destroyed, the fact that Xanax is illegal has been widely publicised and it has been difficult for police to detect.
"However, this is your first drugs offence in this century."
Barriskill was ordered to pay a fine of £150, along with the offender's levy of £15, within 20 weeks.
Sign Up To Our Newsletter