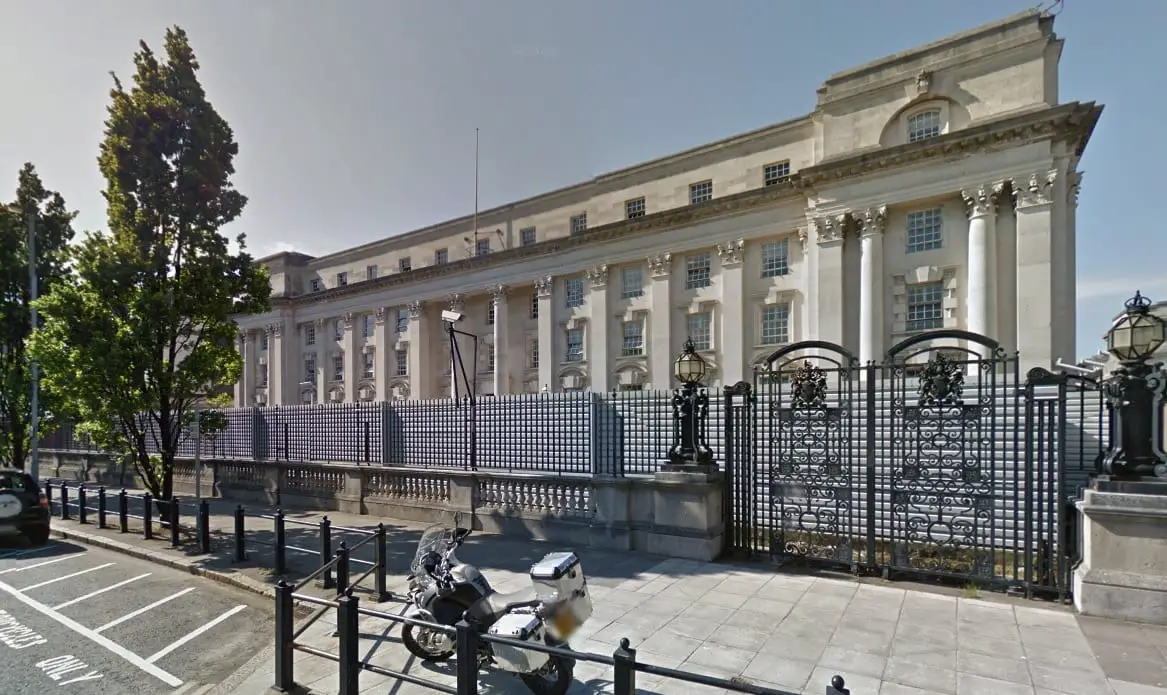 A Romanian national accused of raping a woman at a house in Co Armagh in 2014 has been remanded in custody.
Twenty-seven-year-old Florin Muntean was extradited from Lyon in France under a European Arrest Warrant.
The sitting at Belfast Magistrates' Court today (Friday), heard that the accused had left Northern Ireland before he could be charged or arrested in relation to two charges.
Muntean was sought in relation to a suspected sexual attack on a woman at a house in Portadown in August 2014.
The PSNI worked in relation with authorities in France and Romania to secure the extradition of the suspect, who was wanted on suspicion on rape and conspiracy to rape.
Earlier this week three Romanian nationals smirked in a courtroom dock as they were sentenced for conspiracy to rape a young woman in county Armagh.
Aurel Teglas, 23, Ioan Aurel Lacatus, 27 and Florin Cirpaci, 36, all with addresses in Portadown pleaded guilty to the offence which took place on August 25, 2014.
The court heard how a young 22-year-old female student met the men at Bar Two in the town.
Lacatus and Cirpaci were sentenced to five and a half years in jail, 33 months in custody and 33 on licence, while Teglas was jailed for five years, 30 months in prison and 30 months on licence.
But with time served, Teglas could be released within days while the other two released next month.
At today's court in Belfast, District Judge Fiona Bagnall was informed that the allegations against Muntean also related to the same incident in Portadown.
No application was made for bail, owing to the fact that there was no address available at present.
Muntean was remanded in custody to appear again on Friday, June 9.
Sign Up To Our Newsletter