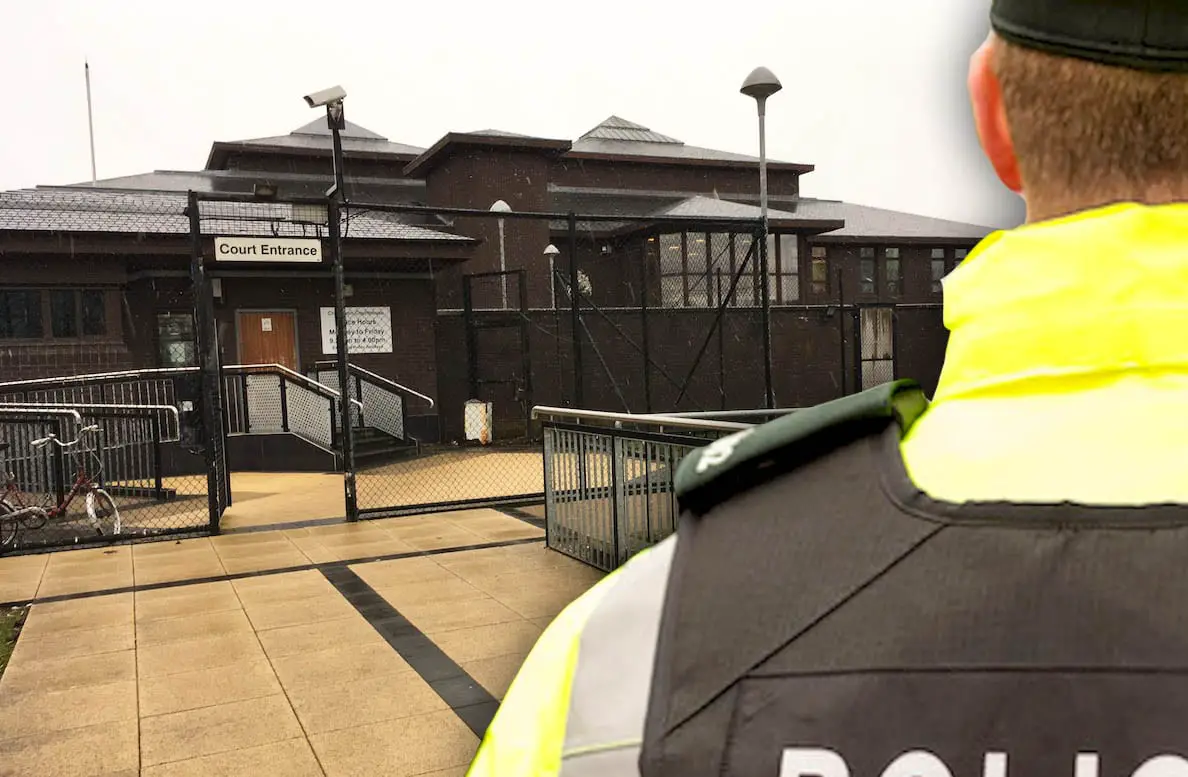 A Co. Armagh man accused of stabbing his brother five times was freed on bail today (Friday) after his case was elevated to the Crown Court.
While the prosecution have opted to drop a charge of attempted murder, 28-year-old Martin Leo Quirke is now charged with inflicting grievous bodily harm with intent on his brother Eoghan.
Appearing at Craigavon Magistates' Court by videolink from prison, Quirke, from Park Road in Portadown, was also charged with possessing a knife with intent to commit assault and making a threat to kill his alleged victim arising from an incident on May 24 this year.
None of the facts were opened today but previous courts have heard that while Quirke admits that he stabbed his brother Eoghan five times, he claims he acted in self defence.
During a contested bail application on an earlier occasion, a detective revealed that the brothers both claim they acted in self defence when they were attacked by the other.
She told the court how police were called to a property in Portadown by the ambulance service who were treating 22-year-old Eoghan Quirke, who claimed his older brother had been "very aggressive", and attacked him with a hurl.
He told police that he "was scared" so had armed himself with a knife but that he "did not intend to harm the defendant."
Meanwhile his older brother claimed the complainant had "come at him with a knife and he took it from him and stabbed him" in self defence.
Eoghan Quirke, the court heard, sustained five stab wounds to his right arm, shoulder and elbow.
During a brief Preliminary Enquiry today, the legal process necessary to send any case to the Crown Court, a prosecuting lawyer submitted there was a prima facie case against Quirke, a submission conceded by defence solicitor Joe McVeigh.
The court clerk told Quirke that although not obliged to, he had the right to comment on the charges and to call evidence to the PE on his behalf but he declined the opportunity.
As Mr McVeigh said bail was agreed, District Judge Amanda Brady returned the case to Craigavon Crown Court for trial and freed Quirke on his own bail of £500 with a condition that he is not to contact his alleged victim or prosecution witnesses and to stay out of Armagh.
She ordered Quirke to appear at the higher court for his arraignment on January 15.
Sign Up To Our Newsletter