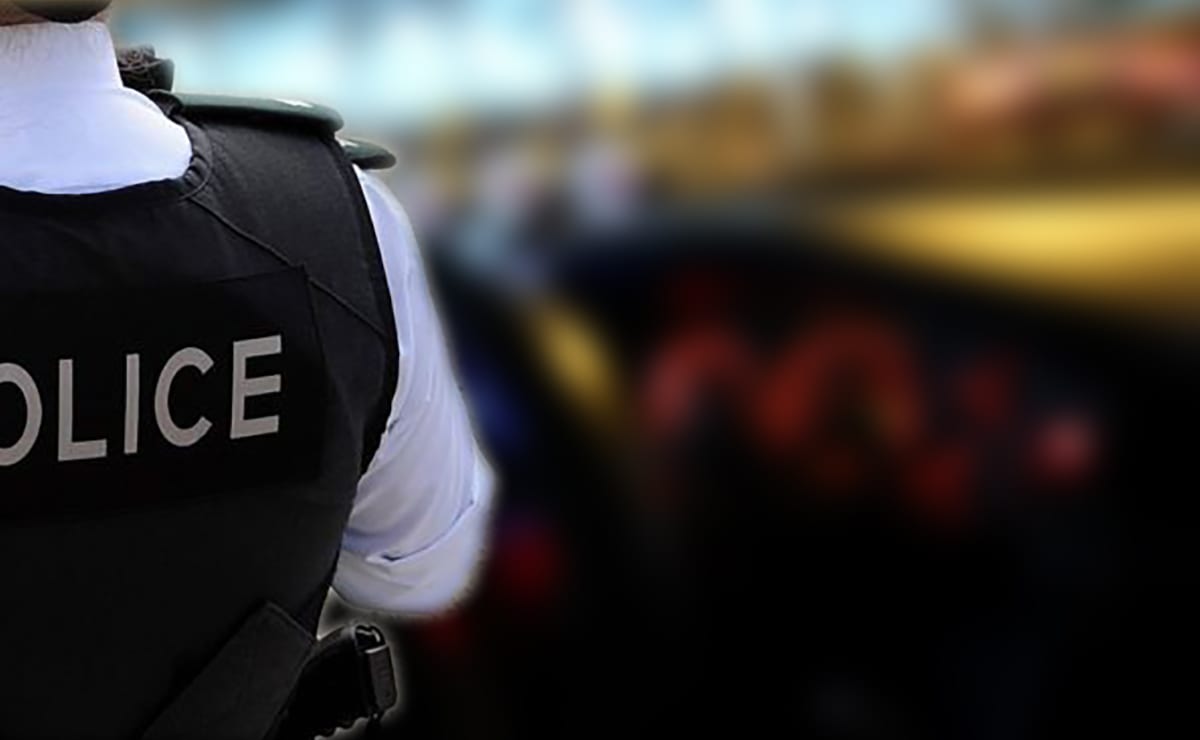 A 43-year-old man has appeared in court for allegedly sexually assaulting a police officer and making derogatory remarks while he was being transported to custody.
Arunas Griskevicius, from Lisgobbin Road in Benburb, is accused of being drunk-in-charge of a vehicle, failing to provide a specimen of breath and damaging a PSNI cell.
It is further alleged following arrest and while being transported to custody in a PSNI vehicle, he sexually assaulted the female police officer and made a number of sexually explicit and derogatory remarks.
The incident occurred on July 30 in the Clonmore Road area.
A police officer told Enniskillen Magistrates' Court all charges could be connected.
Asked if he understood the charges, Griskevicius replied: "Yes – but not all of them are right."
While not directly opposing bail, the officer stated: "Police have concerns over the defendant's behaviour toward the female officer and the sexual assault. If this is how he conducts himself toward a police officer in uniform, there may be a risk posed to the public."
He explained the defendant's solicitor contacted police expressing safety concerns as he had not been seen for a number of days.
Police located him in his BMW car and a strong smell of alcohol was immediately detected.
He was arrested and while being transferred to Dungannon PSNI Station, the officer said: "He made a number of sexually derogatory comments to the female officer including asking him to perform a sex act on him and if she had sex regularly, while rubbing his leg along hers. The officer was extremely uncomfortable."
Once in custody, Griskevicius refused to provide a specimen of breath and went on to urinate in his cell, which required cleaning.
A defence barrister pointed out his client has only a limited criminal record and had apologised for making the sexual remarks.
"He came to police attention after a report of concern for his welfare. He isn't someone who is going out of his way to attract adverse attention. Accordingly, I suggest he does not present an unmanageable risk of reoffending," said the defence.
District Judge Steven Keown agreed to release Griskevicius on £500 bail and ordered him to reside at an address approved by police as his current residence is no longer available.
He is also to refrain from alcohol and must not travel in either front seat of any private vehicle.
The case was adjourned for mention at Dungannon Magistrates' Court on August 17.
Sign Up To Our Newsletter