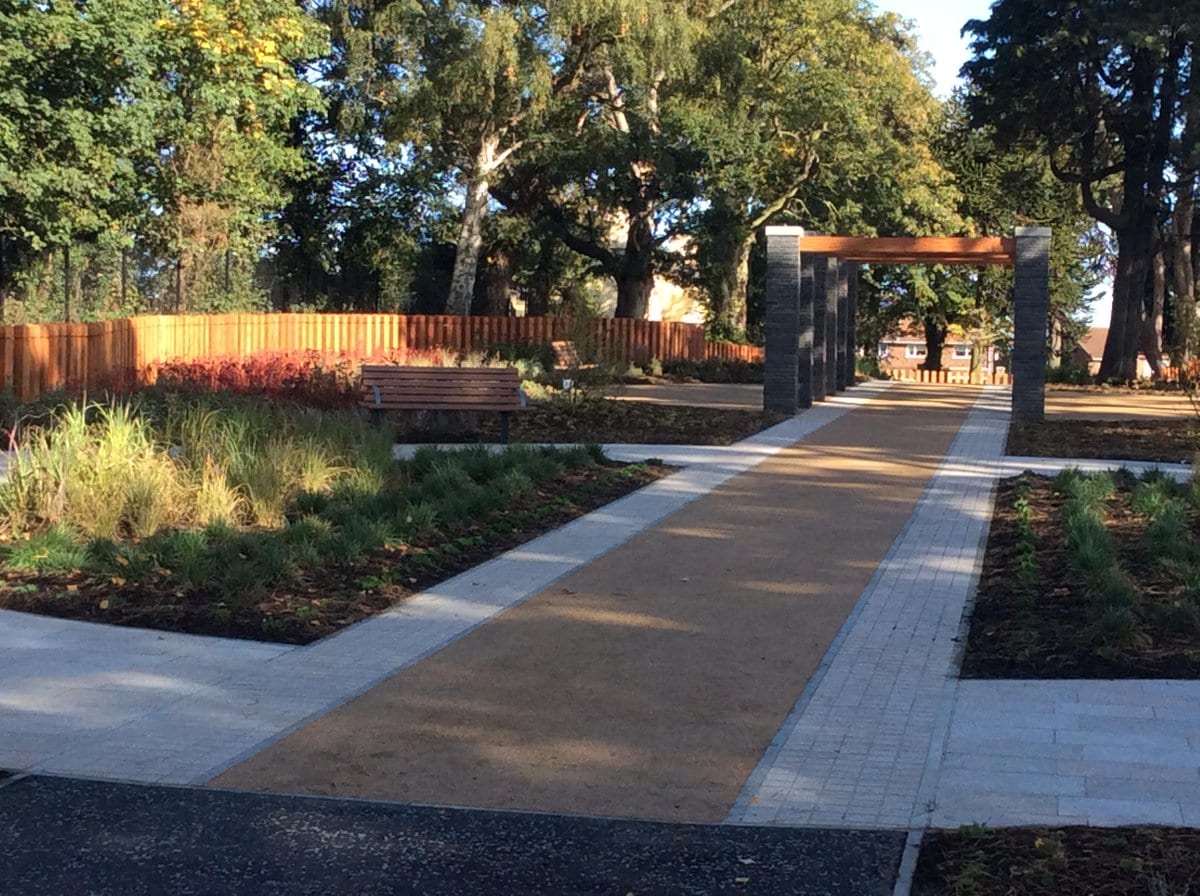 Council has granted permission for a major running event at Portadown People's Park which will also raise funds for a local youth charity.
And the organisers – Kernan Run Club – have also been given approval to allow catering traders to operate at their event, which is due to take place on Sunday, May 19.
A recommendation to grant consent for the hire and use of the People's Park – as well as the pavilion and car park – went to the leisure committee meeting this week.
Committee backed the request and it will be formally ratified later this month.
A report to committee stated: "The club are holding the event on a Sunday on grounds of health and Safety, as roads would be much quieter and in turn much safer for the participants.
"Anticipated numbers are in excess of 500 participants.
"The park will remain open to the public but will be busier than normal with the event attracting spectators, so parking on site will be restricted to organisers and staff to ensure the safety of the public.
"The club have also engaged with Goal Line, a local registered charity, and will make a donation to this charity from their proceeds."
The event will run from 7am for race number pick up and bag drop until 3.30pm, when all activities will be over.
The event will include a 3km fun run, totally contained within the park, and 10km, half marathon and full marathon races which will start in the park. The route will be over mainly closed roads and canal paths.
The finish line will be at Bann Boulevard, behind Haldane Fisher.
Council is agreeing to be flexible with bye-laws by giving consent "to allow traders who book into the event to provide catering services for the participants, spectators and members of the general public who attend".
Committee was informed that income will be generated for council from facility hire in the region of £426.
Sign Up To Our Newsletter