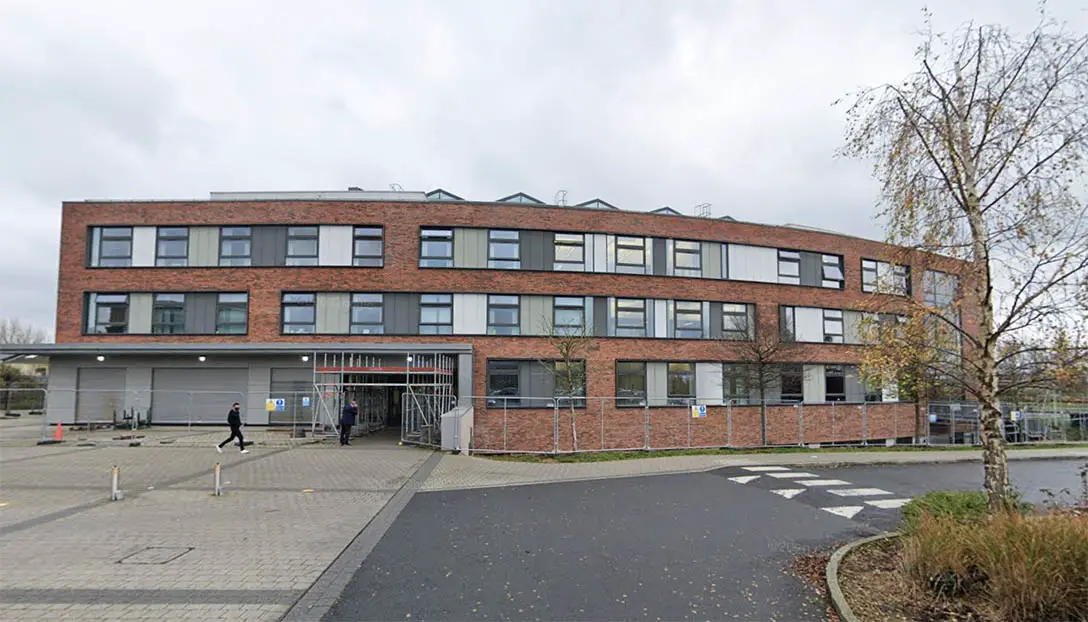 GP facilities within the state-of-the-art Portadown Community and Treatment Centre are set to undergo a £1.5 million expansion, Armagh I can reveal.
And the Southern Health and Social Care Trust, on behalf of the Department of Health, has now gone out to tender to appoint a contractor to get the job done!
Work on the Portadown Community and Treatment Centre started in December 2008 and took close to two years to build.
It is home to a number of GP surgeries, including the troubled Bannview Medical Practice, which at one stage faced an uncertain future due to a chronic staff shortage. It followed the resignation of its last GP in 2017.
There have been ongoing efforts to ensure the Bannview facility – which boasts 5,000 patients – is fully staffed. At one stage, the Southern Trust was providing General Medical Services and in a letter last summer indicated that GP Federations would be stepping in from September 1, 2021.
Despite the difficulties experienced there, Bannview is expected to benefit from the works which are being planned.
All of the GP practices within the centre operate independently of the Southern Health Trust.
When asked for more specific details on the plans, beneficiaries and reasoning for the new works, a Trust spokesperson could not be drawn, responding simply: "Due to on-going procurement we are unable to provide any further information at this point."
What is known is that the successful contractor will be tasked with building new accommodation within the existing health centre for the "use of the various GP practices and their associated multi-disciplinary teams".
The existing health centre accommodation is arranged around a large central atrium and this scheme will involve the construction of partial mezzanine floors. These will be built at first and second floor levels within the atrium.
The mezzanine floors will provide new accommodation and waiting areas for the GP practices.
And new consulting rooms will be constructed within the existing GP waiting areas.
The GP practices are only one element of what is contained within the Portadown Community and Treatment Centre.
It was being hailed when built as the first facility of its kind anywhere in Northern Ireland to provide a 'one-stop shop' for both primary and community care services.
It included staff and student training rooms, consultation rooms, modern office accommodation for administrative and technical staff, minor surgery, enhanced student training, GP specialism, audiology, pharmacy, visiting consultant services, out-of-hours nursing, plain film radiology and ultrasound, alternative therapies, sports injury clinics, ECG, telemedicine, one-stop clinics, specialist nursing and dentistry.
This major extension will boost the centre's capabilities and effectiveness.
The project is now out to tender, with the deadline for applications from interested parties set as November 10.
The contract has an estimated value of £1.5 million and, when the tender is awarded and when works start, the building is expected to take around nine months to complete.
Sign Up To Our Newsletter