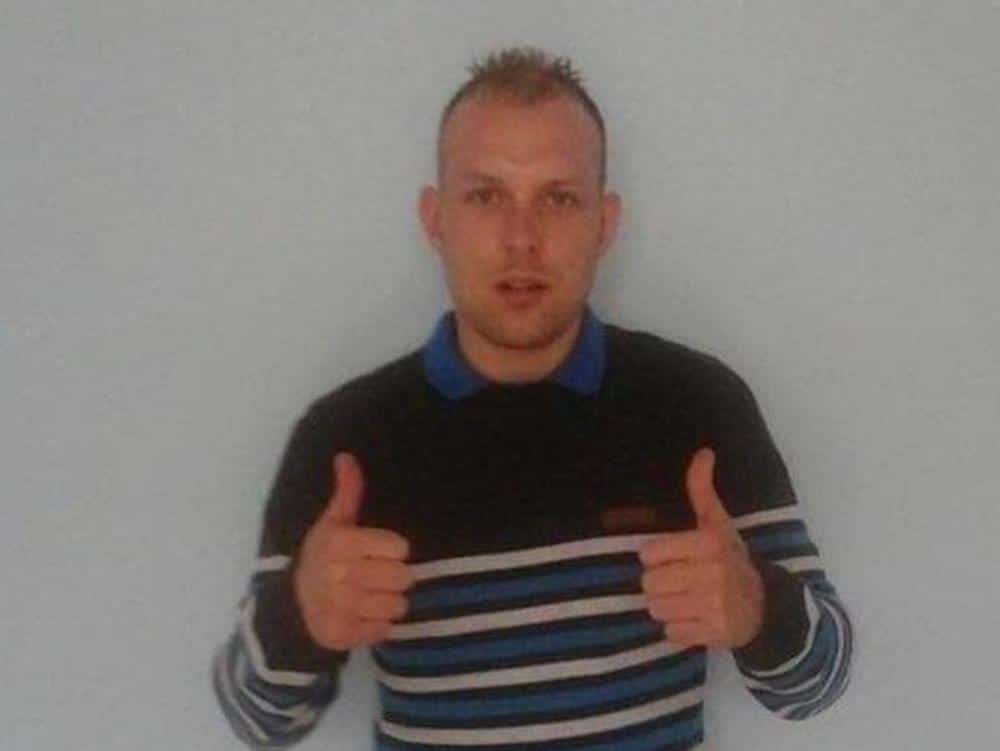 A Lurgan man who stole an SUV from a car dealership in Portadown, knocking the owner off the bonnet as he sped off the forecourt, has been handed a 28 month sentence.
Ordering 36-year-old Donald Brian McComb to serve a year of the sentence in jail and the remainder under supervised licence conditions, Judge Patrick Lynch QC said given the manner of his dangerous driving and the fact that he was high while behind the wheel of the stolen Kia Sportage, "you are fortunate the indeed that no one was seriously injured."
Last month McComb, no fixed abode, Lurgan, entered guilty pleas to burglary of McWilliams Car Sales on the Carrickblacker Road in Portadown on August 24, last year, aggravated vehicle theft causing damage to the stolen Kia Sportage, assaulting Terry McWilliams and driving dangerously on the Old Lurgan Road on the same date.
With McComb appearing at Craigavon Crown Court by video link from prison, prosecuting counsel Nicola Auret described how he broke into a locked office and stole the keys to the jeep and to another vehicle.
Suspicious of McComb as he walked around the forecourt, Mr McWilliams heard him start the Kia and stood in front to try to stop him driving off but McComb accelerated and "did not brake," striking Mr McWilliams who went up the bonnet and was thrown to the side.
A few minutes later, said Ms Auret, the police received a report of a suspected drink driver who almost caused crashes at two roundabouts when he pulled out in front of traffic without stopping.
One witness described how the silver SUV flew last him at around 60 in a built up area and went through a red light but around half a mile further down the road, he spotted the Kia "crashed into a hedge" on the Bluestone Road.
A male matching the description of the forecourt thief was seen walking in a field beyond the hedge and when cops arrested him, it turned out to be McComb.
Ms Auret argued the offences were aggravated due to McComb's "extensive record" of 128 convictions including entries for assault, burglary and dangerous driving.
Defence counsel Conor Coulter said while McComb "cannot offer any explanation of rationale" for the incident, "he has expressed regret and remorse," revealing that according to a letter McComb sent to the judge himself, he realises that "this behaviour simply cannot continue."
In addition to the jail term, of which McComb has about two months left to serve before he's released, Judge Lynch also handed him a three year driving ban.
Sign Up To Our Newsletter