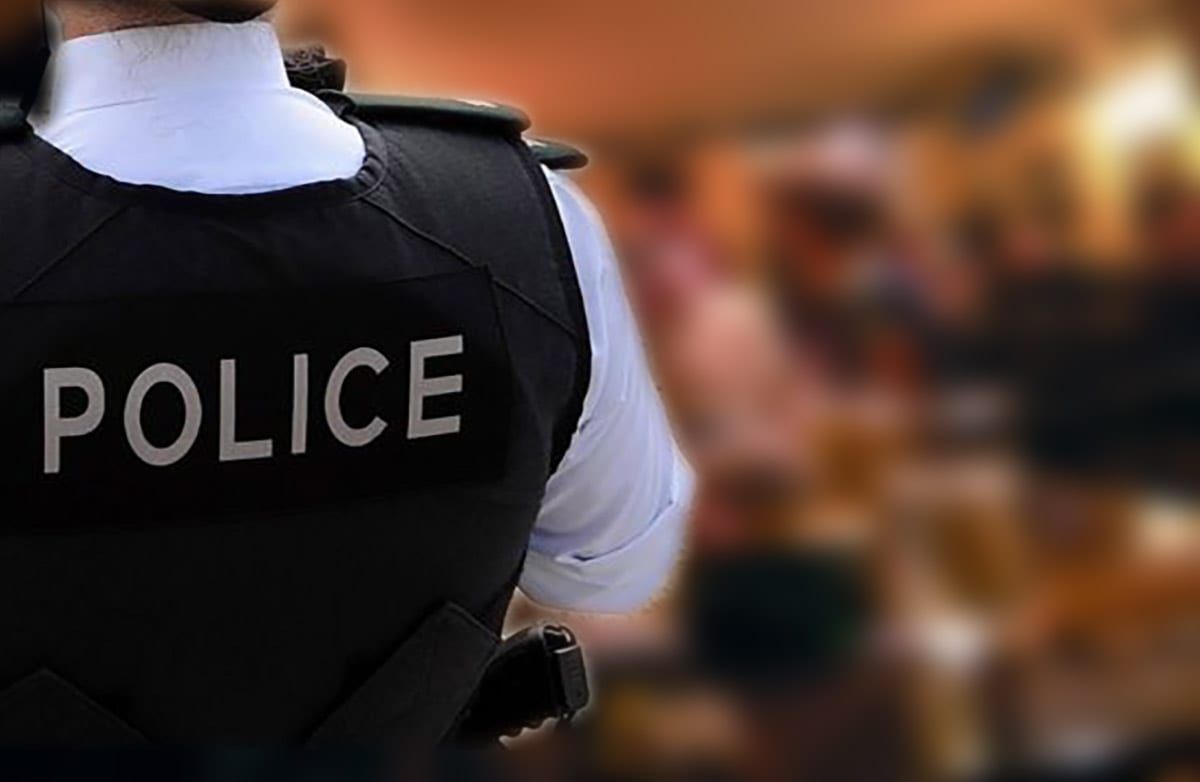 A Lurgan man who fought outside a Portadown pub and subsequently slammed a takeaway door has been given a four-month suspended sentence – and told to give up alcohol altogether.
David John Patrick Hamill, of Ashleigh Crescent, appeared before Craigavon Magistrates' Court for sentencing.
The 26-year-old appeared in the dock charged with disorderly behaviour.
Prosecution outlined that on May 8 of this year, at around 1am, police were called to an ongoing fight at Ma Berry's in Portadown, where they observed the defendant with his top off in the street.
Police again observed the defendant 15 minutes later at the Kamal Mahal takeaway, where he got into an argument with another individual.
The defendant was "becoming aggressive" and slammed the door of the shop, so police stepped in and arrested him for disorderly behaviour.
Hamill's defence solicitor said that his client was "quite lucky it wasn't also a criminal damage charge".
He added that alcohol was the "real crux" of the problem in relation to Hamill's offending; his client had admitted as much to probation, having said, "it (alcohol) does get me into trouble and it is something that I want to address."
The defence also said that Hamill had received a suspended sentence in June 2022, with the matters before the court predating this.
"He hasn't come to police attention since the imposition of that suspended sentence," the court was told.
District Judge Bernie Kelly said: "This court gave you an opportunity in September 2020 and you were given a probation order with an element to deal with your alcohol problem and you didn't avail of that.
"You decided and chose not to turn up to the alcohol element of that order, so I don't see a point in going down that road again.
"If you're not in a position where you're ready to address your alcohol addiction – for that's what it is – this court can't force you. If you continue in this vein, you will continue to appear before this and other courts on a regular basis."
District Judge Kelly sentenced Hamill to a period of four months in custody, suspended for two years, with the sentence, if invoked, to run consecutively with the previous Crown Court sentence.
"If you don't want to end up in court for a lengthy period of custody, I thoroughly recommend that you stop drinking completely," District Judge Kelly added.
Sign Up To Our Newsletter