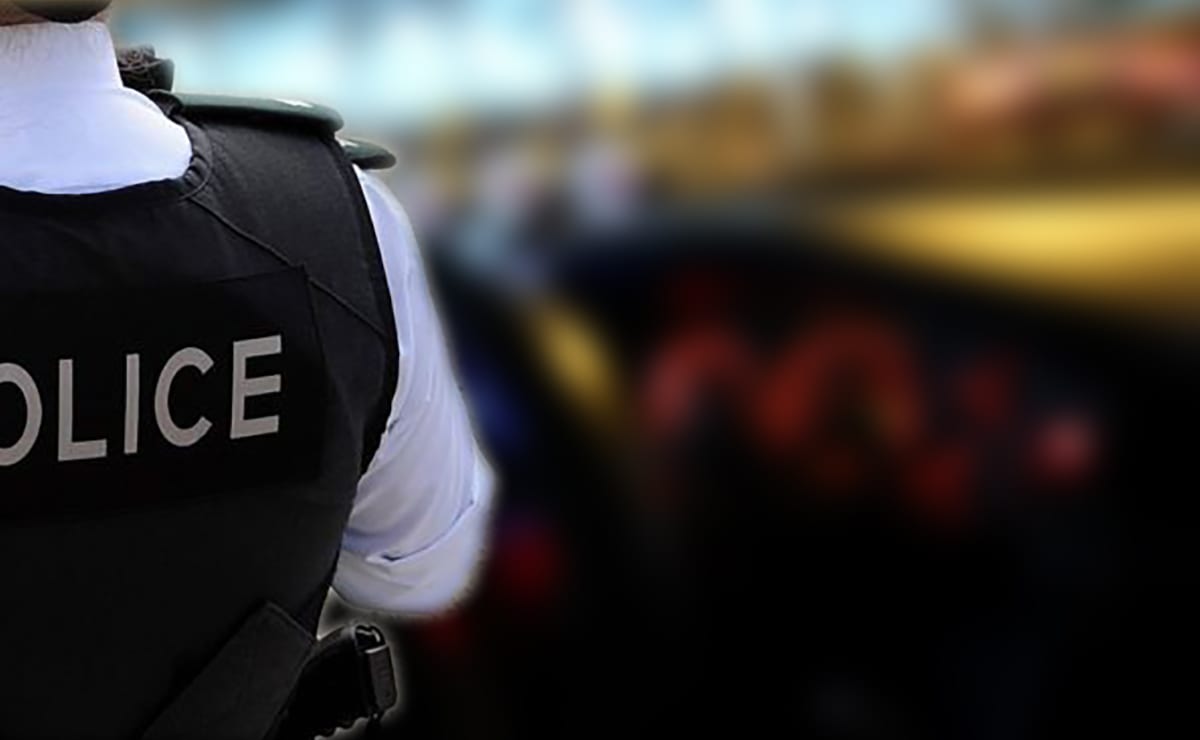 A Lurgan man has been handed a four-year driving ban after veering into a field and leaving the car there before going home and contacting police.
Michael Joseph Gourley, 51, of Foster Place, appeared at Craigavon Magistrates' Court on Friday charged with driving with excess alcohol, without a licence and criminal damage.
On October 24, last year, police attended a road traffic accident on the Bleary Road, Portadown, they found a white Vauxhall Astra abandoned in a field.
Tracks showed where the car had entered the field, police noted it had travelled some distance and went through several fences.
Court heard that the defendant had gone home and contacted police shortly after the incident to report it had been him driving the vehicle.
Police arrived at Gourley's address to find him smelling of alcohol.
He was taken into custody where a breathalyser test showed him to have 105 mg of alcohol per 100ml of breath.
Gourley told police that he had been drinking since he had got home from the accident.
Defence Counsel told the court that the defendant had moved to the area from the North Coast to "stay out of trouble".
They quoted that his last offence dated back to 2007 as evidence of this.
District Judge Bernie Kelly questioned the defence as to why this matter had been contested and stated that because it was the penalties would be harsher.
She summed this up to Gourley by saying "this is what happens when you run a circus rather than a contest".
The defendant was disqualified from driving for four years, given a six-month prison sentence suspended for two years and ordered to pay a fine or £100, along with the offender's levy of £15.
Sign Up To Our Newsletter