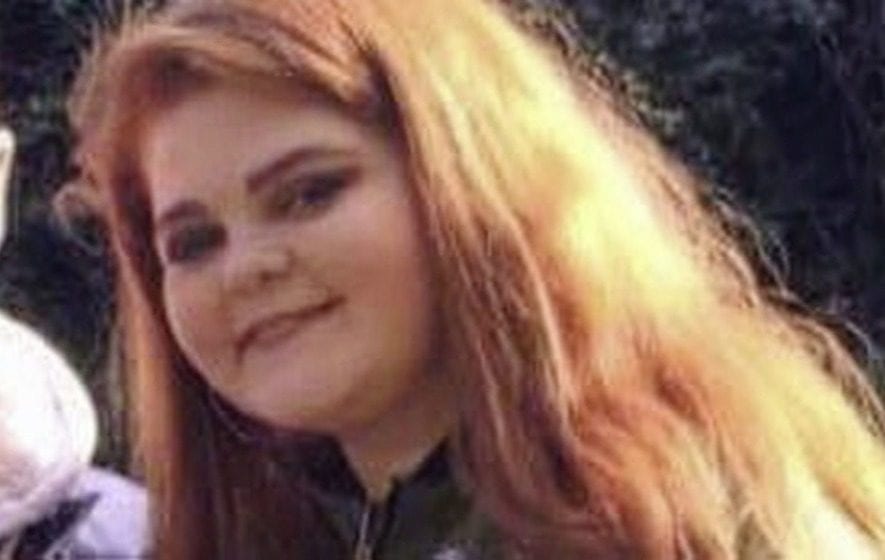 A coroner issued a warning over the effects of drugs following the death of a 15-year-old Co Armagh girl last year.
Caitlin White, from Laurelvale, died at Craigavon Area Hospital on May 20 after taking ecstasy at woodland in Corcrain, Portadown.
The inquest heard details about the youngster's tragic death and how emergency services were called to the scene after Caitlin fell unconscious.
The inquest at Newry Courthouse on Friday also heard how police were initially called to Corcrain Community Woodland at 5.55pm over a concern for a male.
When they arrived, they found Caitlin lying on the ground unconscious. A group of teenagers told police she had drunk too much and had fallen and hit her head.
An ambulance was not called by the teenagers but by the police just after 6.30pm. That ambulance turned up at 7.05pm.
Caitlin was pronounced dead at 10.34pm that night despite aggressive efforts to save her life.
In a statement read to the inquest, Caitlin's stepmother, Deborah Holmes, said Teresa White – her biological mother – had been trying to call her daughter to ask her if she wanted a lift home.
Both Miss Holmes and Miss White went down to the woodland after one of Caitlin's friends answered her phone and told her that her daughter had collapsed.
They arrived at the scene to find Caitlin lying on the ground with her friend sitting beside her.
Miss White said her daughter suffered from asthma and blackouts in the past.
One of Caitlin's friends, who was there when she collapsed told the inquest she was a "popular and bubbly" girl who was "mad, but in a good way".
A pathologist report confirmed Caitlin died due to MDMA toxicity.
Coroner Joe McCrisken said: "This young girl's death really should underline to the community the deadly risks associated with drugs."
Sign Up To Our Newsletter