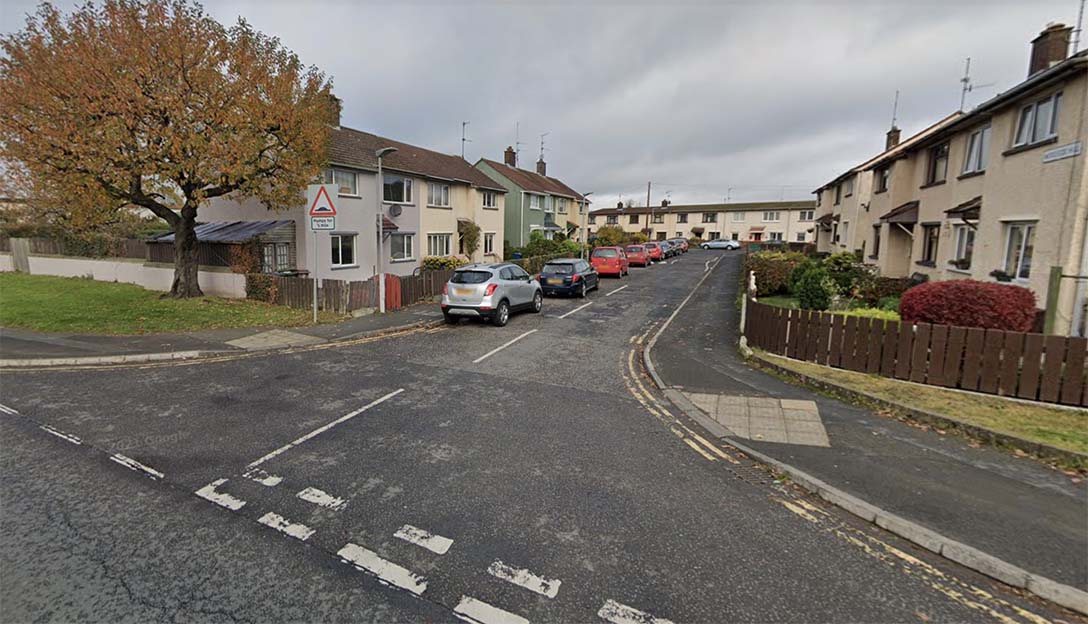 Residents of a Portadown estate have had the emptying of their bins delayed once again because of a lack of parking in the area.
Refuse collectors were unable to access Woodside Hill, Churchill Park and Churchill Gardens because their lorry could not fit through.
Sinn Fein Councillor Paul Duffy said it's an ongoing issue in the area – and it's only going to get worse unless something is done.
"The bin lorry's have been unable to to get into Woodside Hill because of car's parked inappropriately, which the lorry cannot get passed; this has happened on a number of occasions this year alone.
"The increase in cars in our towns has put a stress on parking especially in the older estates which where not developed for such traffic.
"Woodside hill has two large areas of grass that can be developed into parking if NIHE and DFI roads have the will to move the repeated requests I and local residents have made into action.
"I have asked for a site meeting and hopefully it happens sooner rather than later to get this matter resolved."
Let us know your thoughts in the comments below. 
Sign Up To Our Newsletter