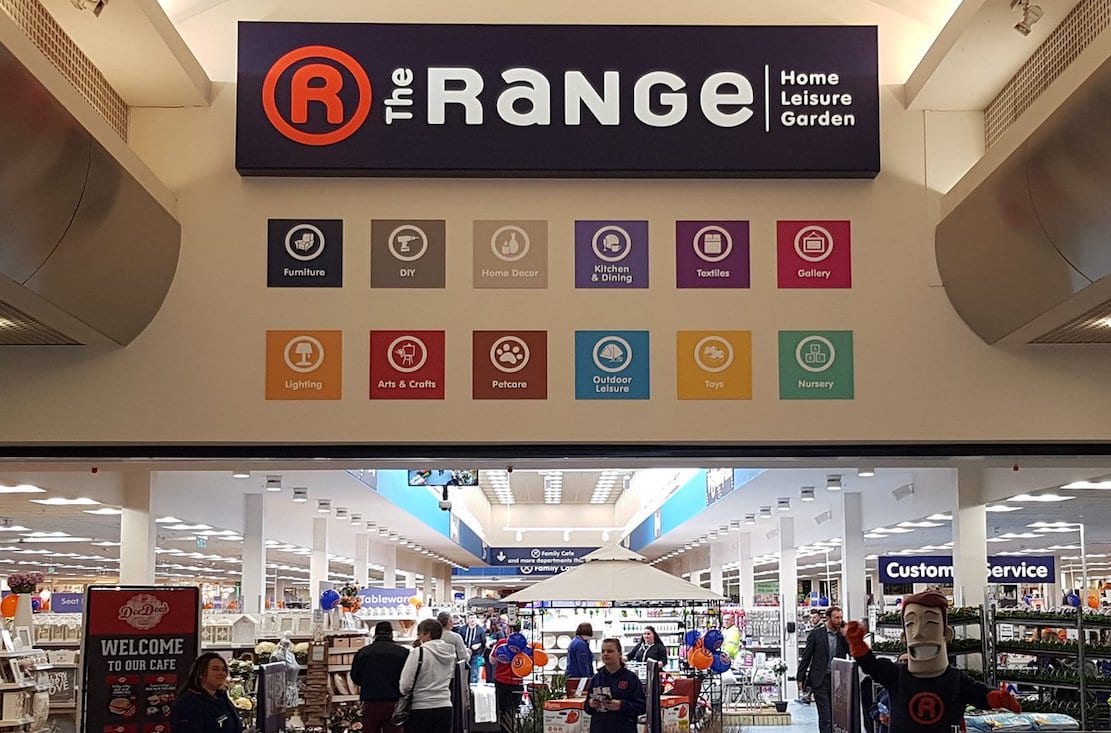 A Co Armagh woman who stole two microwaves and laundry detergent from The Range has been sentenced to two months in custody, to run concurrent with an existing sentence.
Sarah Marie Gervin, with an address in Portmore Street, Portadown, appeared before Craigavon Magistrates' Court on Friday.
The 32-year-old, who was charged with one count of theft, appeared before the court, via video-link from Hydebank for election.
At the outset of the hearing, Gervin was asked if she understood the charge against her, to which she replied "I do."
She was then given the option of electing to be tried by a jury, or being dealt with in the Magistrates' Court.
Gervin replied, "by this court please", before entering a guilty plea to the offence.
The court heard the theft occurred on December 30, 2021, when the defendant was reported to have stolen two microwaves and laundry detergent to the value of around £192 from The Range in Portadown.
The Prosecution told the court that she was seen on CCTV making no attempts to pay for the items. She was positively identified by police and made a no comment interview.
In relation to earlier theft convictions for the defendant, District Judge Bernie Kelly said: "It's a difficult sentencing exercise because, in terms of her record, the date of this offence predates the vast majority of convictions."
Gervin's defence solicitor said that at a previous sentencing hearing, she had been giving a "lengthy" sentence, because the defence had asked the judge to, as defendant previously said: "I have real drug issues. I'm afraid if I get out I'm going to die."
"She is doing really well in custody," defence added.
District Judge Kelly said: "Maybe the neatest way of doing it is a short sentence, but run it concurrently with what she's currently serving."
To this end, District Judge Kelly imposed a sentence of two months imprisonment.
"I'm not going to make it any different from what you already received for the other theft matters," she said.
"I'm going to order that the two months will run concurrently with your existing sentence, so it shouldn't extend the time that you spend in Hydebank.
"Hopefully the time spent there has been well served and you'll be fit to have a more productive life upon your release."
Sign Up To Our Newsletter