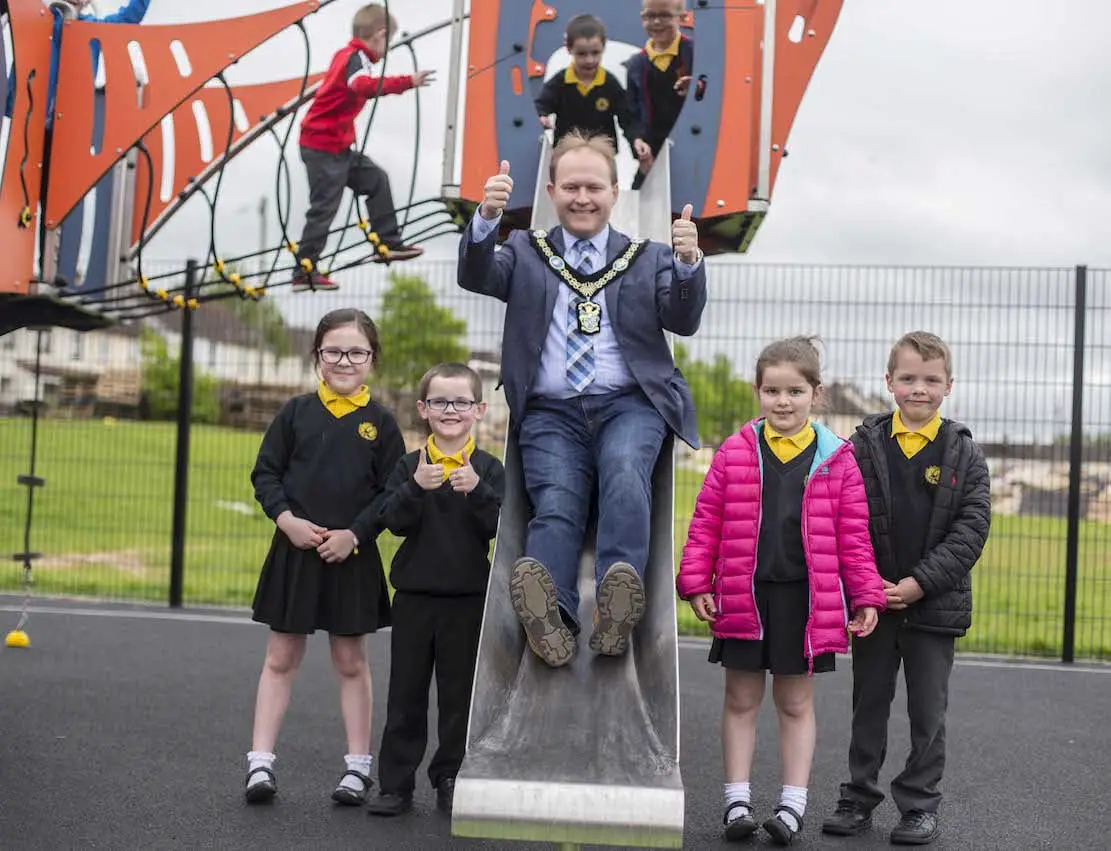 Three brand new play parks were officially opened across Portadown this week – and around 50 local school children were lucky enough to come along to the openings and play on the new equipment!
The Lord Mayor of Armagh, Banbridge and Craigavon, Alderman Gareth Wilson, cut the ribbon at Drumilly Green Play Park, Brownstown Play Park and Killicomaine Play Park, to celebrate the hard work that enabled the first three Play Parks in the Capital Play Development Programme to come to fruition.
After consultation with the local community and schools in each area, a total of £75,000 was invested in each park to completely refurbish the play areas, which now cater for all children up to the age of 14.
At each park you will find toddler and junior swings, an inclusive basket swing, see-saw, inclusive roundabout, play panels and multi-play climbing units.
A range of seating has also been added so parents and guardians can come along and share in the children's play experiences.
Pupils from Hart Memorial, Millington and Edenderry Primary Schools attended the openings and were delighted to be among the first children to try out the new equipment.
"We have had a brilliant day today launching these three fantastic play parks which I know the local community are delighted to have," commented the Lord Mayor.
"Play is such an important part of childhood – socially, emotionally, physically and educationally – and these brand new parks are a great way to enable children within these areas to get outside into the fresh air and to enjoy themselves.
"The variety of equipment is marvellous and we have ensured there is something to suit all children – so now all they have to do is play, play play!"
Farrans were the lead contractor for the works, while sub-contractor Garden Escapes, a specialist playground equipment company, supplied and installed the new equipment.
These parks are just the beginning of a £4.75m Play Strategy which will see a number of parks across the borough being refurbished, alongside our commitment to non-fixed play, which is crucial to child development.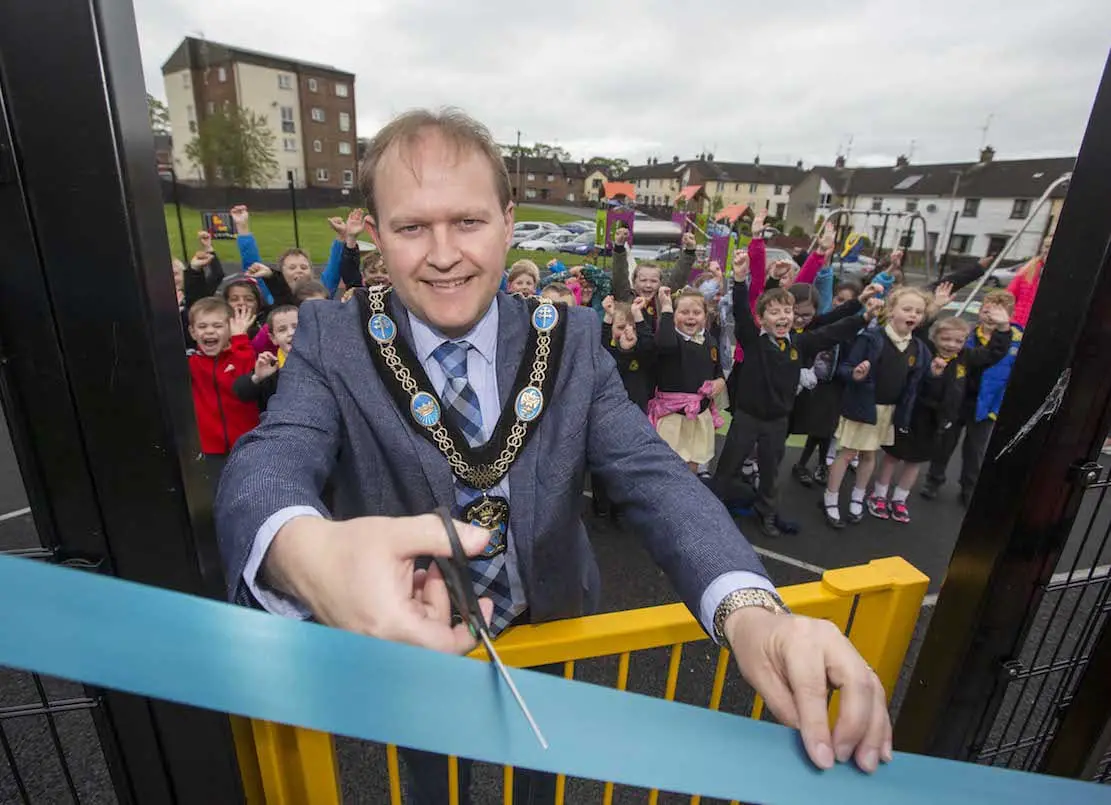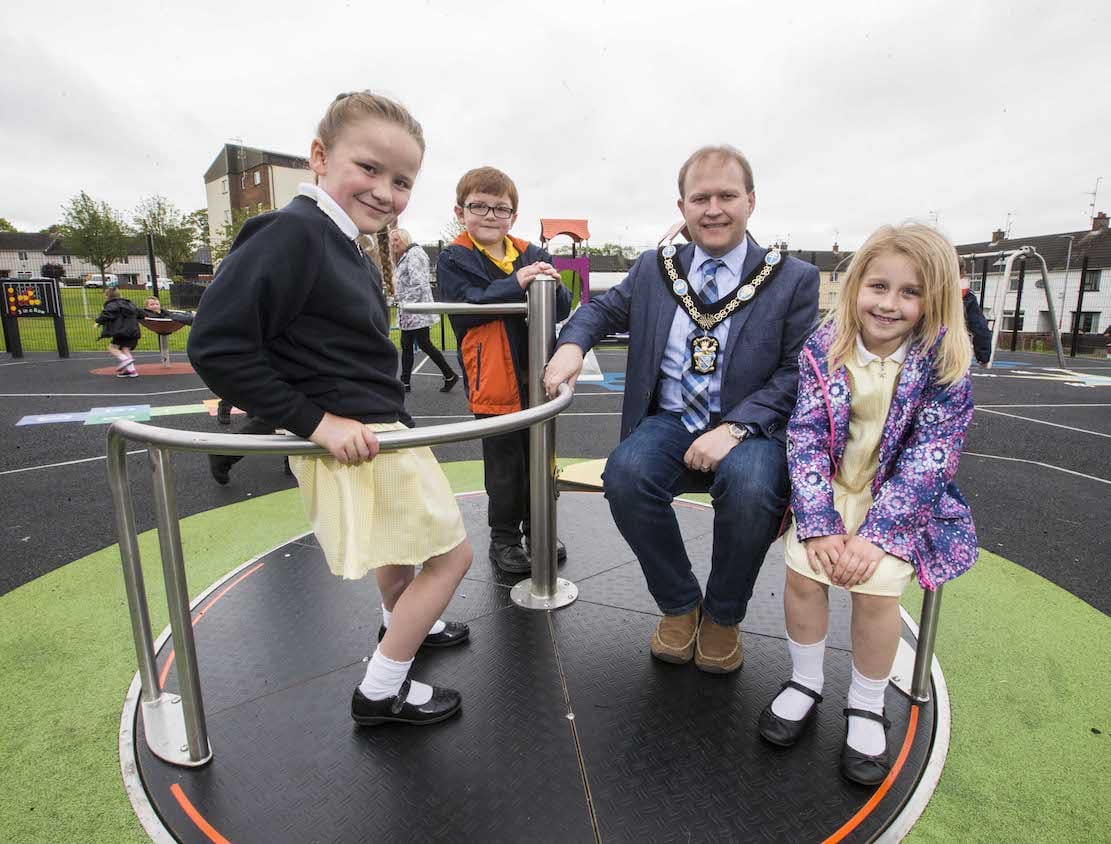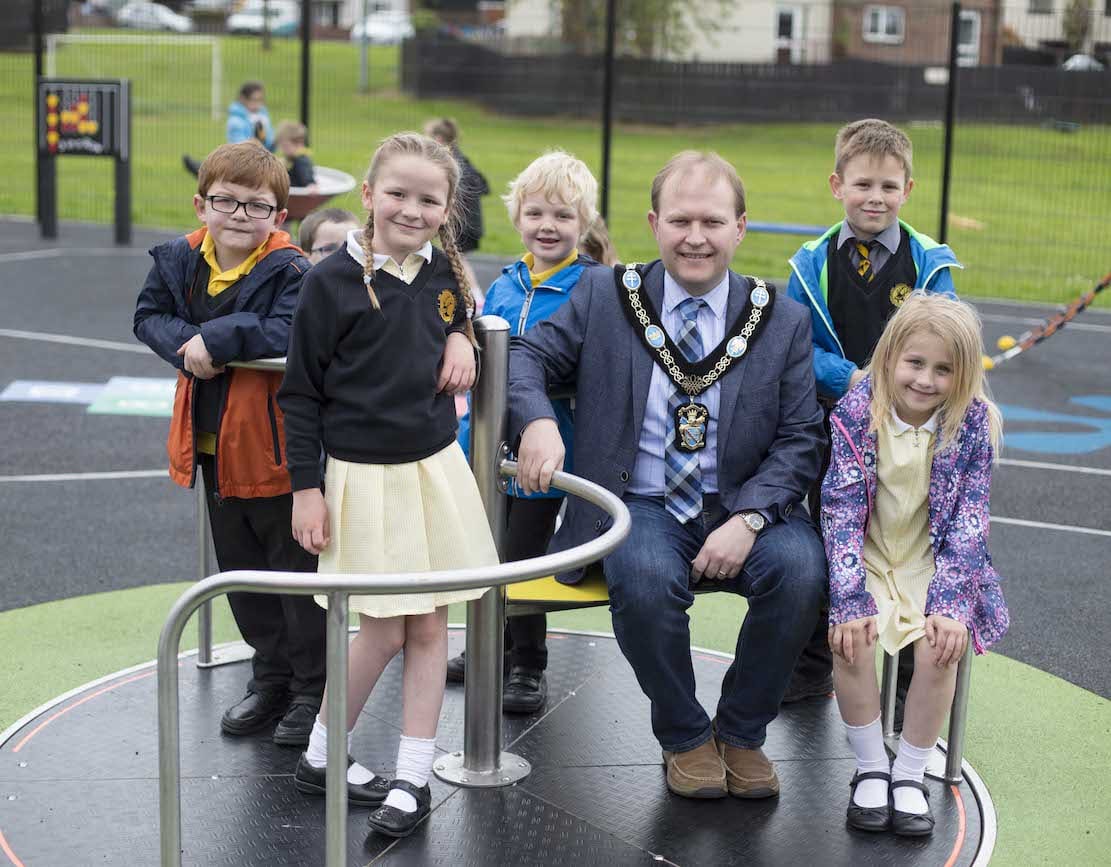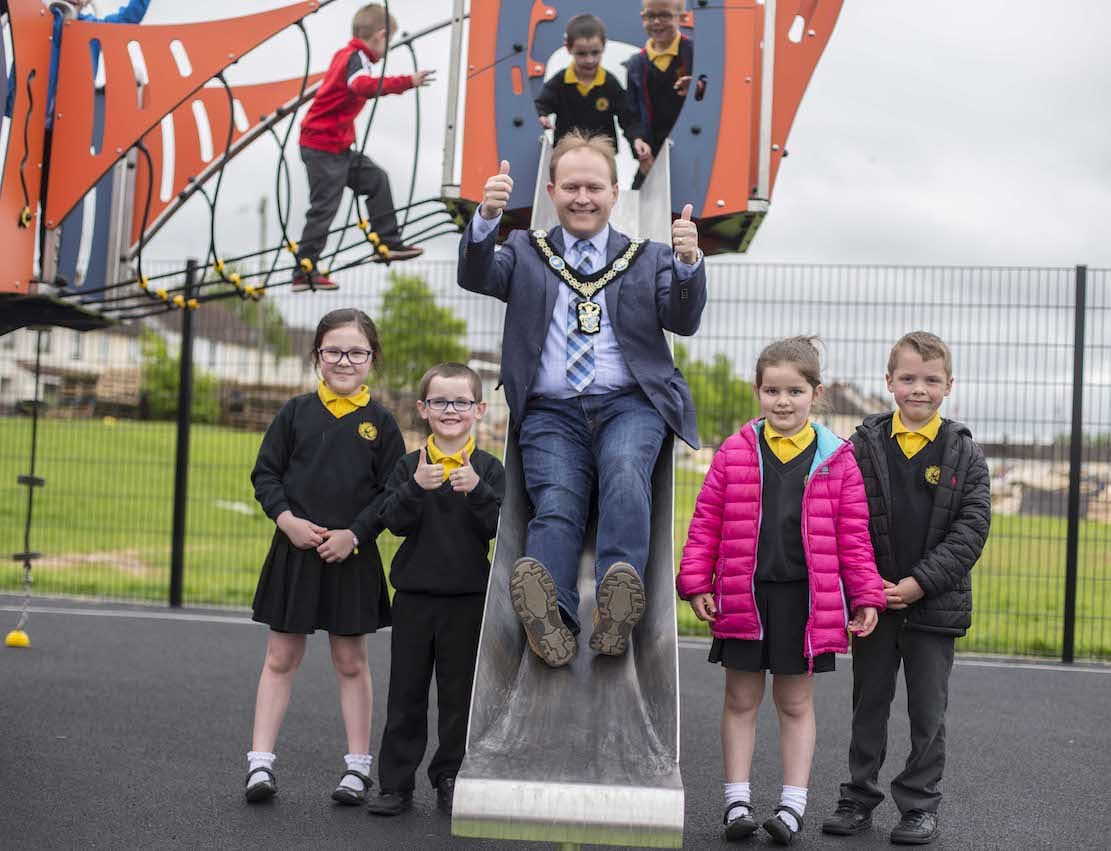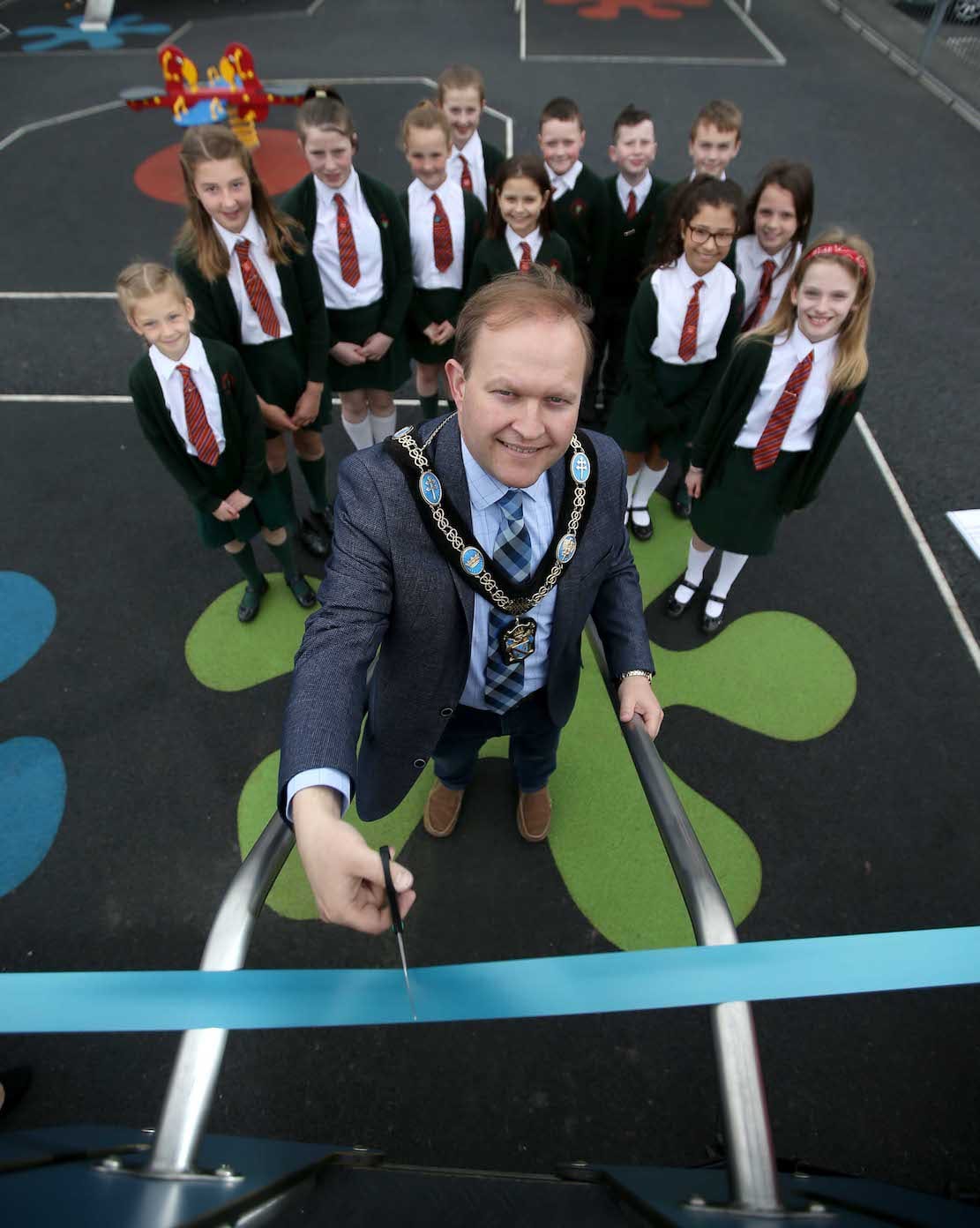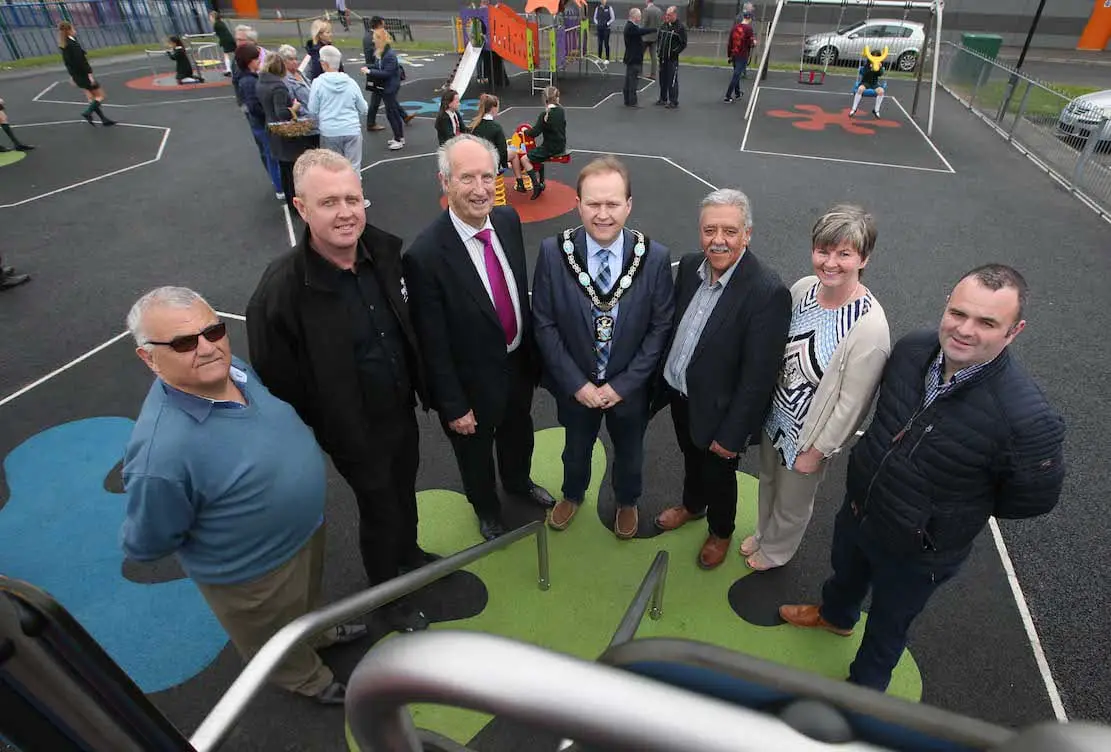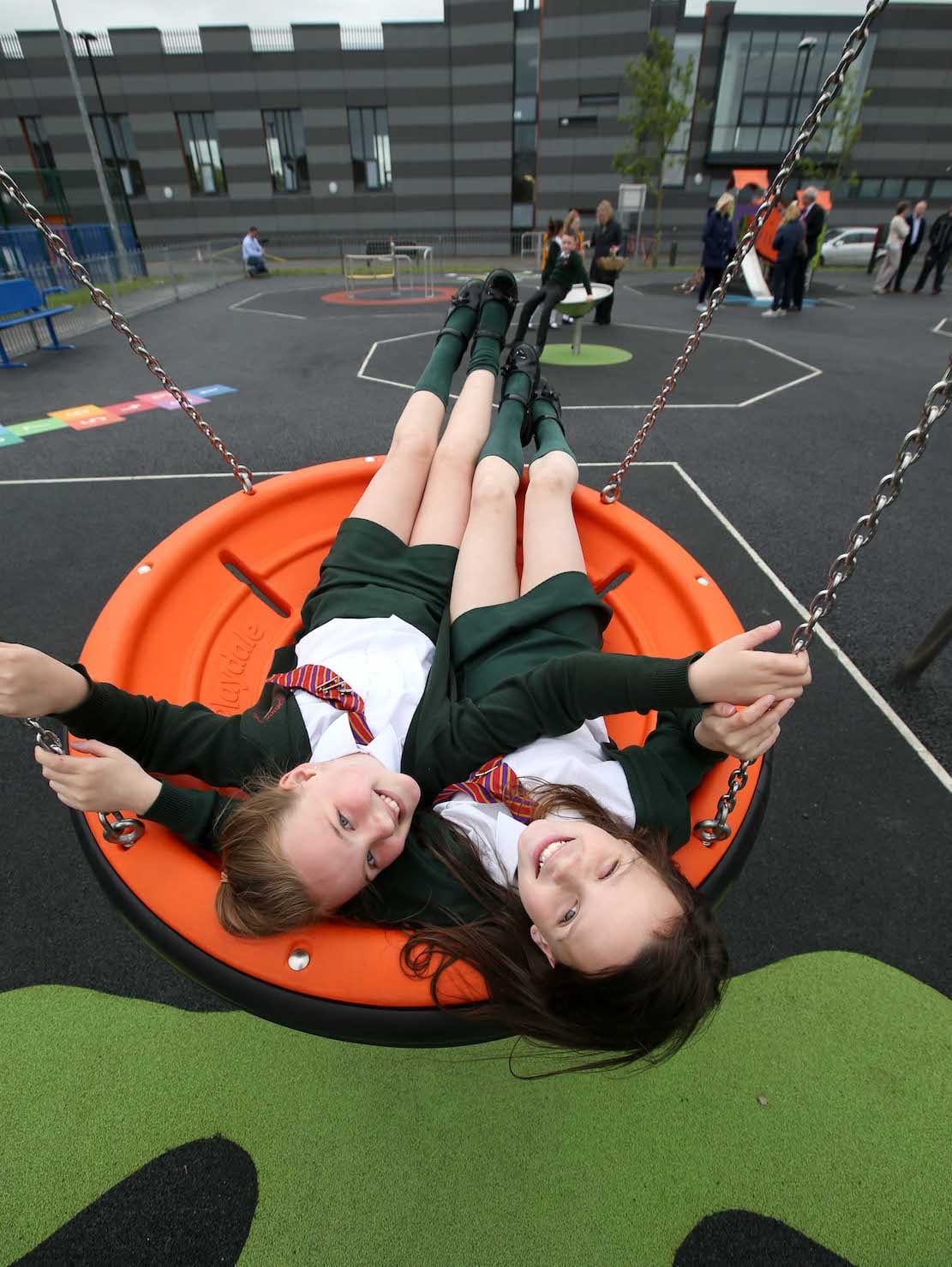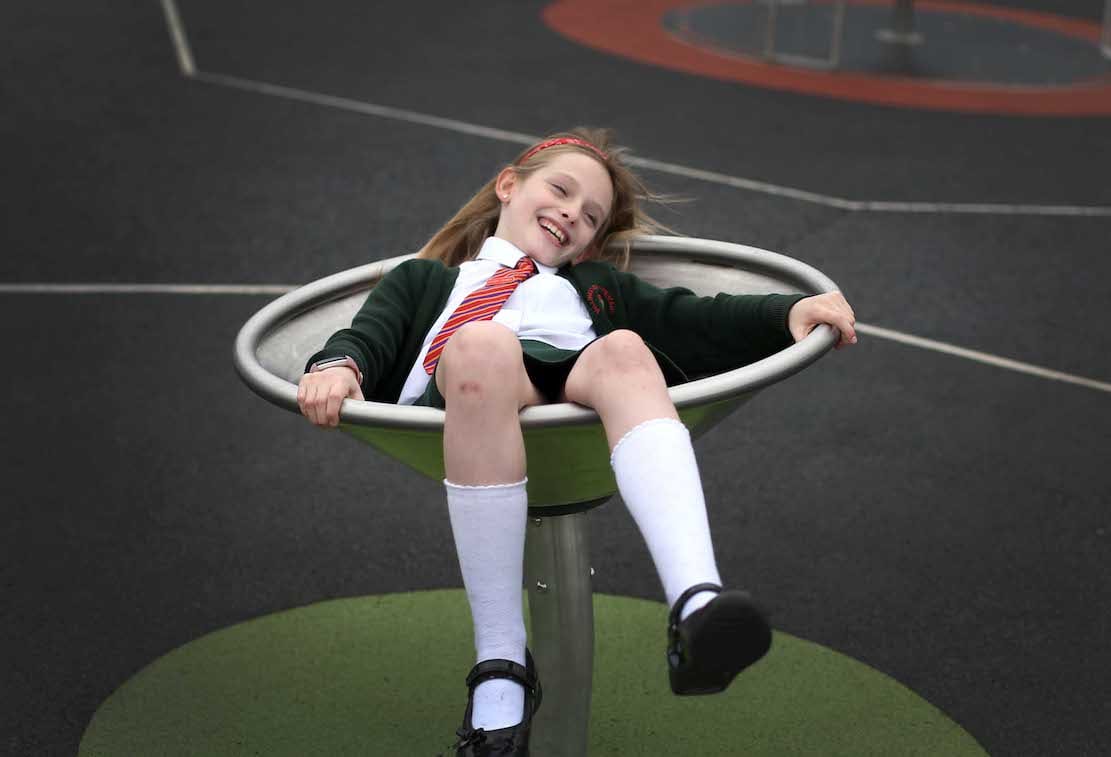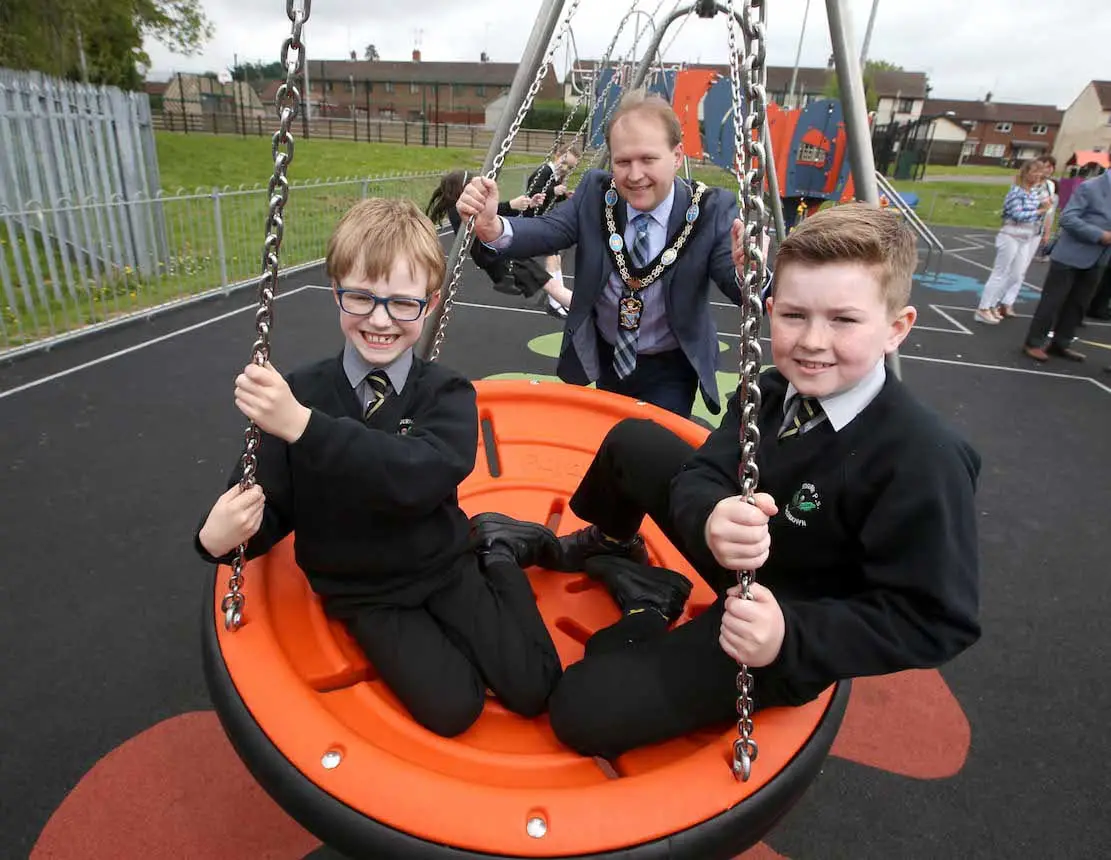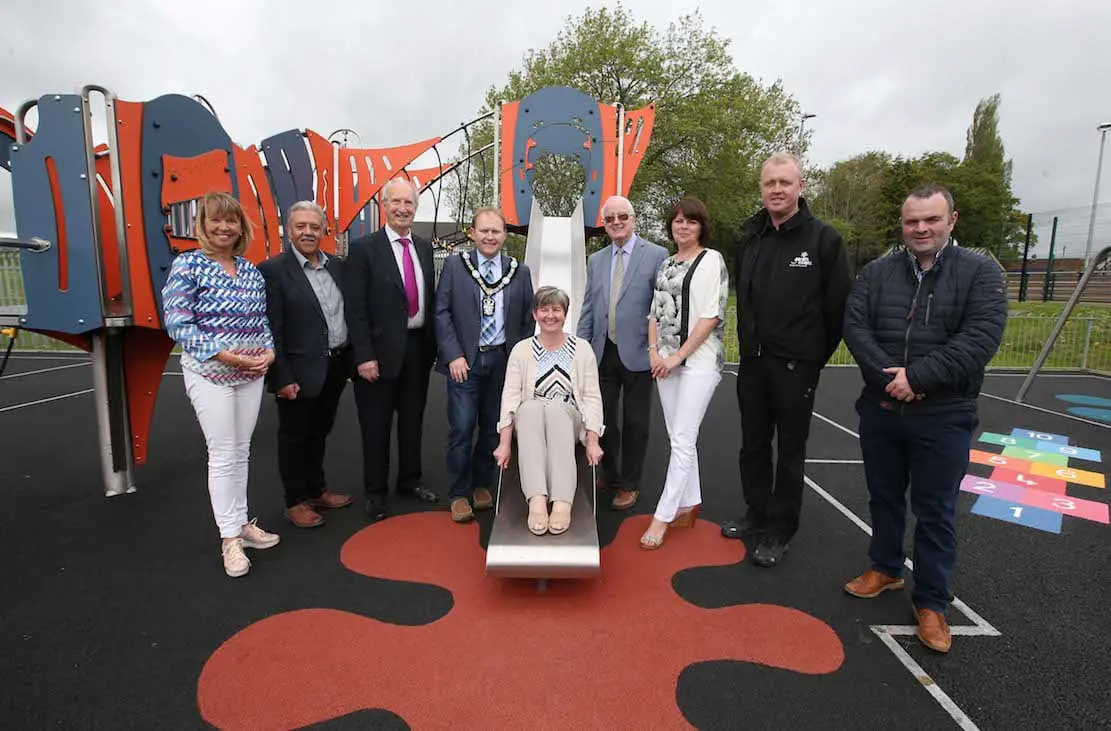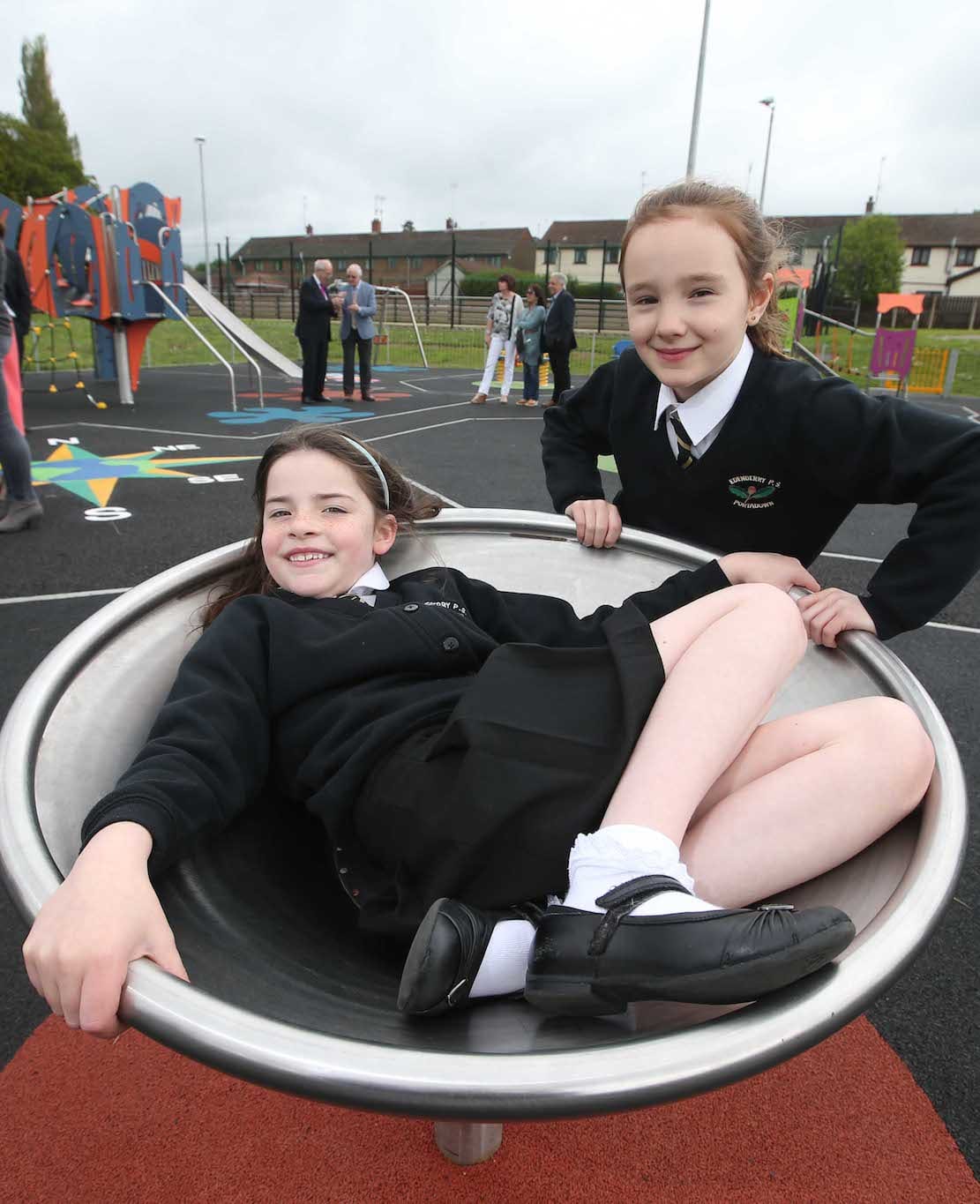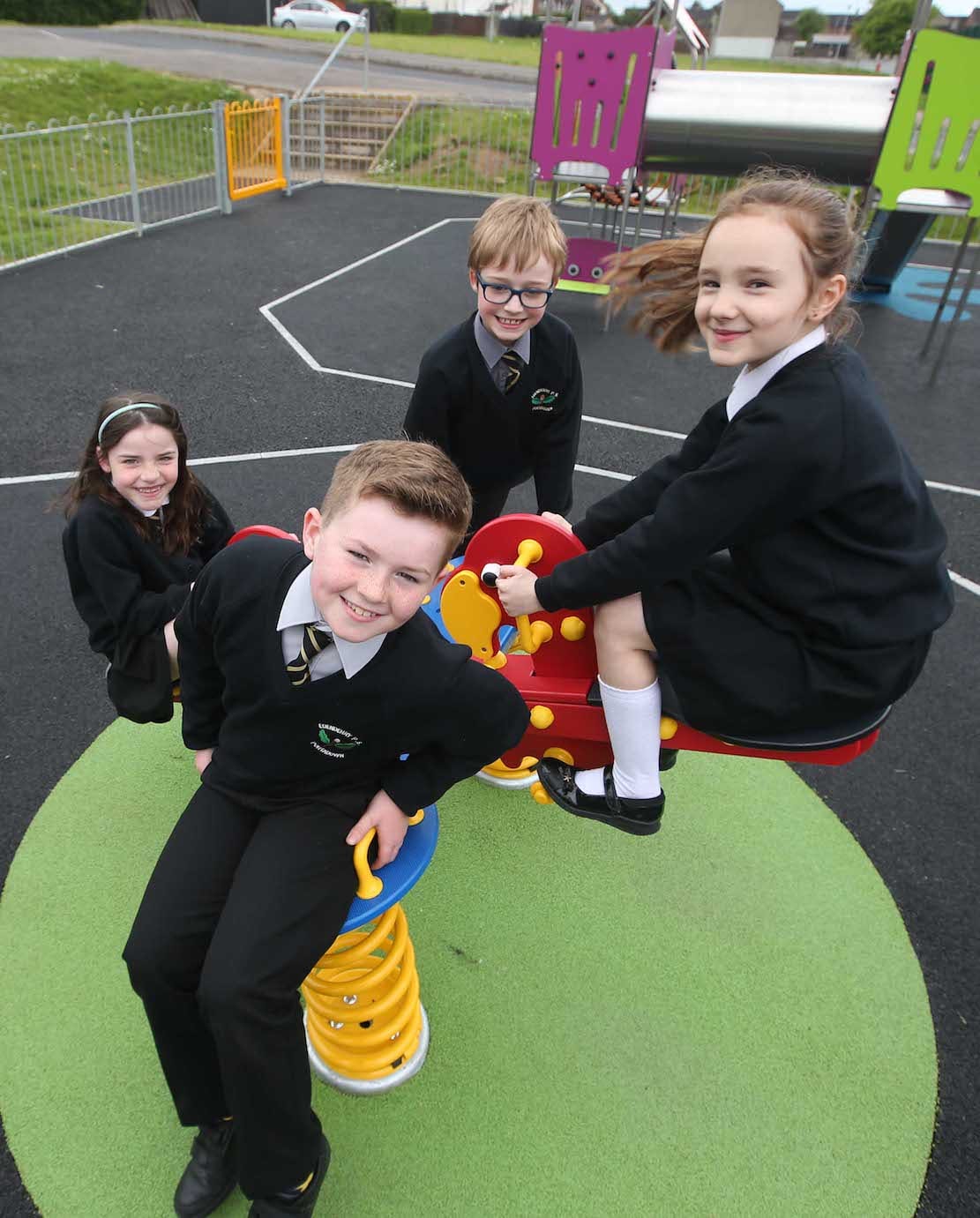 Sign Up To Our Newsletter