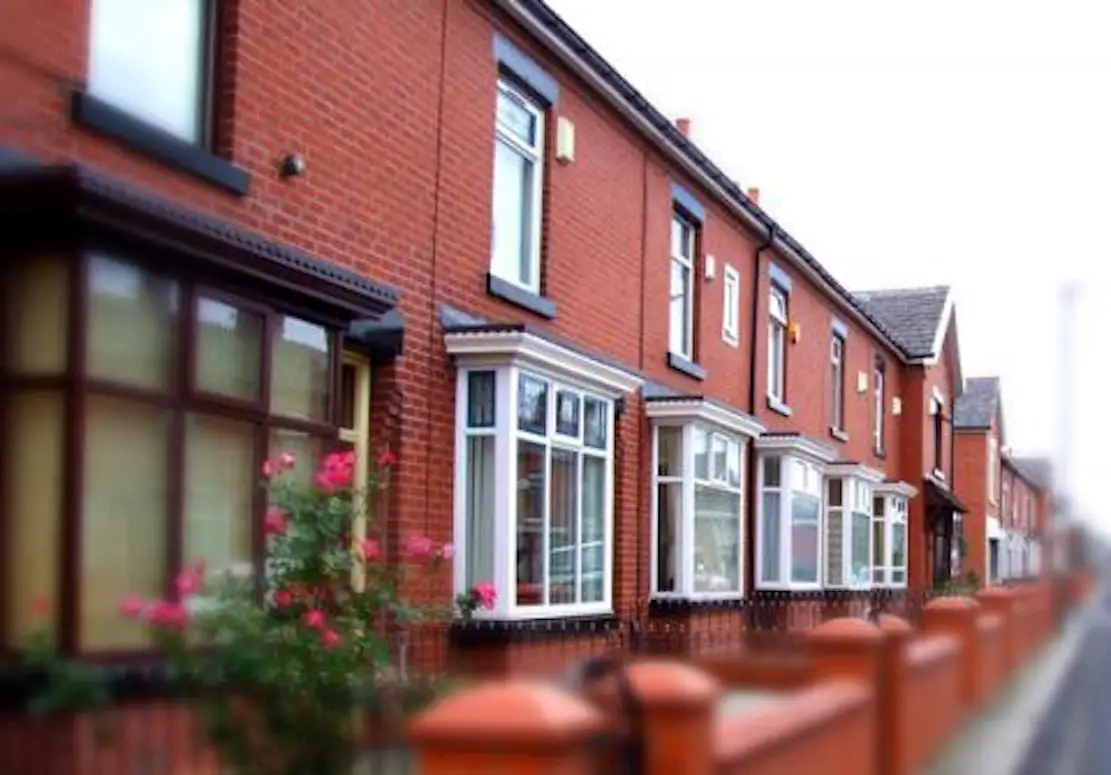 Hundreds of Housing Executive homes in Portadown and Lurgan can now look forward to significant refurbishment following the suspension of the long running stock transfer process.
In 2016, the Housing Executive announced that they would be contacting over 1300 tenants to let them know about the potential transfer of their homes to housing associations.
That transfer focused on four estates across Northern Ireland – including Mourneview-Grey in Lurgan and Killicomaine in Portadown.
These houses, which were in need of external and internal refurbishment, can now look forward to progress.
The aim of the stock transfer is to allow housing associations to use low-cost private finance to facilitate investment.
However, due to a political impasse at Stormont, the transfer of housing stock had hit a roadblock, which has now been resolved after almost 24 months.
Upper Bann DUP MLA, Carla Lockhart, says she has been lobbying on this matter for over two years and is "naturally delighted at this important step".
Speaking on the matter Ms Lockhart said: "This is a very positive development and one that is very welcome.
"I know many residents have been waiting a considerable length of time for their house improvements.
"I have been on this matter for over two years and am delighted with the outcome thus far.
"Owing to the lack of decision making by Ministers at Stormont it has meant that these houses have been in limbo land with a hold being put on all major schemes i.e. bathroom, kitchen, gas, ECMs and other works.
"This now allows for a reprogramming of these works going forward."
She added: "I am delighted that there has been a suspension given the state of repair and the promises broken by the NIHE in this regard over the past number of years concerning works and start dates."
Sign Up To Our Newsletter