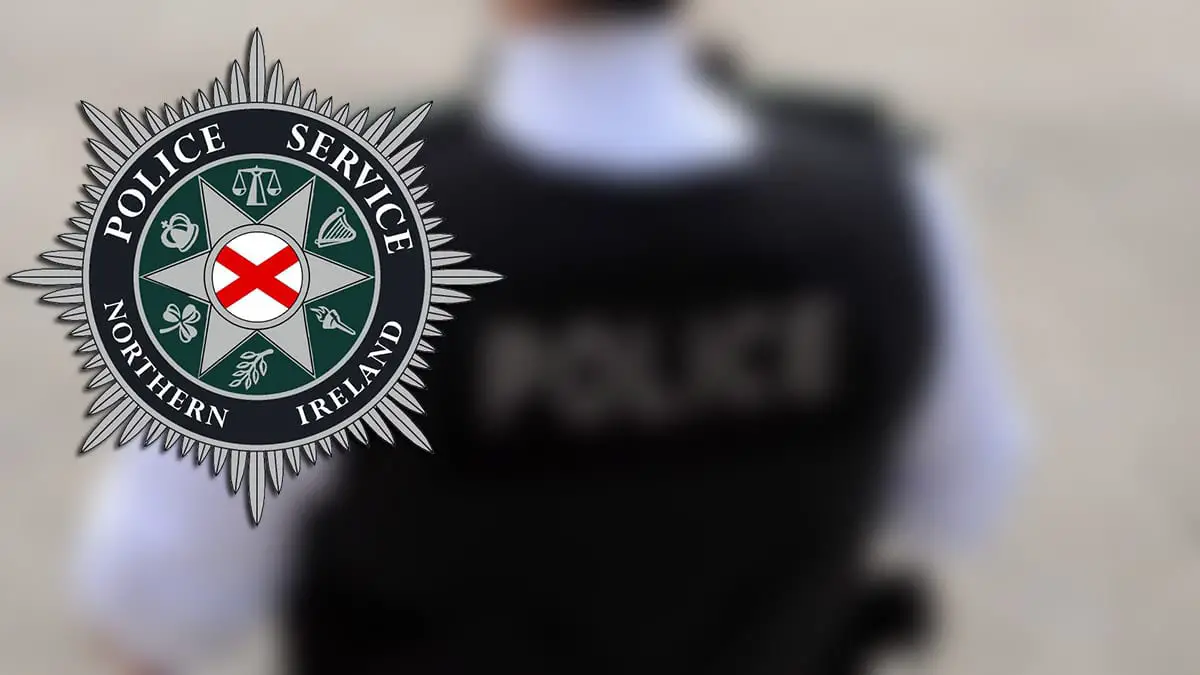 Hate-filled 'cowards' attacked a county Armagh home for the fourth time in three weeks over the weekend.
On Saturday night, police attended a house in Crawford Park, Portadown.
It was the fourth time in three weeks they have had to do so.
A PSNI spokesperson said: "The people who live there had their house, yet again, attacked by cowards who then disappeared into the night.
"We are treating this criminal damage as a hate crime.
"The right minded majority in the community do not want this. The local residents do not want this.
"The fact that the attackers were only brave enough to hide in the shadows before scurrying off afterwards shows that they themselves know that they don't have the support to do this and that what they are doing is wrong."
Police have appealed for information into this latest incident.
"If you know who is behind this latest attack on a family home, or indeed any of the previous incidents, please call us on 101. The incident number is 89 of 20/08/17.
"If you don't feel comfortable talking to us directly, you can speak totally anonymously to Crimestoppers on 0800 555 111."
Sign Up To Our Newsletter