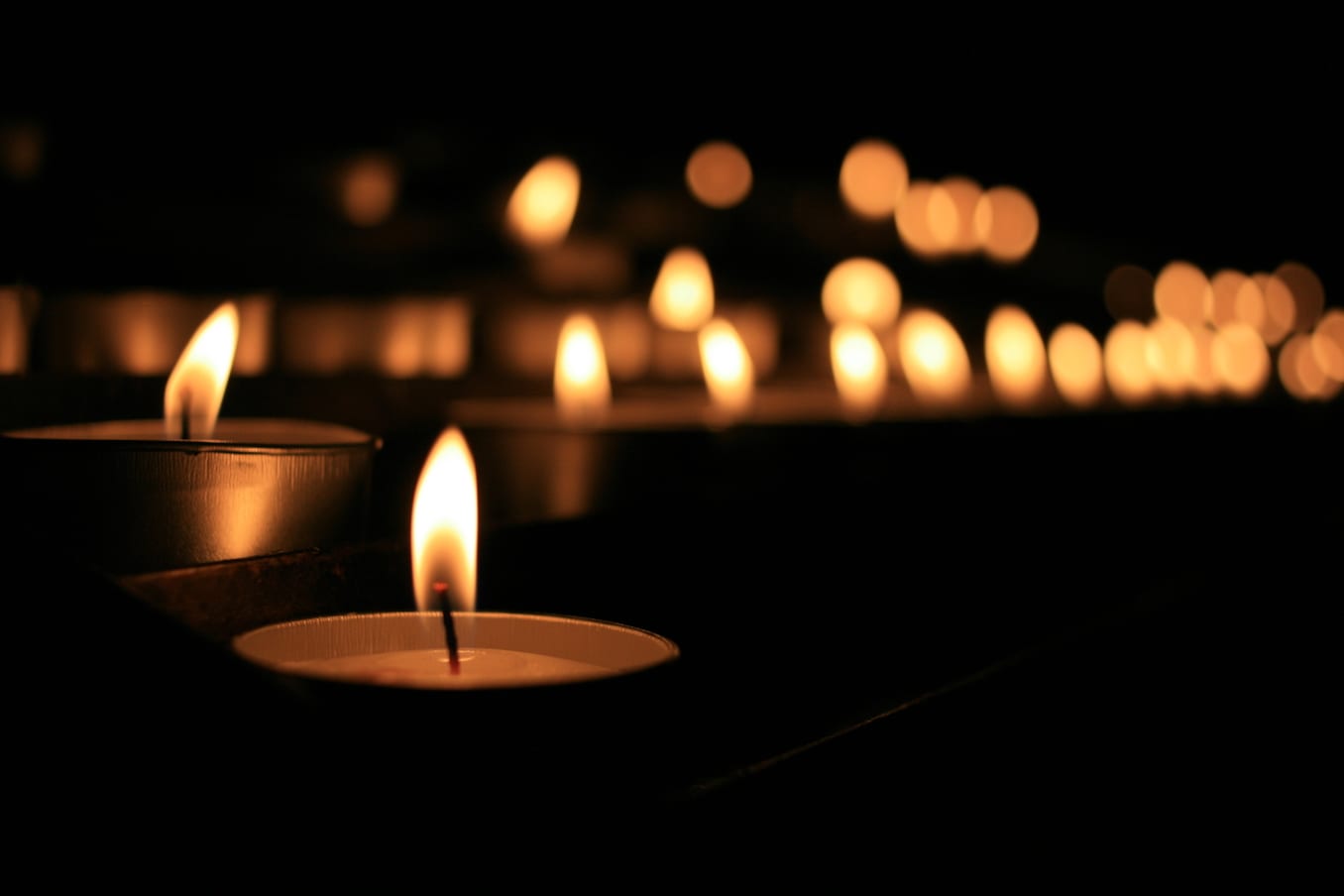 Tributes have been paid to a young Co Armagh mother who has passed away after a brave battle with cancer.
Lynsey Courtney passed away at Belfast City Hospital on Sunday with her loving family by her side.
She had only turned 30 years of age in recent months.
Lynsey was well-known within the Portadown and Armagh areas in particular.
Armagh Hockey Club expressed "great sadness" at the news.
Announcing her passing on social media, the club wrote: "Lynsey was a past Ladies player and a sister of past Men's player Gareth Courtney.
"Our sympathies go to Lynsey's son Callum and the wider Courtney family circle."
Lynsey, who had lived at Loughgall Road, Portadown, was mum to Callum, and a daughter of Ron and Sandra, sister of Keith and Gareth, and much loved auntie of Katie-Lyn.
Her funeral service will take place on Thursday at 1.30pm in Drumcree Parish Church, Portadown, before she is laid to rest in the adjoining graveyard.
Donations in lieu of flowers are being accepted for the benefit of Friends of Cancer, c/o Milne Funeral Services, 59 Seagoe Road, Portadown BT63 5HS.
To her family and friends, we offer our sincere condolences at this time.
Sign Up To Our Newsletter