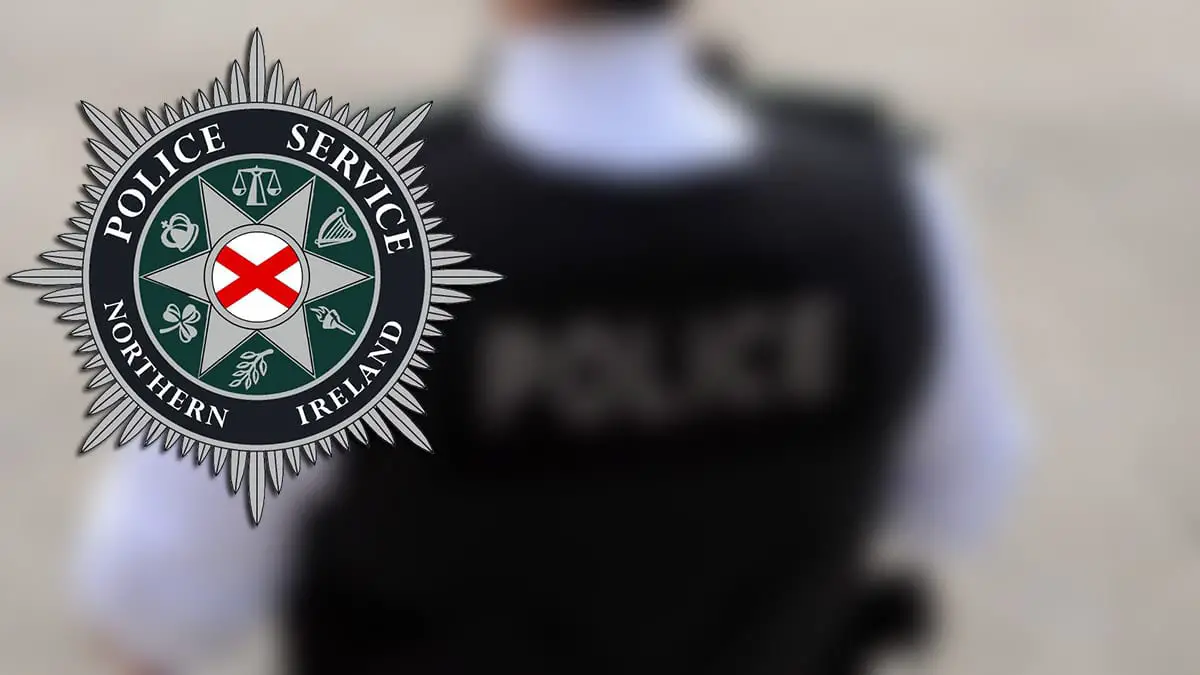 Four suspected pipe bombs have been discovered in the people's Park in Portadown.
The pipe bombs were not considered viable devices, however the working parts of a firearm were also uncovered.
Inspector Leslie Badger said: "A search operation in the People's Park area of Portadown has now ended.
"A number of items including four suspected pipe bomb type devices and working parts of a firearm were recovered.
"The investigation is at a an early stage and we are working to establish how old the items are and whether this find is linked to historic terrorist activity."
The searches began earlier this morning (Tuesday).
Ulster Unionist Doug Beattie MC, welcomed the find.
He said: "This morning the PSNI and Naval Military assets begun a major search in Portadown in the vicinity of the Corcrain River at the back of Hamill's scrap yard, to search for old Troubles related munitions.
 "As a result of that search I understand that a quantity of degraded pipe bombs has been recovered along with the remnants of a pistol and other unspecified items.
"This has been a productive search in which the PSNI have been assisted by military colleagues to continue to keep the entire community safe and recover any weapons, whether old or new, and place them where they can no longer cause harm."
Sign Up To Our Newsletter