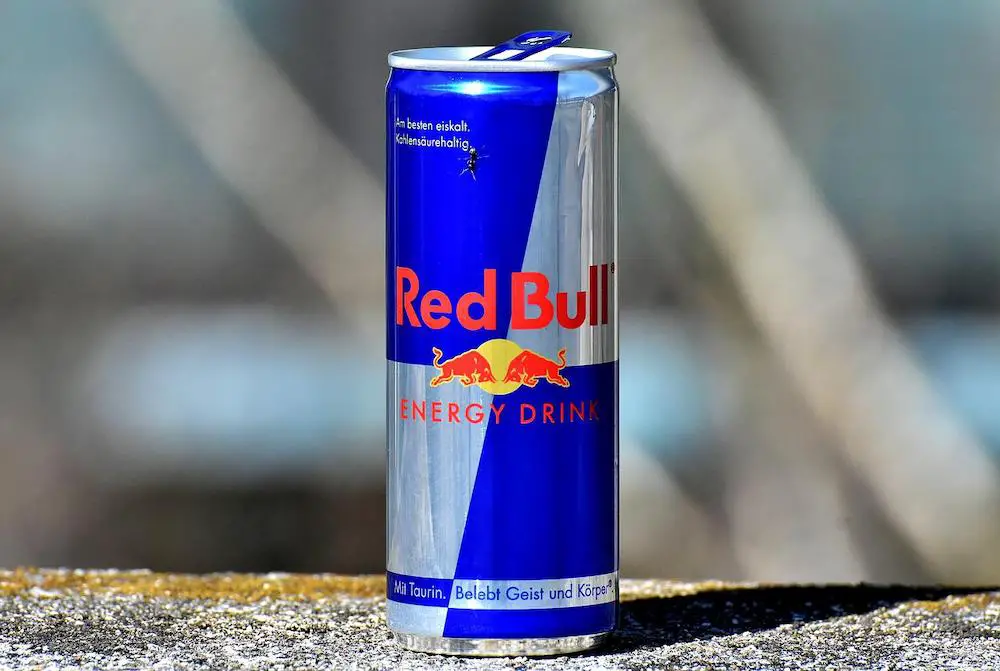 A man who was "in and out of custody" in 2021 has been given a four-month prison sentence for stealing two tins of Red Bull and a coat.
Scott Mayne, 27, appeared before Craigavon Magistrates' Court on Friday, via videolink from Maghaberry on two charges of theft.
The court heard that on July 27 of last year, at around 3.30pm, police attended The Range in Portadown where it was alleged that an individual had stolen a coat valued at £39.99.
Following police enquiries, Mayne was identified as the party in question.
Mayne later admitted to the offence at Armagh Police Station.
Later, on July 22 of the same year, police spoke with the owner of a Mace Express shop in Lurgan, who explained that two males had entered the shop, one of which concealed two tins of Red Bull before walking out.
On October 4, the defendant was identified as the suspect. When police attempted to contact the defendant, it was discovered that he was already serving a prison sentence.
Mayne's defence solicitor Ruairi Gillen said that: "Around 2021, he'd been in and out of custody and he had come out, it's safe to say there were a number of issues in Mr Mayne's life.
"He was struggling with trying to obtain contact with his children. He was having a number of issues in that regard and was abusing alcohol and drugs and that led to his behaviour."
"He has a relevant record for this type of offending," Mr Gillen added.
District Judge Bernie Kelly commented: "There is only one penalty I can impose and that's based primarily upon his record."
She imposed an offender levy and one month in custody for the incident regarding the Red Bull and three months for the theft of the coat.
These sentences were to be served consecutively, totalling four months in custody for the offences.
Sign Up To Our Newsletter