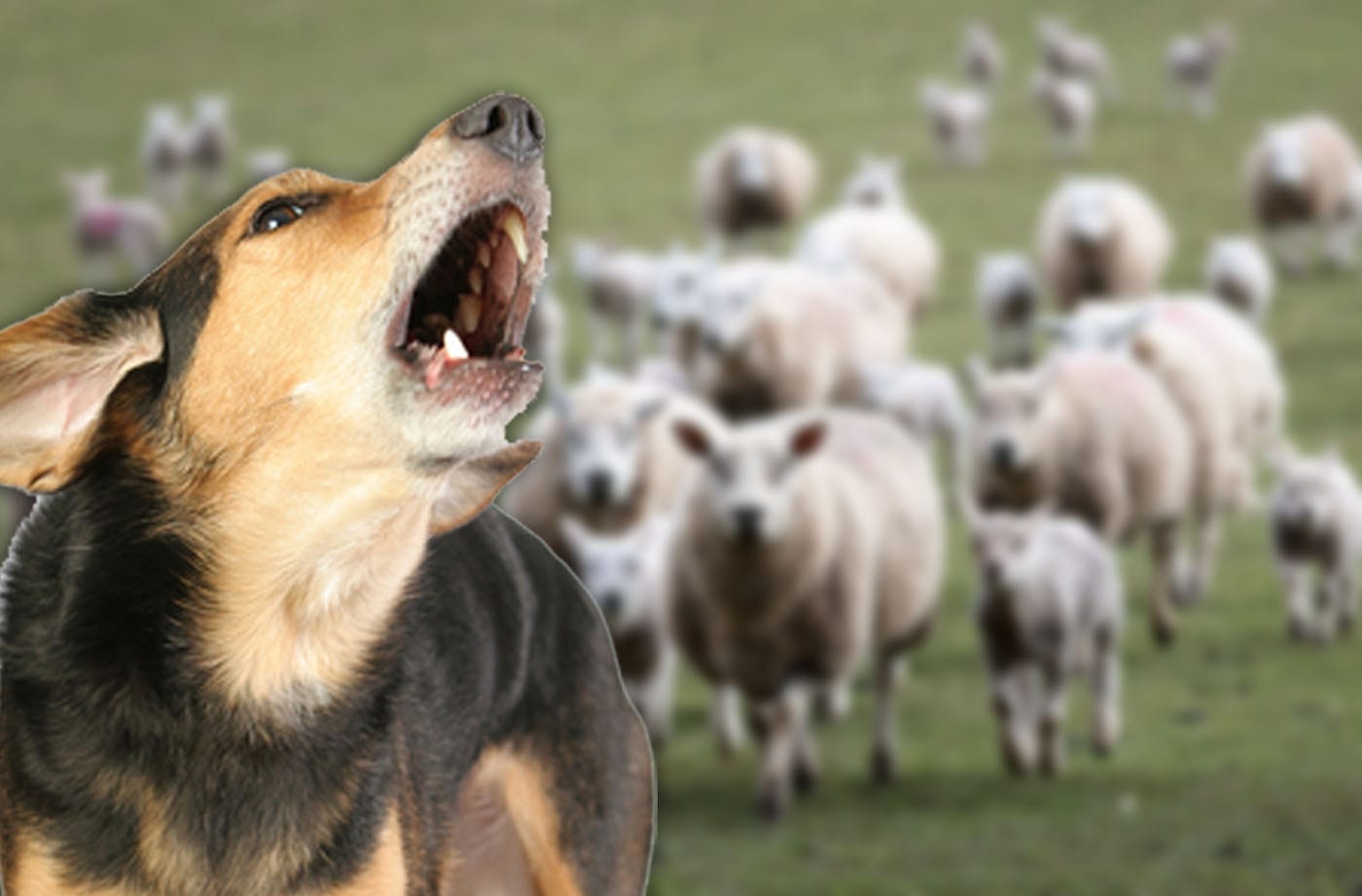 Three sheep were found dead in a field and a further two were put down following a sheep worrying incident in Portadown.
Police say they received a report of sheep worrying on Monday evening on the Druminally Road area.
As a result, three sheep were dead in the field, two had to be put down and a further three were injured.
This location is only a short distance out of town and lies between the Moy and Dungannon Roads.
PSNI Inspector Leslie Badger said: "Please keep dogs on a lead and have them secure so they don't wander off.
"Please share this message to neighbours and friends. Any information on this incident to the dog warden at ABC Council or Police on 101."
Meanwhile, DUP MLA William Irwin and his colleague Jonathan Buckley met with Inspector Badger to discuss rural crime in the District.
Mr Irwin said the meeting was useful in putting forward the views of the rural community and also highlighting the impact of rural crime.
"This was a very useful engagement and I thank Inspector Badger for taking the time to discuss matters relating to rural crime in the wider district," said Mr Irwin.
"There have been some concerning incidents in recent times, indeed some very sinister attacks on farm properties in the Banbridge area with one arson attack destroying thousands of pounds worth of machinery.
"That is a major concern for the farming community and indeed the wider rural community, that ruthless individuals are in society willing to carry out this type of destructive behaviour.
"It was a useful discussion with Inspector Badger and I know that additional resources are due to come on line in terms of neighbourhood policing which I believe will be a great help in deterring this type of activity and also assist in bringing these individuals before the courts."
Jonathan Buckley MLA commented: "Inspector Badger leads a dedicated team of officers in the District and as an Upper Bann MLA which covers a large rural area, a lot of matters were discussed including the concerning arson attacks in the district.
"Rural crime costs the farming community a significant sum of money each year and has a knock-on effect in terms of inconvenience for farmers and insurance premiums rising.
"This is of course on top of the actual pressures of farming generally, our rural community does not need this criminality and I explained to Inspector Badger the pressure this puts on our rural community."
He concluded: "We will contain to maintain regular contact with the PSNI on this matter and indeed wider law and order issues across both Upper Bann and Newry & Armagh."
Sign Up To Our Newsletter