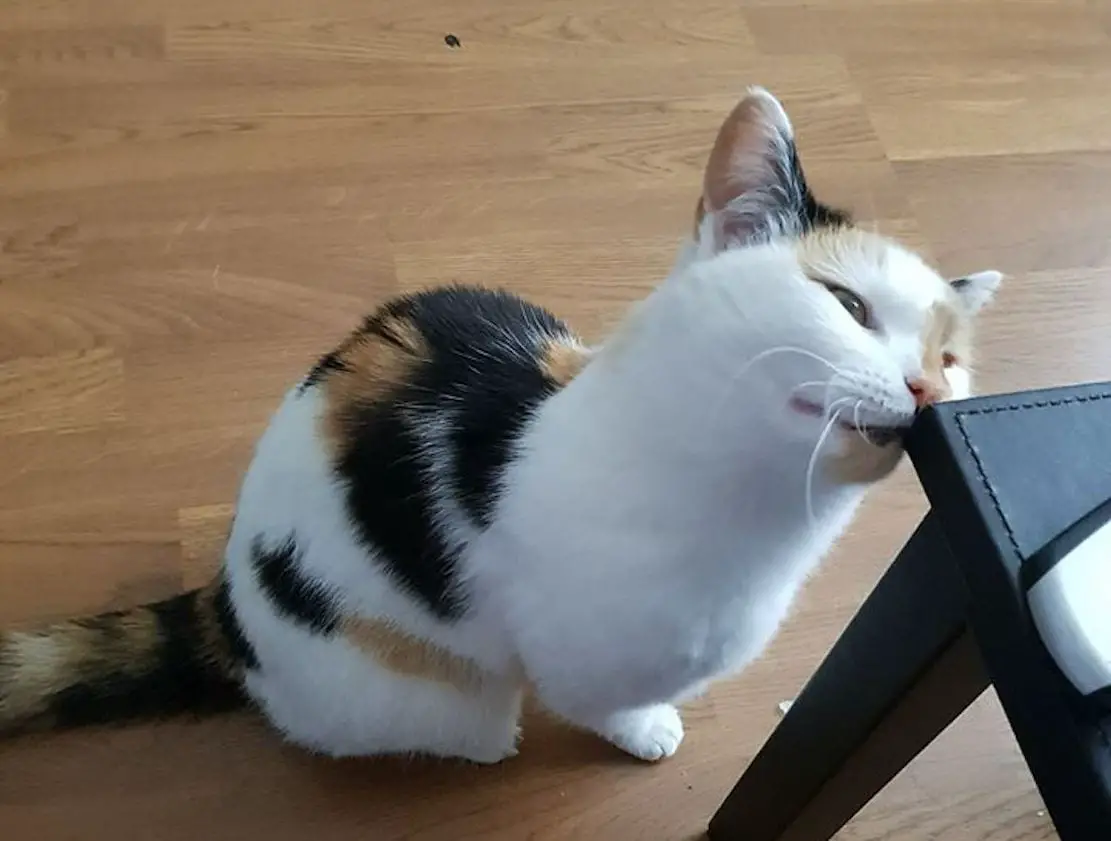 There are fears a pet cat decapitated in county Armagh on Sunday may have been killed by a "malicious killer".
Pet Connections in Newry have been investigating the bizarre trend of cats being abducted across the country in recent months – with the latest figure in excess of 260 cats now missing.
However, in a sickening case in Portadown earlier today, a pet cat was found decapitated close to its family home.
A spokesperson for Pet Connection on Facebook broke the heartbreaking news on their Facebook page.
They said: "Wee Mylo was found decapitated this morning, not far from her beloved family's home.
"This was not a result of a car accident, and believed not to be an attack by another animal, but of a malicious killer who has severely impacted on a family's life for no reason.
"Illegal, immoral and absolutely disgusting."
They said that on recent research they've carried out, this was yet another seemingly random incident involving a harmless, defenceless cat.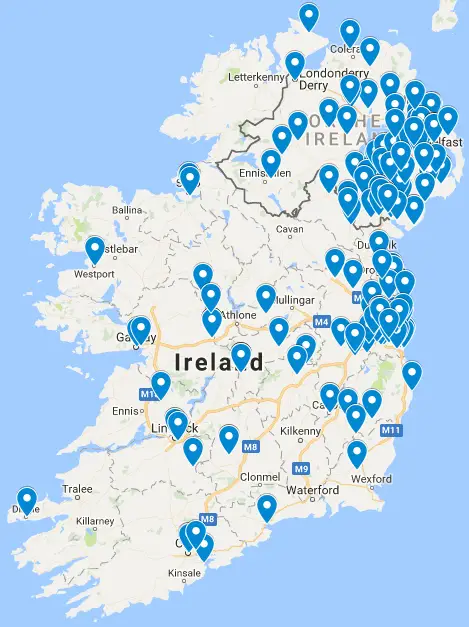 "Mylo's little body was found by her heartbroken family," the spokesperson added.
"She had only left the house a few hours before she was discovered, on a busy path, in broad daylight at 11am.
"I believe this shows the level of evil we are dealing with. Whoever did this had no qualms about destroying a life, to the point that they did so where they could so easily have been caught.
"We do not want to take away from Mylo's heartbreaking tale by saying too much else, but if you need advice on keeping cats inside, please contact us.
"In an ideal world our cats could use their legal right to roam, but it seems we may be surrounded by people who think they are above the law."
If your cat is missing, please report it here.
Sign Up To Our Newsletter