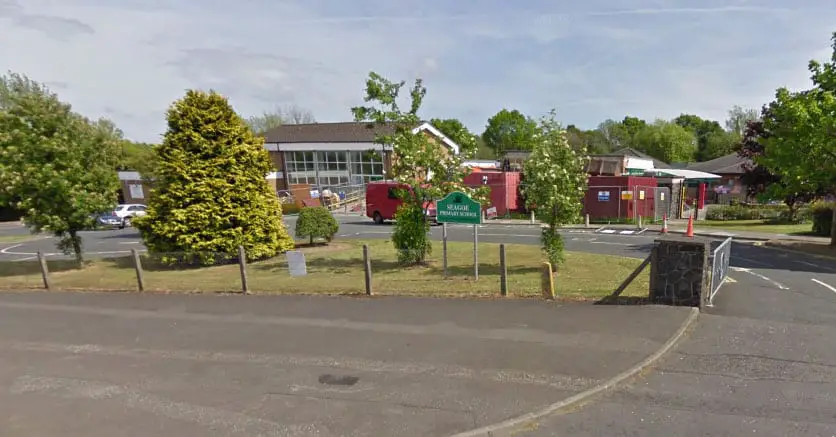 An increase in enrolment at a second Portadown primary school has been given the green light this week.
Education Minister, John O'Dowd, has approved a Development Proposal to increase the admission and enrolment numbers at Seagoe Primary School in county Armagh..
Commenting on the decision, Minister O'Dowd said: "The evidence shows that there is a consistent and increasing demand for places in the area. An increase in the approved enrolment at Seagoe Primary School will help cater for this demand.
"Taking all of the relevant information into account, I am content to approve this development proposal.
"From September 2016, or as soon as possible thereafter, Seagoe Primary School's enrolment will increase to 313 pupils thereby extending its admission number to 45 pupils."
This news follows on from the announcement that Bocombra Primary School in the town will also see an increase in its numbers.
Read more news:
PSNI's Easter road campaign is puntastic – but has a eggcellent message
Man carrying toy gun causes huge traffic congestion in Armagh
Man arrested in McDonald's toilet following burglary
Council remain in the dark over contentious grass cutting issue
Major 'open space' project next exciting step in redevelopment of former military base
Sixteen-year-old attacked in county Armagh subway
1972 Munich Olympics commemorative coins stolen in burglary
Become a member
Support local, independent businesses by becoming an independent member.
Become a member