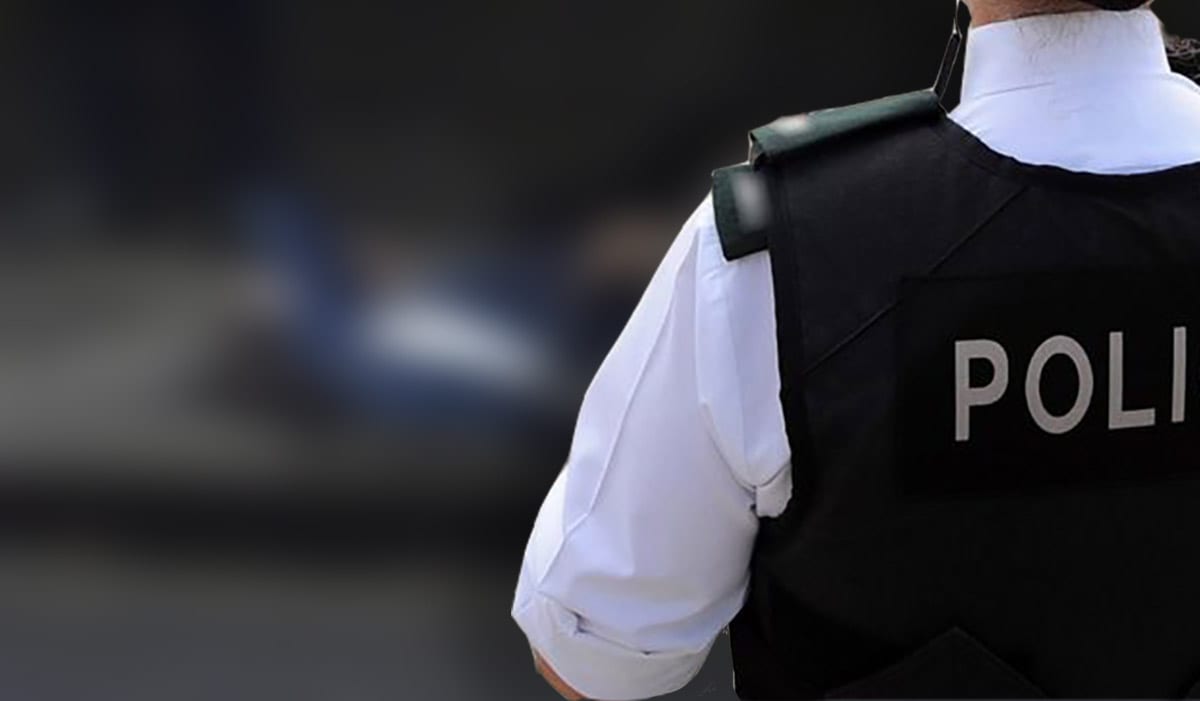 Two homes belonging to elderly residents have been ransacked in Portadown.
It happened in Portadown between 6pm and 8pm on Friday.
The burglars forced open the front doors of the properties at Alexandra Park.
"Whilst nothing obvious was taken in either instance, both houses were ransacked, leaving the home owners understandably shocked and upset," according to the PSNI, who appealed for informion.
"If you live in the area and saw anything untoward, whether that be an out of place vehicle or people on foot you didn't recognise, please call us on 101.
"Maybe you've had people call at the door in the area recently who you thought were a bit out of place but said nothing at the time?"
If anyone can help call the non-emerency number 101 and speak to Lurgan CID, quoting the incident number is 1419 of 24/11/17.
Sign Up To Our Newsletter