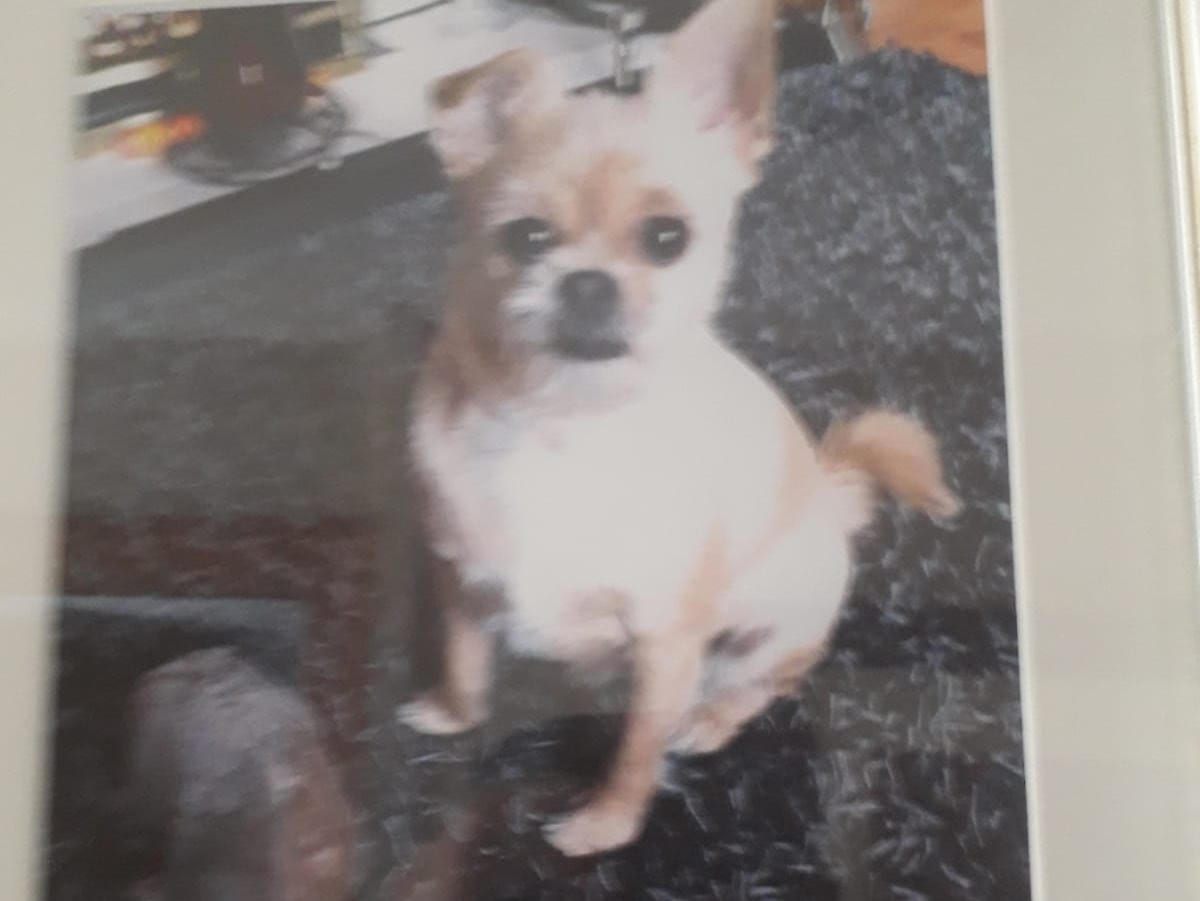 A dog which violently mauled a family pet to death in Co Armagh is currently "securely confined" while an investigation is carried out.
The incident, which saw the little terrier dog killed, happened in the Ballyoran area of Portadown on Saturday morning.
The attack is currently being investigation by Armagh, Banbridge and Craigavon Borough Council.
However, they confirmed that the dog involved in the incident, is still with its owner in Portadown.
"We are currently investigating an incident where a dog attacked and killed another dog last weekend in Portadown," a Council spokesperson confirmed.
"In this case, we have issued control conditions, which include keeping the dog securely confined and it must be muzzled and kept on a lead when in public – and this will be monitored.
"Out-of-hours, in an emergency, contact can be made via the council's main telephone number.
"Your details will be noted and a senior member of staff will return your call.
"On this occasion, contact was made with members of the council's Dog Team by the PSNI, the owner of the dog that made the attack, and an elected member on behalf of the owner whose dog was attacked.
"The Dog Team then made contact with the owner of the dog that was attacked as soon as they received contact details and have since met with the family.
"The investigation is ongoing in line with the council's Dog Control Enforcement Policy."
Sinn Fein councillor Paul Duffy expressed his disgust at the violent attack.
"Danny was a much loved family pet," he explained.
"He was five years old and a rescue dog. His owner was out walking him when the lurcher attacked him and mauled him to death. The family are totally aggrieved.
"Dogs must at all times be on a lead and under their owners control. In this instance this was not the case.
"The lurcher has been reported and I have requested the increased presence of the local dog warden. Dog owners must exercise responsibility in the interests of the safety of all."
One woman, who witnessed the aftermath of the attack, said: "It was horrific to see the owner gather the wee crater up in his coat to take him home an then to have to break the news!
"Thank God by minutes I missed it because I haven't got the picture of the man shoulder down and crouched with the wee crater wrapped up!"
Sign Up To Our Newsletter