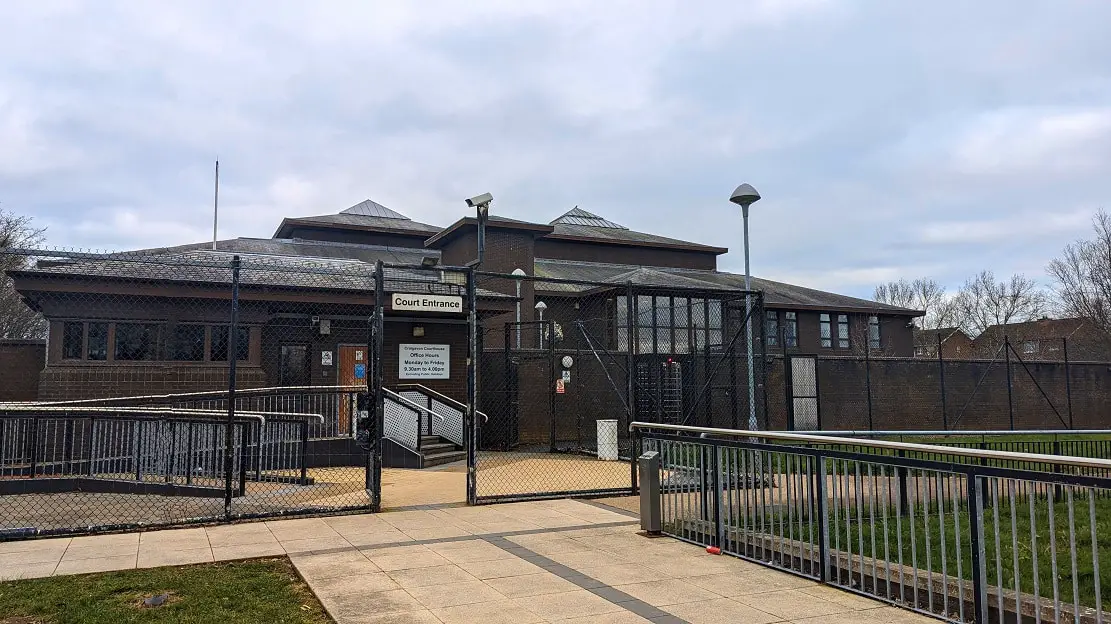 A District Judge has questioned why the case of a Portadown man accused of voyeurism is not being prosecuted in the Crown Court.
The case of Christopher McSherry, of Drumnagoon Meadows, was before Craigavon Magistrates' Court on Wednesday.
The 35-year-old is charged with unauthorised access to computer material and six counts of voyeurism through recording.
The offences are alleged to have occurred between December 31, 2015 and January 22, 2019.
Barry McKenna BL, defending, told the court that the case was to appear for attitude, but that he did not have any instructions.
While none of the facts of the case were outlined to the court, District Judge Bernie Kelly, on reading the papers, questioned: "Are we seriously prosecuting this in the Magistrates Court?"
She added: "It's the sheer number and the different individuals and the continuum."  
District Judge Kelly marked the case as 'not guilty' and adjourned it to June 21 to change jurisdiction or fix a date.
---
Follow all the latest court news here.
Sign Up To Our Newsletter