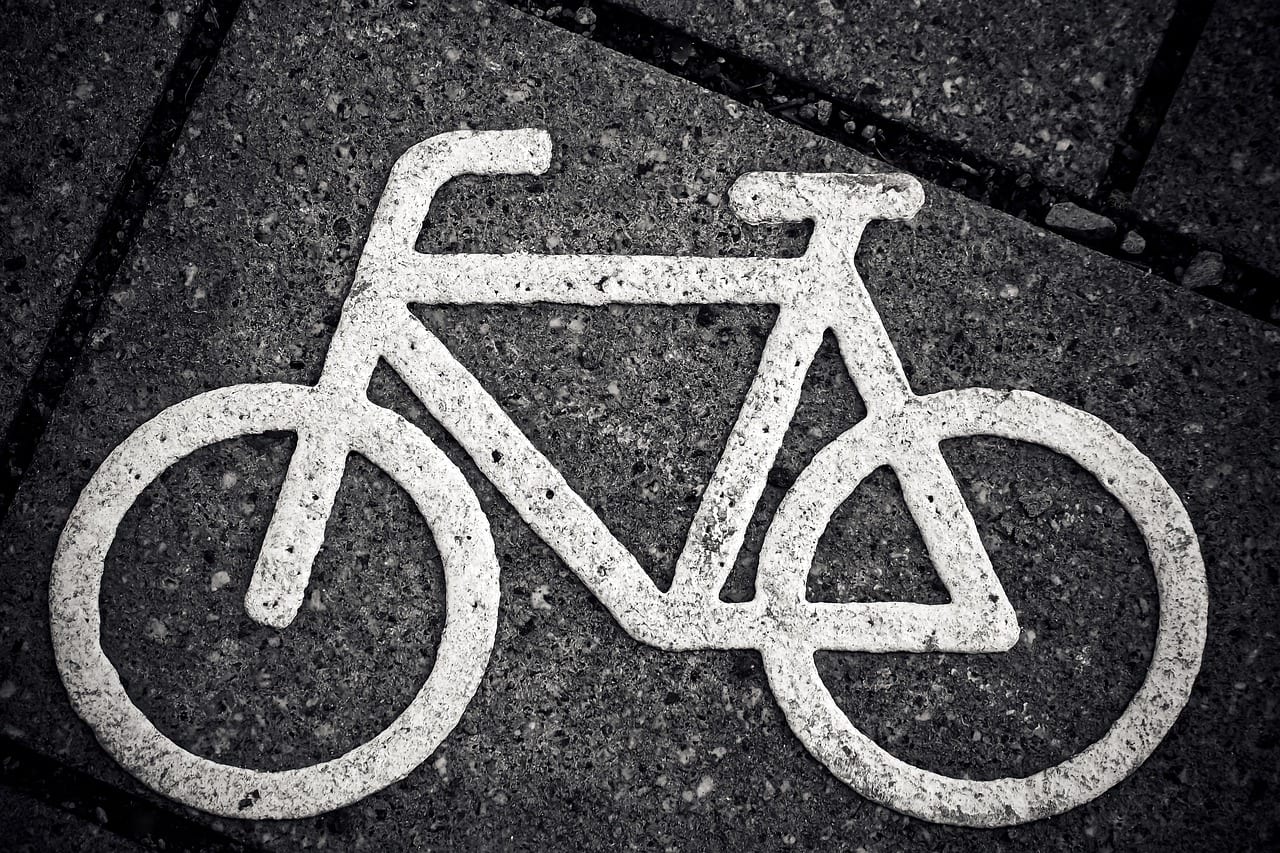 Cyclists riding in footpaths are becoming a major issues for pedestrians in two Co Armagh towns.
Police in both Portadown and Lurgan are urging cyclists not to ride on the footpaths.
It follows a number of complaints to the PSNI involving cyclists whizzing in between pedestrians going about their daily routine – many of whom are the elderly on a visit to their town centre.
Sgt. Victor McNeill said: "From reports we are receiving this is becoming an issue in the Portadown and Lurgan  areas.
"We understand that for some cyclists, the footpath seems like a safer option than using the road, however, footpaths are for pedestrians.
"Pedestrians should be allowed to use the footpaths and pedestrian crossings without having to compete for space with cyclists or worry about being knocked off balance or getting their clothing or bags tangled up in the handlebars of bicycles."
Sign Up To Our Newsletter