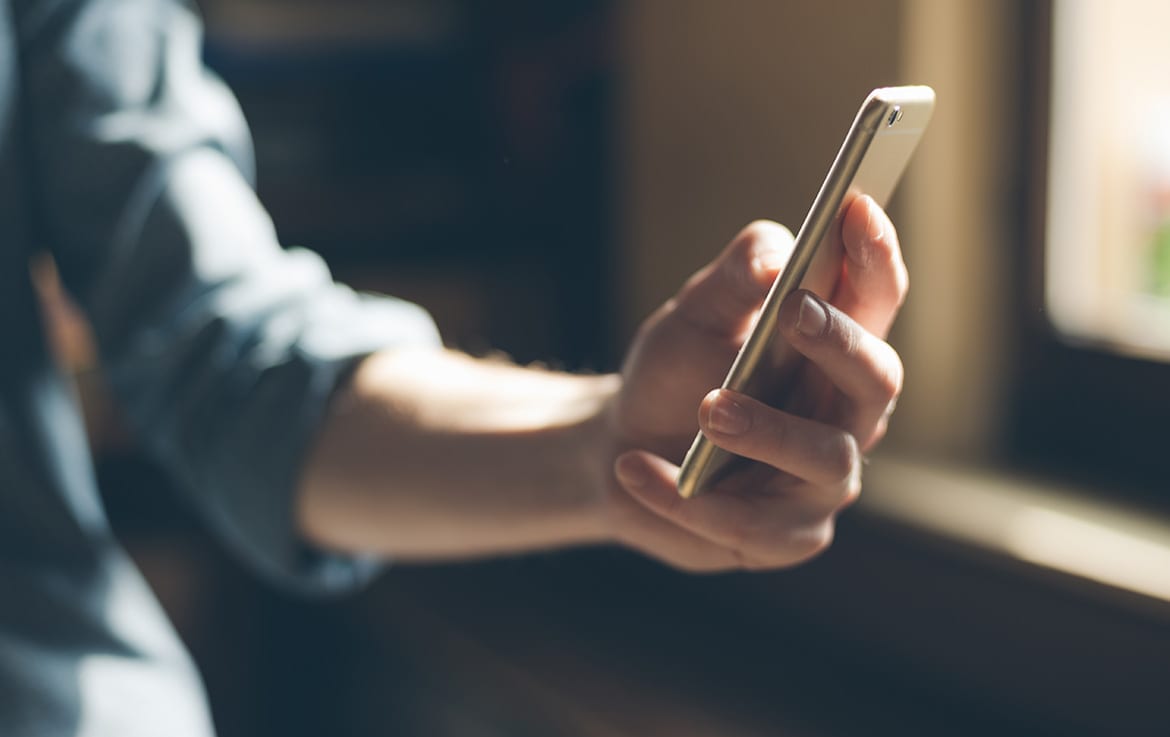 A Craigavon man who made dozens of harassing calls to his former friend asking him to remove a race car and motorbike from his property has been fined £1,000.
Peter Baxter (61), of Bridge Road, appeared before Craigavon Magistrates' Court charged with one count of harassment.
At the outset of the hearing, a defence lawyer told the court that Baxter was entering a plea of guilty.
The prosecution then outlined that on August 31 this year, police received a report from the injured party stating his friend, the defendant, was continuously calling him whilst intoxicated.
Police then attended the defendant's home address to warn him of his behaviour, indicating that the injured party did not wish to be contacted.
On September 2, the injured party attended Lurgan police station, alleging he was still being harassed by the defendant, as he had received a further 33 calls and nine text messages.
On September 15, he again attended Lurgan police station and made a further statement, alleging he was still being harassed by the defendant whilst he had been in the Republic of Ireland. He received phone calls amounting to a further 31 occasions, which caused him stress and resulted in a hospital admission.
After the facts of the case were outlined, the defence lawyer noted that the defendant had a previous harassment charge, but this was unrelated.
He explained that both men were interested in racing and in June the injured party had left an old race car, tyres and a motorbike on the defendant's property.
"The sum of this whole dispute is Mr Baxter trying to get that removed," he said.
District Judge Bernie Kelly replied, "It's not all about that", noting that certain items in the communications would give one "cause for concern".
She added: "Your client, with his record, should know that he can't make repeated phone calls."
The defence then explained that the offence was "alcohol-fuelled", which the defendant was "seeking to address".
Noting the defendant's limited record, he asked that the judge give credit for the defendant's early admission.
District Judge Kelly, on passing sentence, imposed a fine of £1,000, giving the defendant 16 weeks to pay. She also imposed a restraining order for a period of two years.
---
Follow all the latest court news here.
Sign Up To Our Newsletter