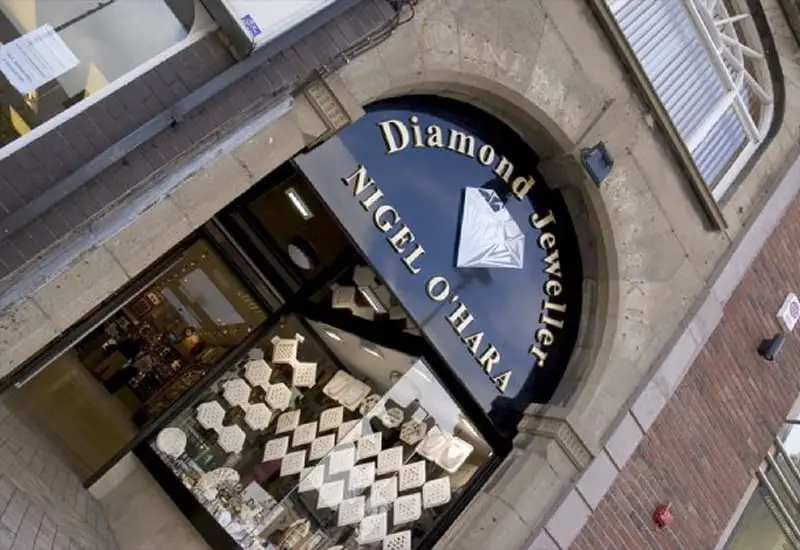 Just weeks after it announced its closure, Portadown's Nigel O'Hara jewellery is to face 10 charges related to unfair trading.
The Portadown Times report that the case against JRN Jewellers and its director Richard O'Hara (35) will be heard at Craigavon Magistrates' Court on December 1.
The charges were brought for alleged offences that took place between December 1, 2013 and November 7, 2014.
The company is charged with five counts of engaging in misleading commercial practice, three counts of engaging in unfair commercial practice, and two of knowingly/recklessly engaging in commercial practice.
JRN Jewellers, with an office registered to 1 William Street, confirmed that the company has had to close with the loss of more than 35 jobs.
The case is being brought by the Department of Enterprise, Trade and Investment's Trading Standards Service.
Read more news:
Man accused of assisting murderer has bail refused
Charges follow discovery of cannabis factories including one in Co Armagh
Murder inquiry launched following death of county Armagh pensioner Eugene Carr
Man arrested after discovery of £1.6m cannabis factories; one in county Armagh
Several vehicles broken into during early morning crime spree
Disabled robbery victim loses fight for life almost three months after brutal attack