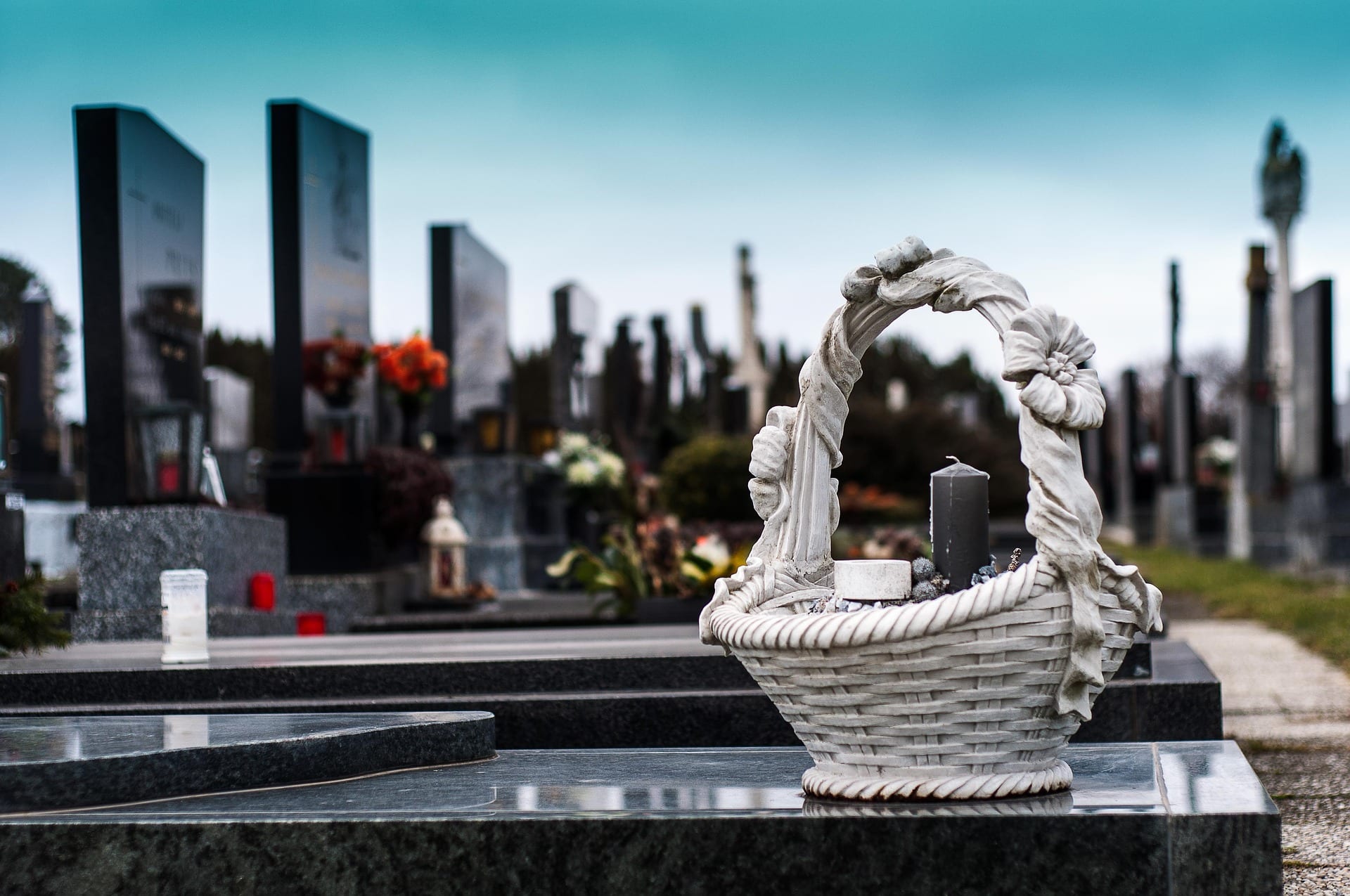 Floral tributes, plants, pots and ornaments are to be removed from graves in a Co Armagh cemetery.
Loved ones of the deceased will be asked to collect their personal items later this year.
Council officials will move in to enforce controversial regulations over what can and cannot be placed on graves.
It is a thorny subject for people living in Portadown and surrounding areas who have relatives and friends buried at Kernan Cemetery.
Action will be taken at what is known as 'Section B' – or the newer section of the cemetery – after the regulations were approved by the former Craigavon Borough Council some years ago.
Relatives have, however – with the backing of some former political representatives – argued against the red tape which they have branded too robust and harsh.
The council has never been able to properly enforce their decision at Section A of the cemetery.
It has been described as a 'lawn cemetery' and the rationale is that it makes it easier to cut and maintain for council staff.
Now Armagh City, Banbridge and Craigavon Borough Council has given notice of its intent to act to remove items which, it says, contravene the lawn cemetery regulations.
Residents have until July 20 to write to the ABC Council voicing their objections.
But council intends to begin the process on October 17.
After that date, it will ensure the "removal of concrete plinths, railing, plaques, floral tributes, plants, pots and ornaments on areas to be grassed".
It says that all plots will be "grassed out to the permitted area and kept clear of any additional items" and reminds that "items will only be placed within the permitted area".
The council, in revealing its intentions to enforce the regulations, says the items will be removed for "safe keeping and collection by family members".
Sign Up To Our Newsletter