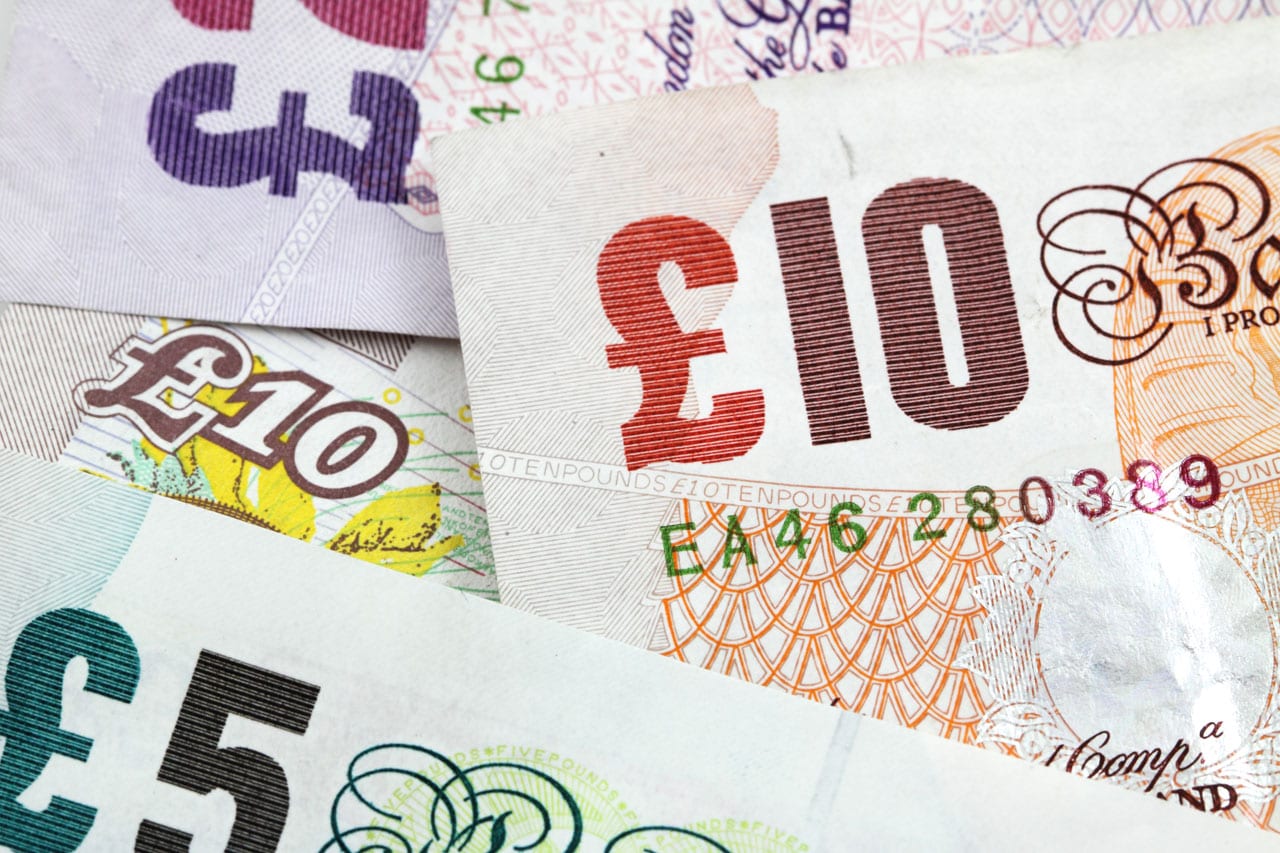 A Co Armagh youth club is to share in a funding package of almost £6 million for the development of new facilities.
Ten capital schemes across Northern Ireland have been confirmed.
Among them is Seagoe Youth Club in Portadown.
Collectively, they will see an investment of £5.9 million for new premises and facilities over the next number of years.
The funding is earmarked to give a boost to the voluntary youth sector and will allow all now to advance to the planning stage.
Having been given the go-ahead by the Department of Education, design work on all 10 will start immediately.
The Department says construction work is expected to begin for some projects during the current financial year and continue into following years.
Permanent Secretary, Derek Baker said: "Good quality youth work can significantly and positively impact on the lives of young people and make a real difference to their future.
"The Voluntary Youth Capital Scheme gives youth organisations across Northern Ireland the opportunity to improve the facilities and services they offer to young people.
"With this in mind I have given approval to progress the first 10 voluntary youth capital projects under the current scheme through the business case, design and planning stages.
"This is good news for young people and indeed the wider communities involved.
"I would hope to be in a position to announce further successful projects at a future date."
Alongside Seagoe Youth Club, the others confirmed are:
Basement Youth Club, Belfast – joint funding being considered by the Belfast City Council; 110th Belfast Scout and Guides, St Bernadette's; Langfield Youth Club, Drumquin; Greater Shantallow Community Arts (Studio 2), Derry/Londonderry; 1st Baronscourt Scout Group, Newtownstewart; Galbally Youth and Community Association; Clonard Youth, Belfast; Lisburn YMCA; and Cathedral Youth Club, Derry/Londonderry.
Sign Up To Our Newsletter