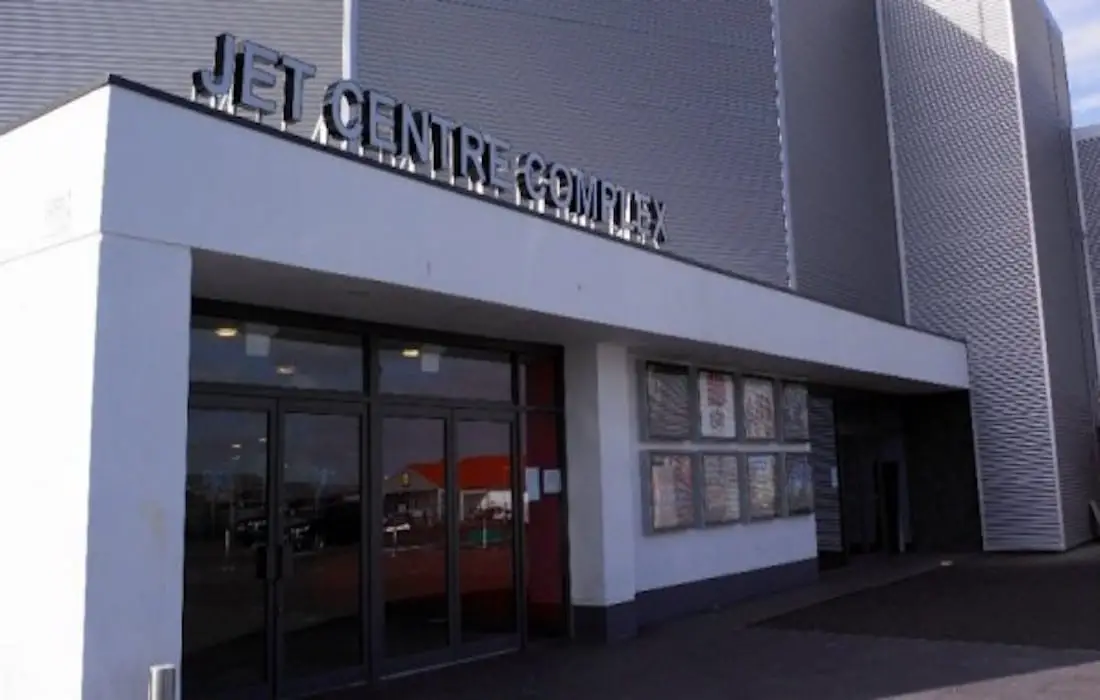 A county Armagh teenager said he was one of the first to spot a fire which led to the evacuation of a cinema in Coleraine.
The Jet Centre complex was evacuated briefly on Tuesday evening after a stage speaker caught fire before the screen began to melt.
The incident happened during a screening of 'Dunkirk' – a story about a mass evacuation.
"I noticed a glowing light behind the screen," said Portadown teenager Andrew, who was speaking to BBC Radio Ulster.
"I paid more attention to it and I realised it was the speaker and that it was on fire.
"I pointed to my Dad and he didn't understand what it was – he thought it was part of the movie."
Another eye-witness, who was in the second row, said: "My husband has asthma and he began to smell the smoke. We saw flames but weren't sure if it was part of the effects.
"Then the flames showed the outline of the speaker, at which point I said to my husband we must get out."
No one was injured during the incident.
"This turned out not to be a serious incident but we are delighted by the quick response of our staff and the care taken to ensure the safety of our customers," said Jet Centre owner Michael McAdam.
Sign Up To Our Newsletter