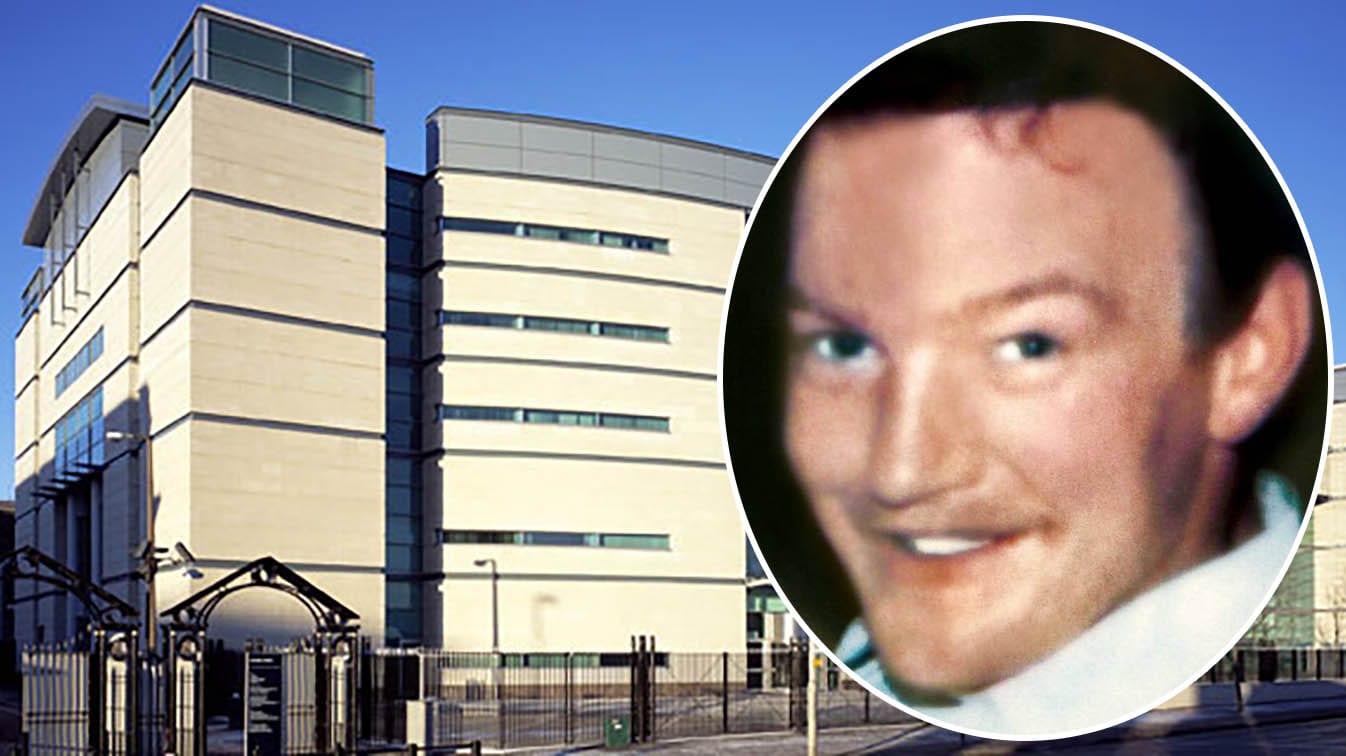 A Co Armagh who stood trial for his part in the murder of 30-year-old father-of-four 20 years ago has been acquitted.
Gary Marshall, from The Beeches in Portadown, was cleared of kidnapping Kevin Conway and driving him to a derelict property in Aghalee in February 1998.
Mr Conway's body was discovered with his hands tied behind his back and a hood over his head. He had been shot in the head.
The case against Mr Marshall was discontinued at Belfast Crown Court due to a lack of evidence.
Mr Marshall was arrested at the time and questioned in relation to the murder, before he was released without charge.
However, he was re-arrested in December 2013 by detectives conducting a review of the original case.
Despite a charge of murder being dropped, Mr Marshall was still accused of supplying the car which was used to abduct Mr Conway from his home and drive him to the derelict house.
The prosecution's case centred around fibres found in the car which matched those from Mr Conway's top, as well as debris in the footwell of the car which matched debris taken from the derelict house where the victim's body was discovered.
Cross-contamination and methods of storage were questioned by the defence, which ultimately proved decisive in the acquittal of their client.
In summing up, the judge said he said he had "grave suspicions" Mr Marshall played some part in the disappearance but that the available evidence was not of the required standard for a conviction.
Sign Up To Our Newsletter