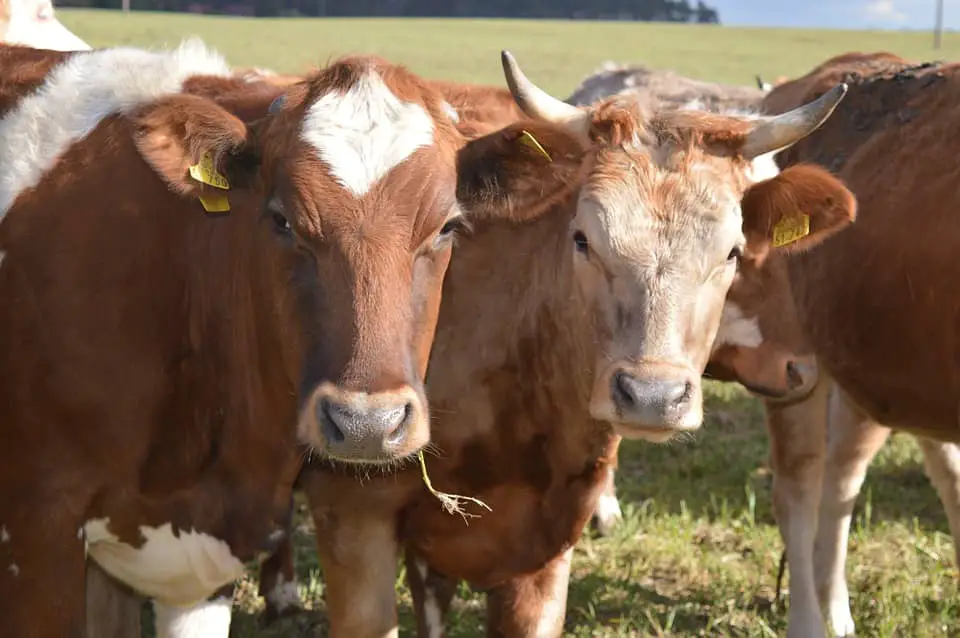 A county Armagh farmer has been handed a suspended jail term after being convicted of 21 separate charges at Craigavon magistrates' Court on Tuesday.
Jim Thompson, of Plantation Road, Portadown, faced charges which included one charge of removing ear tags from bovine animals, one charge of failing to present a herd register and two charges of failure to notify the Department of the movement of two animals onto his holding.
In addition, he faced 14 charges of knowingly or recklessly providing false information on movement notifications to the Department and three charges of failing to have three animals TSE tested within 24 hours of death.
Thompson pleaded guilty to all charges and received three months in jail, suspended for three years, for each charge to run concurrently.
The offences came to light after a cattle inspection carried out by the Veterinary Service Enforcement Branch.
Read more news:
Borough ratepayers to face 1.76% increase
Armagh bar up for sale just over a year after reopening
Winners and losers as council expected to look again at where floral cash is spent
Two vehicle crash caused delays outside Markethill
Sign Up To Our Newsletter