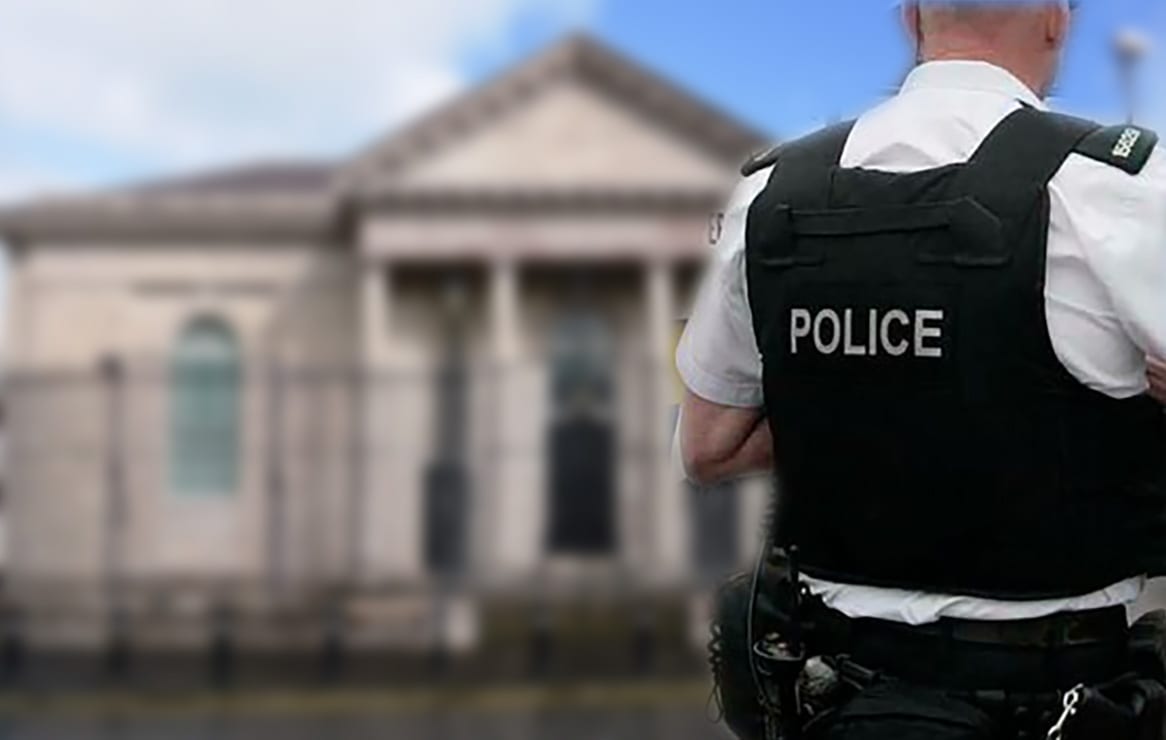 A Portadown man who was twice the legal drink-drive limit has been banned from driving for 12 months.
Nigel Matchett, 48, of Cloncarrish Road, appeared at Armagh Magistrates' Court on Tuesday charged with failing a preliminary breath test and driving with excess alcohol in his blood.
The incident occurred on January 30, at around 6pm, when police were alerted by a bus driver on the Corcreevy Road, Richhill, of a cattle wagon whose driver appeared to be intoxicated.
Police then pulled the vehicle over and they noted a strong smell of intoxicating liquor.
The defendant required "a lot of assistance to get out of the vehicle" and refused to give a preliminary breath test.
While in custody Matchett did give a blood sample which gave a reading of 218mg of alcohol in 100mls of blood.
Defence counsel told the court the defendant was a beef farmer and on the day in question had driven around a mile from the exit of one of his fields.
It was heard that Matchett owned approximately 800 acres of land stretching over to Scotland.
The defence went on to say that the defendant had suffered a heart attack two years ago which was caused by stress.
They stated Matchett had been drinking the previous day, earlier in the evening of this day, and had "drink in the body of the vehicle".
Court heard that the defendant had now sought assistance and that he came to the court "with not even a single point on his licence".
Defence counsel finished by saying that the Matchett was "very ashamed" and appreciated that he would lose his licence.
District Judge Paul Copeland stated that this was a serious offence that "put the public at risk", but the defendant had a clear record and offered an early plea.
He went on to say "you are a man of industry and responsible disposition" that appears to have "reached a crossroads in his life".
Matchett was disqualified from driving for 12 months and ordered to pay a fine of £300, along with the offender's levy of £15.
The ban he heard would be reduced to nine months if he completed the relevant drink-driving course.
Sign Up To Our Newsletter