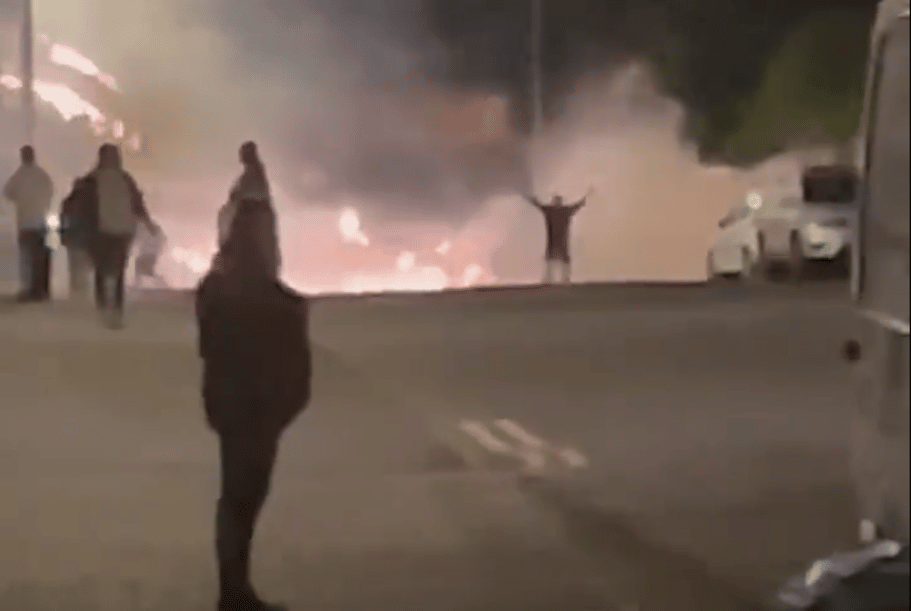 There have been calls for calm in Portadown after a flashpoint at a well-known interface in the town on Sunday night.
Sinn Féin Councillor Paul Duffy has urged residents in the and around Obins Street area to remain vigilant.
His calls come after, what Councillor Duffy described as, a "group of loyalists" entered the Tunnel area of Portadown last night.
The tunnel is well-known interface which has witnessed many flashpoints over the years, particular during the summer marching season.
"The group threw bottles and stones and chanted pro UVF slogans," said Councillor Duffy, who also lambasted the police response to the incident.
"It would appear some of those gathered at a nearby bonfire entered the Tunnel area intent on causing trouble.
"I have spoken to the police today and expressed my serious concerns about the slow response to the incident. Residents were left to fend for themselves while attempting to convince the 999 call centre of the urgency of the situation. Eventually the non emergency 101 number responded to pleas for help. This is unacceptable!
"The police must ensure there are proper resources in the area to protect residents and their property."
Armagh I has reached out to the PSNI for further information.
Sign Up To Our Newsletter