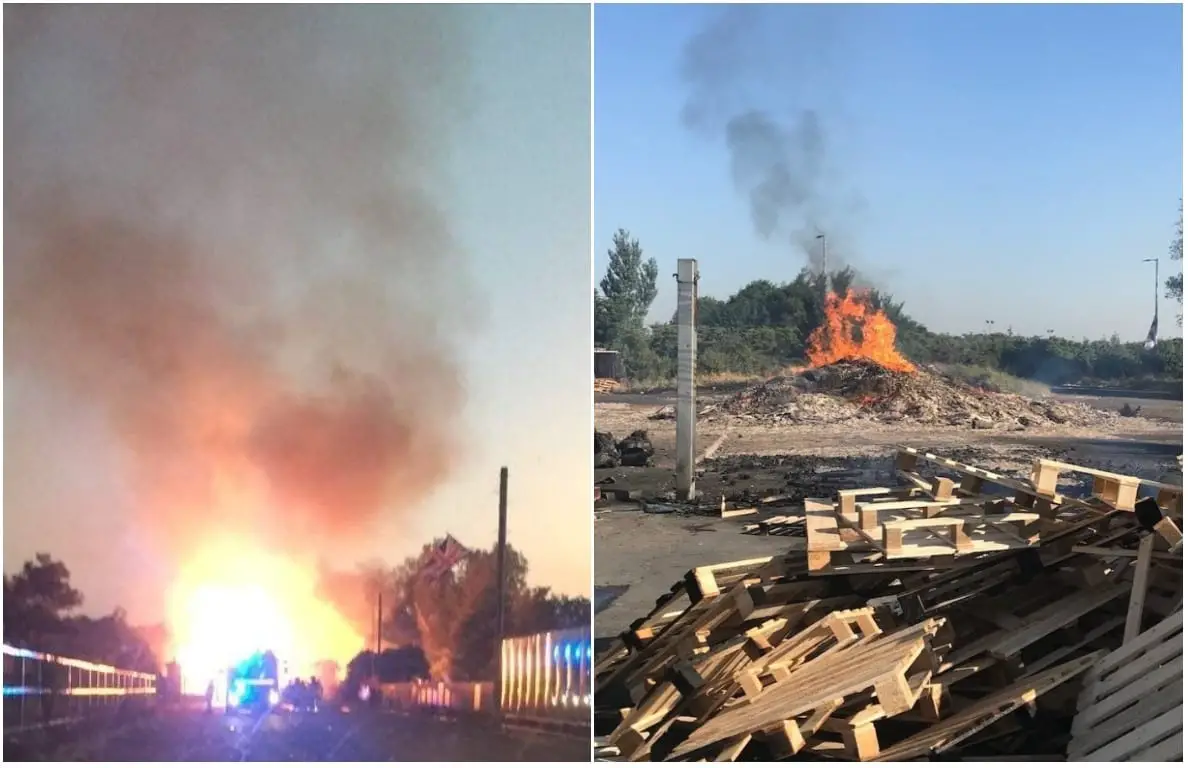 There have been calls for "cool heads" after tensions were stoked by a number of incidents in Portadown over the last seven days.
Both Sinn Fein and SDLP have met with PSNI this week ahead of the July fortnight.
The major incidents has seen a number of bonfires being prematurely lit, while two men were savagely attacked a number of days later in Portadown.
"Two people have now been charged and more may follow," said SDLP MLA Dolores Kelly, who was speaking in relation to the latest arrest this morning.
She added: "Tensions have been raised over the last week or two and this is in part caused by the premature lighting of the Edenderry bonfire."
"The PSNI investigation has not thus far pointed the finger at any individual or group responsible and it could well have been as a consequence of the high temperatures we are experiencing."
"Therefore, I ask people to be sensible and have cool heads and for anyone that has influence within the local community to assist the police and other community leaders to ensure everyone has a peaceful twelfth and enjoy the beautiful weather we are experiencing."
"I think we all want to be good neighbours and have a good time and there is no reason why that cannot happen."
"The police are also increasing patrols across the interface areas and ensure me and my colleagues that, not only will there be more police in those areas but anyone found breaking the law will face the consequences of their actions."
"I very much welcome the very pragmatic and sensible approach that the PSNI are taking and I look forward to a peaceful few days over the July fortnight."
Sinn Féin described their meeting with the PSNI "as a frank exchange surrounding local policing issues".
MLA John O'Dowd, councillors Keith Haughian and Catherine Nelson (all pictured) were in attendance.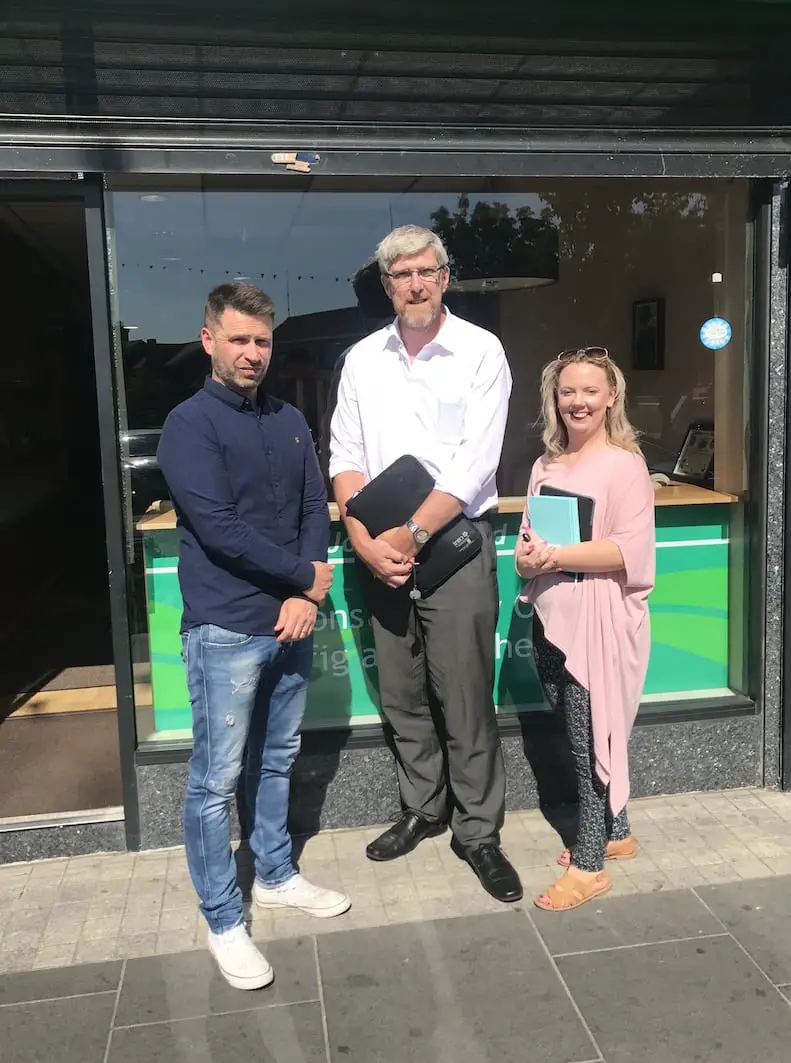 "The meeting was frank and straight talking," said Mr O'Dowd.
"We outlined our concerns around a number of policing issues across the Upper Bann constituency and council area."
Speaking about recent incidents in Lurgan and Portadown Mr O'Dowd added: "In the weeks ahead as we approach the marching season we would appeal for calm.
"No purpose is served when tensions are deliberately increased by anyone."
Sign Up To Our Newsletter