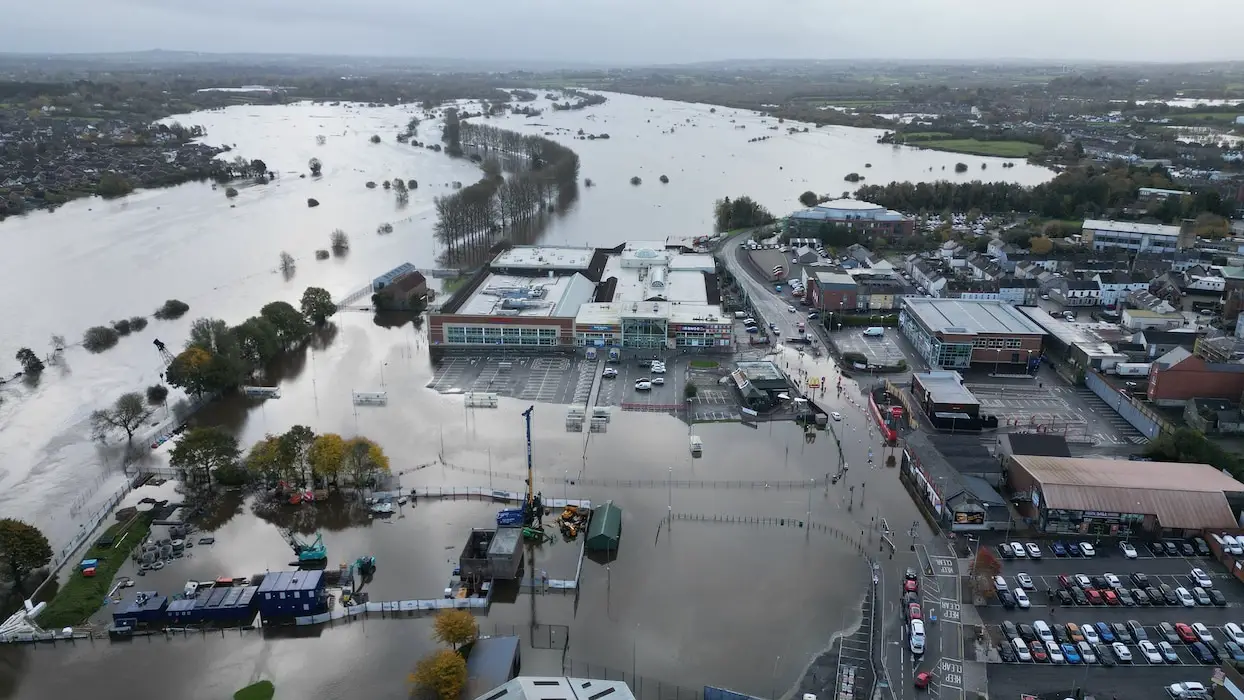 Individual businesses impacted by the recent floods in the borough could be set to get £7,500 each to help them pick up the pieces.
And those flooded would also be exempt from paying rates for the next five months.
The measures have been outlined after the £15 million 'support package' announced by Secretary of State Chris Heaton-Harris on Wednesday.
Now Armagh City, Banbridge and Craigavon Borough Council has confirmed tonight (Thursday) that the first steps in distributing the funding package aimed at flood affected businesses and aiding with clean-up costs.
The initial step for ABC Council will be to administer and deliver the £7,500 being made available to individual businesses impacted in the borough.
It is estimated that the council will start to deliver cheques to flooded businesses from this coming Monday.
Part of the £15m package agreed by Northern Ireland Secretary Chris Heaton-Harris yesterday, is to support the wider economic recovery.
Therefore, the council will be contacting each of the impacted businesses in the coming days to establish more detail on the scale and scope of the damage and determine the most appropriate financial package for business.
Lord Mayor Margaret Tinsley said: "The council is committed to promptly collaborating with the relevant Government departments to ensure the swift delivery of the financial package to local businesses.
"In addition, we are actively pursuing further assistance while providing regular updates to those impacted through the support network we have established for businesses."
The Northern Ireland Civil Service has also announced further details of the financial support, which includes rates relief for flooded businesses.
The rates relief measure will include 100% relief for non-domestic rates on flooded properties for the period between November 1 and March 31, 2024.
In addition, any business that relocates to temporary premises while their flooded property is being repaired will be eligible for 100% rates relief on the new premises for three months.
Further details are available at www.executiveoffice-ni.gov.uk/news/information-support-measures-businesses-impacted-by-floods or www.armaghbanbridgecraigavon.gov.uk/floodrecoveryadvice/
Sign Up To Our Newsletter