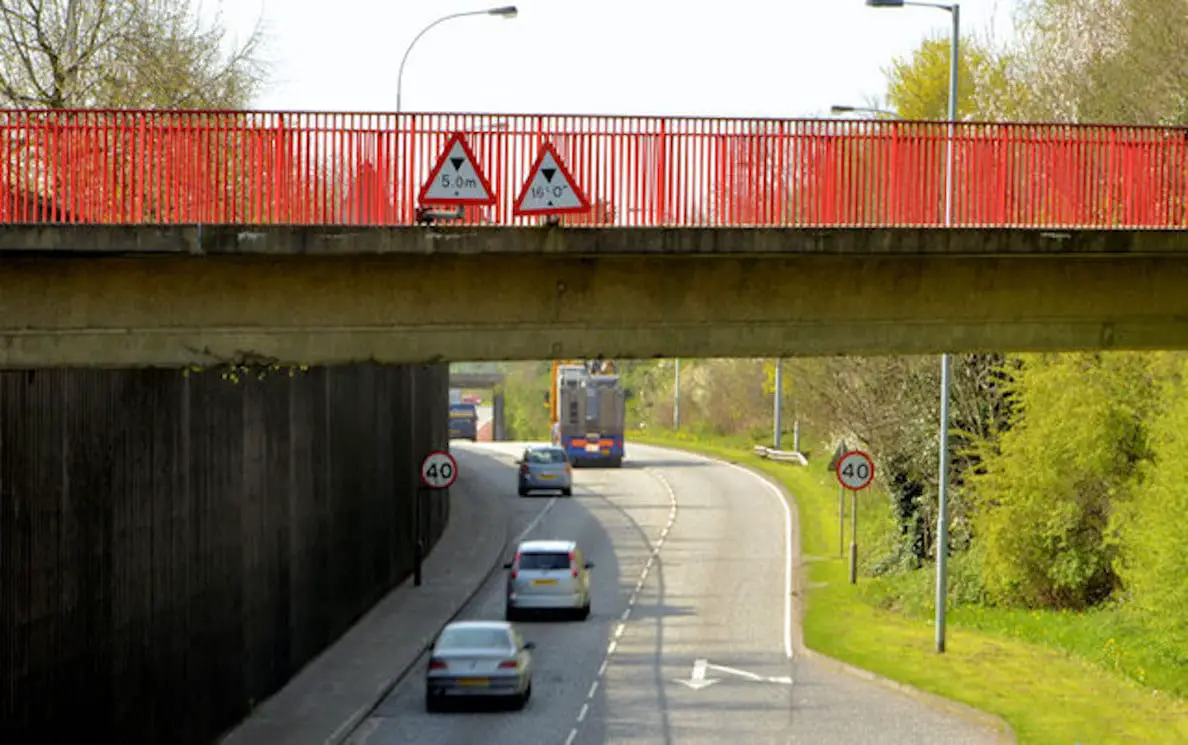 A Portadown man who is accused of threatening to cut his partner's throat with a meat cleaver has been granted bail.
Court heard that the 33-year-old was arrested after allegedly being found to be over twice the legal limit driving a van on the Northway.
Phelim Martin Mercer, of Garvaghy Park, appeared charged with driving with excess alcohol, criminal damage, threats to kill and common assault at Craigavon Magistrates', sitting at Lisburn, on Friday.
As the charges were read, it was heard that the driving offence was alleged to have occurred on the Northway, Portadown, on July 9.
The threats to kill and common assault allegation relate to a single female, and defendant is also accused of damaging a gate belonging to the same person.
Appearing via videolink from police custody, Mercer confirmed that he understood the charges and was connected to these by a constable.
Opening part of the case, prosecution stated that this was domestic incident involving the defendant't partner.
It was alleged that Mercer had assaulted her, leaving her with injuries to her wrist and thumb.
The defendant is also accused of threatening to cut his partner's throat with a meat cleaver.
Prosecution stated that the alleged injured party was intoxicated and upset at the scene. She alleged that Mercer had kicked a gate at her property, damaging it and leaving in a van.
Court was told that he was eventually stopped in this vehicle on the Northway and whilst in custody a reading of 86mg of 100ml of breath was allegedly obtained- over twice the legal limit.
Prosecution informed court there had been two previous incidents but bail was agreed subject to certain conditions.
District Judge Amanda Brady released Mercer on his own bail of £200 with conditions not to enter Lurgan, not to contact the alleged injured party and not to consume alcohol.
The case was adjourned until August 7 for an update.
Support your local news...
We have always been free to our readers and will continue to remain so but your contribution, however big or small, will help us remain independent while allowing us to bring you more of the news you want to read right across our two boroughs.
Your support is invaluable – thank you.