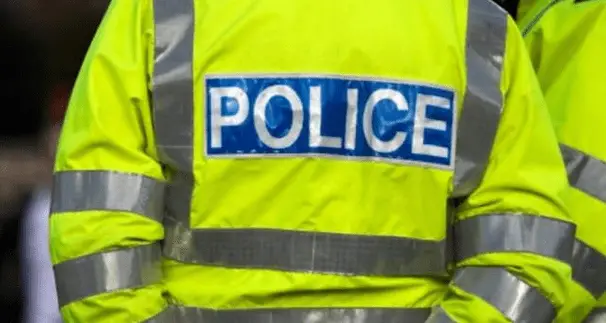 Police are appealing for information after an attempt was made to wrestle a rucksack from a woman in Portadown.
Constable Kevin Crossey said the incident happened in the Obins Street area at around 6pm on Monday, September 21.
He explained: "A 24-year-old female was standing under the bridge on Obins Street waiting for a lift when she was approached by two females with blonde hair.
"One of the females is described as being around 16/17 years old while the other is described as being around 21 years old.
"The pair demanded the female's mobile phone which she refused and then attempted to grab her rucksack. Fortunately the female managed to move away and her lift arrived.
"We would like to hear from anyone who witnessed this incident or has information in relation to this.
"There has been rumour and speculation on social media that incidents of this nature have happened to others and we would urge anyone who has been the victim of an incident like this to contact us on 101."
Read more news:
Appeal to parents to take responsibility for children after altercation
Three teenagers sustain injuries in tea-time stabbing incident
Retail action plan goal to breathe new life into Armagh and local towns
Solicitor says Parole Commissioners 'erred' in not releasing Armagh man
Three women walk out of Armagh supermarket with trolley load of unpaid goods
Pregnant woman punched in the face and stomach
Newsletter
Sign up for our weekly newsletter here.