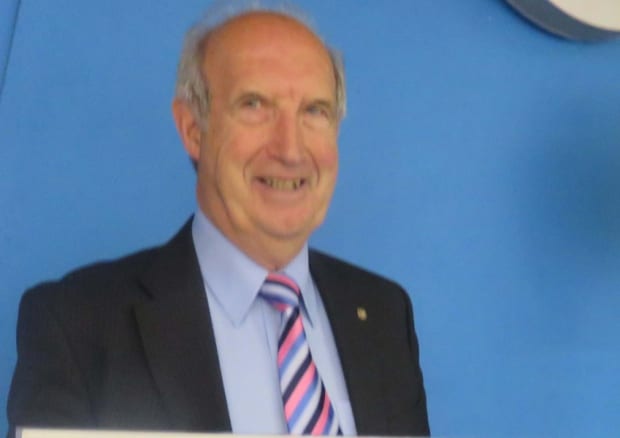 A veteran Ulster Unionist councillor has called on the Education Authority to take action to improve the safe of children attending a Portadown primary school.
Alderman Arnold Hatch was speaking after a site meeting this morning (Thursday) to discuss safety concerns at Derryhale.
The car drop-off point is, he says, chaotic, particularly in the mornings and afternoons.
Alderman Hatch added: "Derryhale Primary School is a contributory school to Clounagh Junior High School, of which I am chairman, and I am concerned for the safety of the children attending this very popular school.
"There is a possible solution to the problem if the Education Authority would be pro-active in acquiring an adjacent piece of land from a neighbouring land owner.
"This seems to be the only solution as many discussions have taken place with roads service without success.
"The school needs space to provide a turning circle for cars to enter and exit safely and a little more land would be the answer."
Read more news:
Five men arrested on suspicion of burglary after police circulate car details
Police investigate "tragic" death of patient at Craigavon Area Hospital
'World's best plumber' Gary Doyle hailed at Westminster in economy debate
Libraries facing further cutbacks to opening hours to save money
Huge housing development would transform face of south Armagh village
Four PSNI officers disciplined over 'oppressive' treatment of Co Armagh brothers
Black Mamba drug 'worse than heroin being sold in Armagh'
First new store at vacant Tesco has potential to create up to 100 jobs
Sign Up To Our Newsletter