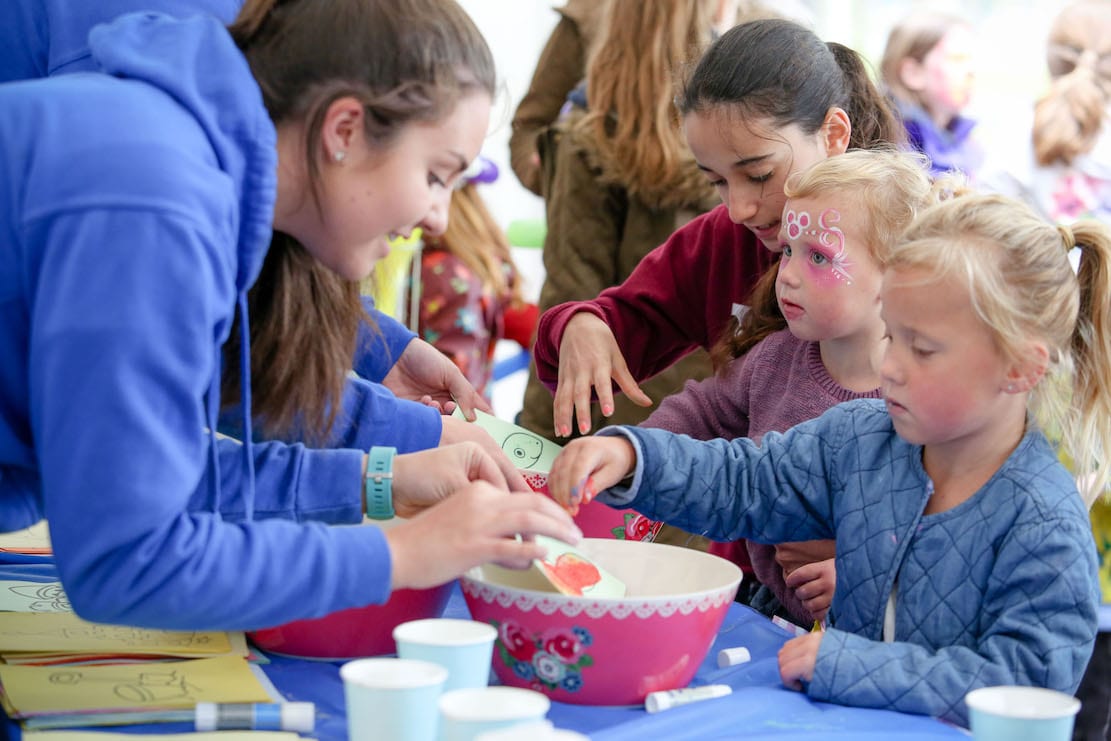 The rain didn't stop the crowds flocking to Portadown People's Park as last Wednesday 1,500 people braved the weather to celebrate Play Day with lots of fun activities, all for free.
Play Day is an annual celebration of children's right to play and aims to highlight the importance of play in children's lives.
It is said to support children to move through each stage of their development naturally, allowing them to make friends, come to terms with difficulties, follow their instincts, think and learn from others.
Activities on the day included puppet shows, inflatables, arts and crafts workshops and a high ropes course.
Not to mention balloon modelling, face painting and some familiar faces including Belle, Princess Merida, Batman, Iron Man, Mikey Turtle and Raphael Turtle all making an appearance.
With the rain dying away and the sun eventually breaking out from the clouds it proved to be a great day for all there.
Abigail Greenaway.
Summer and Cattleya.
Daire, Dylan, Brianna, Leigha, and Kerry.
Noah, Charlotte, and Emma.
Play Day at Portadown People's Park
Ali, Rema, and Juri.
Sign Up To Our Newsletter