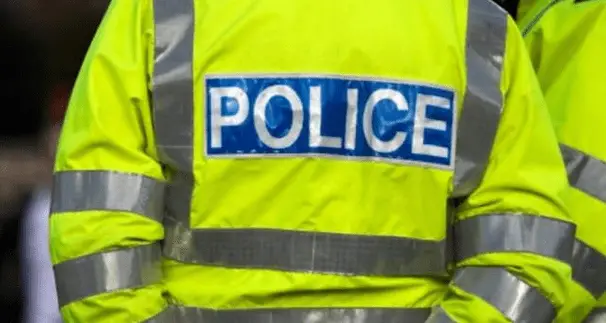 Police have urged people to be on the lookout for a white van seen acting suspiciously in the area.
The PSNI in Armagh says it has received a number of reports of men in the vehicle calling at homes in the Portadown, Hamiltonsbawn and Lurgan area.
The PSNI says: "The males have called to homes and asked to check fences.
"Please phone us if you see a van like this in your area. You can reach us on 101."
Read more news:
Concern growing for missing woman Lesley-Ann Hanna
Motorists spotted driving wrong way down M1 after lorry catches fire
Armagh man involved in M1 collision passes away in hospital
Metropolitan Police chief apologises for false suggestions over Ally's death
Keady aiming to smash another World Record during Hallowe'en Festival
Olympic champ's road bowls exploits to be filmed for network television
Sign Up To Our Giveaways
Get entered into our regular giveaways – now exclusive to members ONLY! Sign up for FREE here.