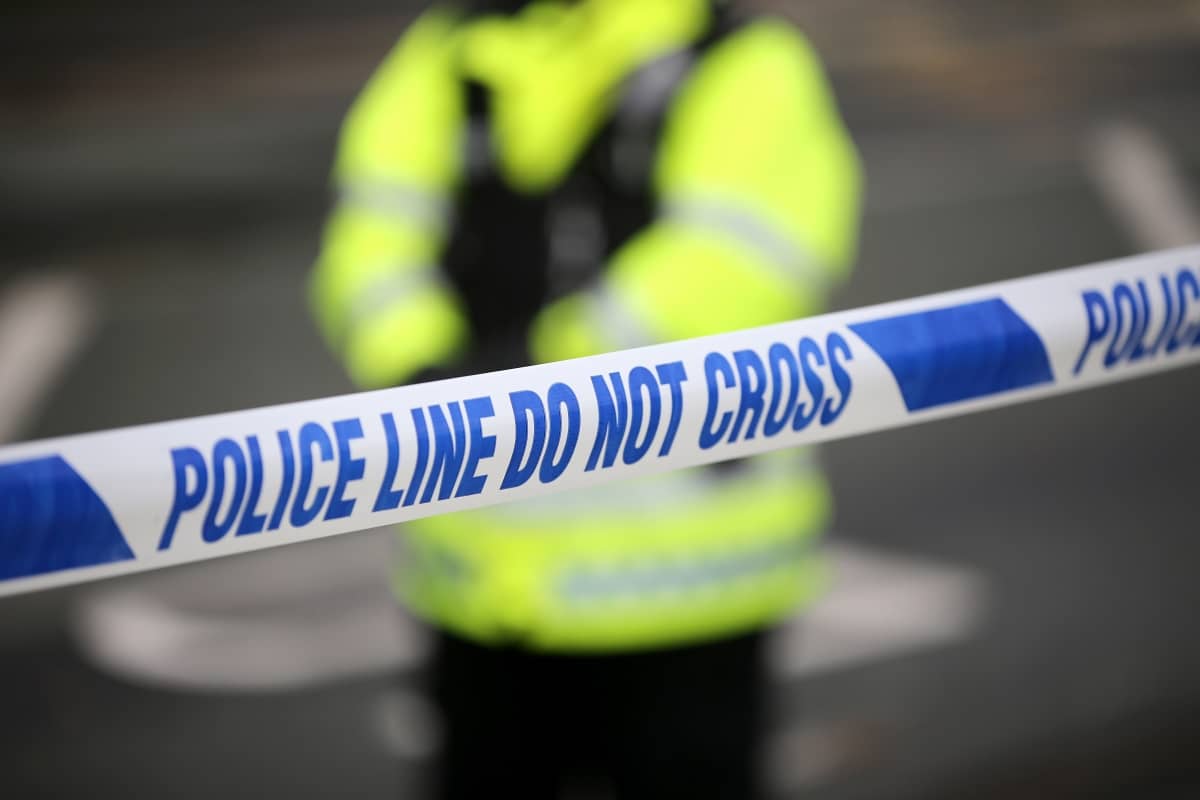 Police discovered a viable pipe bomb following a planned search of wasteland in the Violet Hill area of Newry city yesterday afternoon (Wednesday).
Officers carrying out the search, in response to localised criminal activity, discovered a suspicious object which was examined by ATO and declared a viable pipe bomb type device.
The device was made safe and has been taken for forensic examination.
The search concluded at around 8pm.
The search area was in close proximity of St Patrick's Primary School in the area
Detective Inspector David Henderson said: "I would appeal to anyone with any information about this incident or any criminal activity in the Newry area to contact police in Ardmore on 101. Information can also be given anonymously through the independent charity Crimestoppers on 101."
Sign Up To Our Giveaways
Get entered into our regular giveaways – now exclusive to members ONLY! Sign up for FREE here.