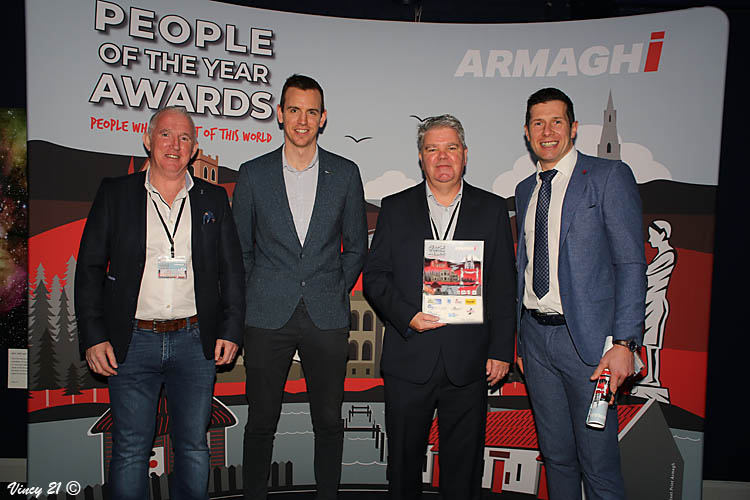 County Armagh prides itself on its sporting excellence across so many different disciplines.
This year, the Armagh I Sports Person of the Year, proudly sponsored by McShane Packaging, will be given to the player, athlete, or coach whose performance most embodies the spirit of sportsmanship and achievement.
Nominate your Sports Person of the Year.
(a) describe how they have made a positive impression in the world of sport and how their actions have captured the public's imagination
(b) outline their achievements to date
(c) illustrate the strengths and qualities they bring to their sport
You can nominate up until December 10 using this simple link here. Please note that only the information you submit can be considered when shortlisting, vague nominations may not be shortlisted. To give your nomination the best chance, please include as much detail as possible about their work. The shortlisting panel will not be able to consider information already in the public domain or prior knowledge of the individual.
Finalists will be announced on January 10 and public voting for those finalists opens on January 14 and closes on February 11.
The winners will be announced at a special awards ceremony in Armagh Observatory and Planetarium on March 10.
Good luck to everyone!!
Sign Up To Our Newsletter